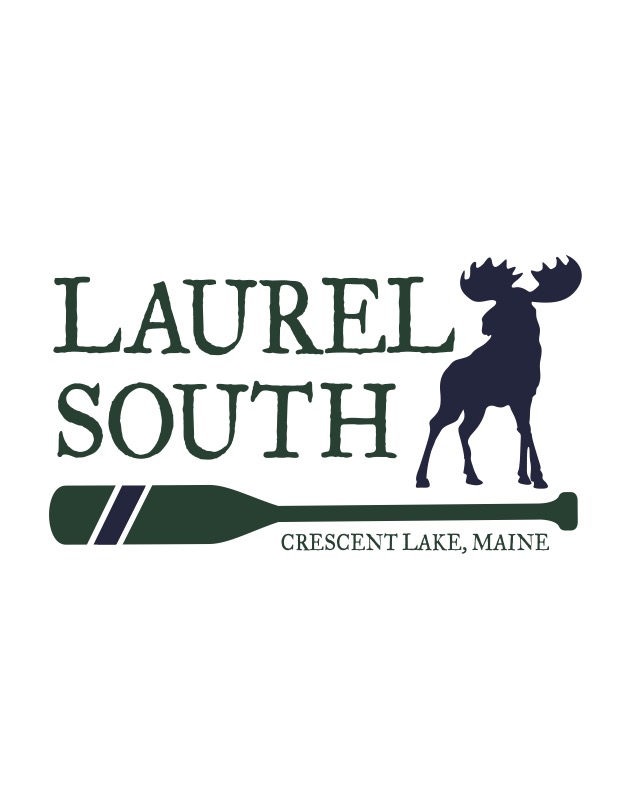 | | |
| --- | --- |
| Camp Location: | Casco, ME |
| Camp Gender: | Coed |
| Camp Type: | Resident Camp |
| Program Emphasis: | General Program |
| Salary Range: | $2000.00 and up - $varies |
Spend the summer of a lifetime in beautiful Maine! Seeking College Students, Teachers and Coaches!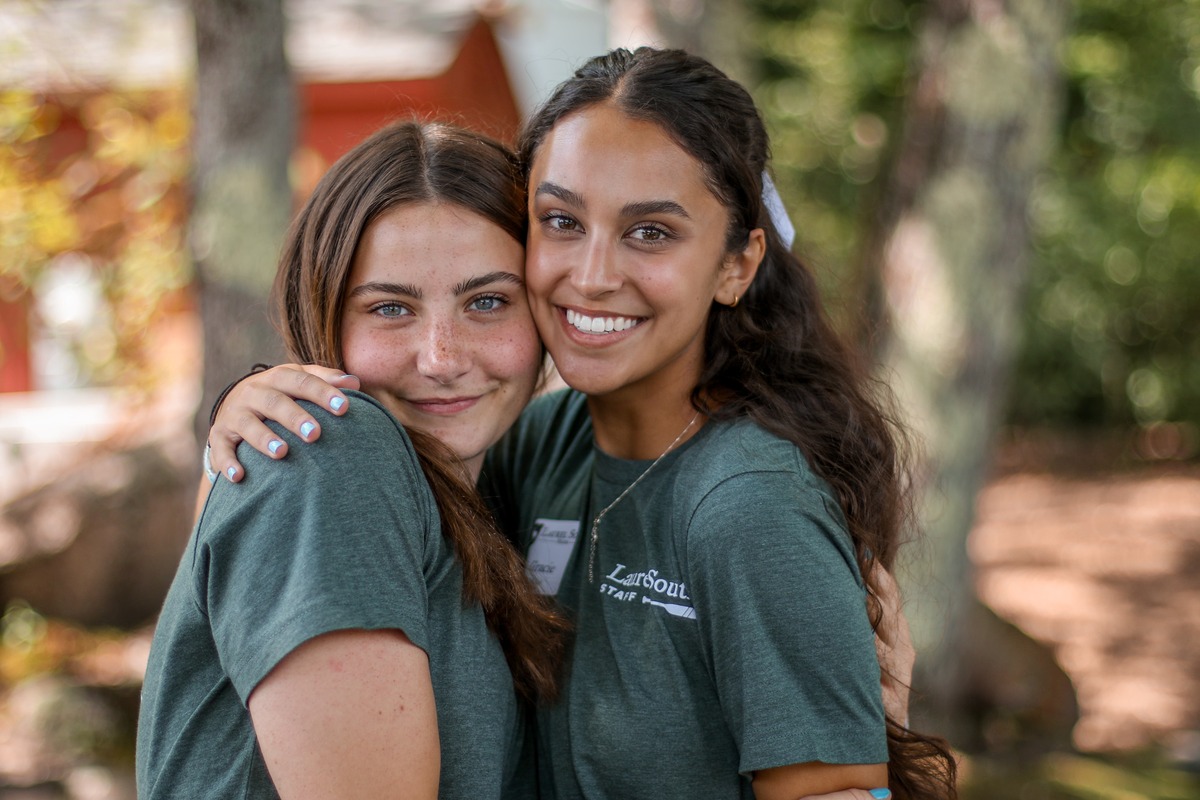 Camp Laurel South is in the forefront of Maine camping tradition. Laurel South takes great pride in its camper- centered program based on the philosophy that each child is a unique individual with personal interests. We create a program to fit each camper, rather than expect each camper to fit into a program. The counselors consist of collegians and experienced teachers and professionals from 30 states and 12 countries, all drawn together by a strong desire to live with and teach children for the summer. Our activities consist of Land and Water Sports, Arts & Crafts, Theatre, Adventure, Horseback Riding and much more. Laurel South boasts such top notch facilities as a beautiful 2500 foot waterfront encompassing 4 separate beaches, a full-size Theatre, fitness and dance centers, professional-quality baseball field, a hockey rink with regulation boards, two basketball centers, several Arts & Crafts areas including facilities for rocketry, ceramics and radio, extensive low- and high-element ropes course with three climbing walls (including a 55 foot climbing tower), on-site stables with 2 riding rings, eight newly surfaced state-of-the-art tennis courts, and a 2,500 square foot indoor gymnastics pavilion. Laurel South prides itself on our professional, family atmosphere, our excellent level of instruction and the lifelong friendships made each summer. Staff have many opportunities to bond with fellow counselors as well as time to enjoy the state of ME. Camp Laurel South is located a short distance from incomparable shopping in Freeport (home to LL Bean), whale and seal watching, camping and hiking in Acadia National Park, whitewater rafting, deep sea fishing, and the gorgeous city of Portland. We are also within driving distance to Boston, Montreal, the White Mountains of NH, Cape Cod and much more. Our friendly, family-oriented staff are the key to our success. We offer excellent salaries, travel allowance and room & board. We welcome any questions and have an online application included in our extensive website.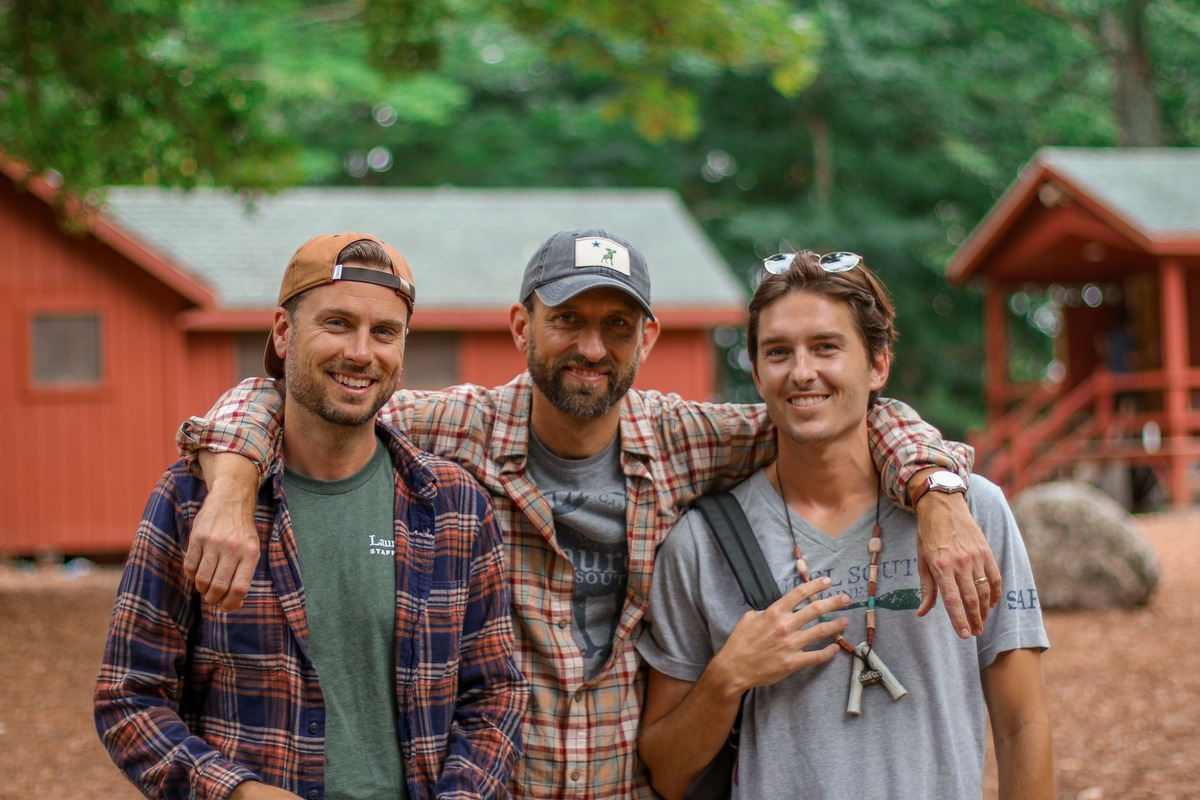 ADMINISTRATIVE STAFF: Area Heads, Supervisors, Office Manager and Campus Leaders
We are seeking dependable teachers and college students as Area Heads and Supervisors to supervise instructors in program areas which include Land and Water Sports, Arts, Theatre, Riding, Adventure and much more.
We are also seeking Campus Leaders to supervise counselors, campers and cabin areas. Enjoy a professional, family atmosphere while exercising leadership talents and skills.
Positions Available:
Sports Counselors

Archery
Baseball
Basketball
Field Hockey
Roller Hockey
Football
Golf
Gymnastics
Lacrosse
Riflery
Soccer
Softball
Tennis
Volleyball


Performing Arts

Drama
Dance
Acting


Arts and Crafts Positions

Ceramics
Jewelry Design
Painting And Drawing


General Staff Positions

General Camp Counselor
Office Positions


Waterfront Counselors

General Waterfront Counselor
Canoeing
Fishing
Kayaking
Sailing
Swimming
Water Skiing
Crew


Health and Safety

Nurse
Nurse's Assistant
Lifeguard


Miscellaneous

Photography
Horseback Riding Instructor


Academic Staff Positions

Science
Camp Newspaper

Contact Information
Summer Address
Casco, ME
Winter Address
P.O. Box 14130
Gainesville, FL, 32604 United States
888-528-7357 (tel.)
352-331-0014 (fax.)
Job Board Front Page
---