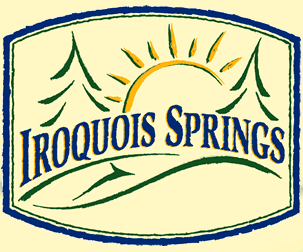 | | |
| --- | --- |
| Camp Location: | Rock Hill, NY |
| Camp Gender: | Coed |
| Camp Type: | Resident Camp |
| Program Emphasis: | General Program |
| Salary Range: | $1400 - $2500+ |
IROQUOIS SPRINGS - JUST 90 MILES FROM NYC -BE A DIFFERENCE MAKER THIS SUMMER!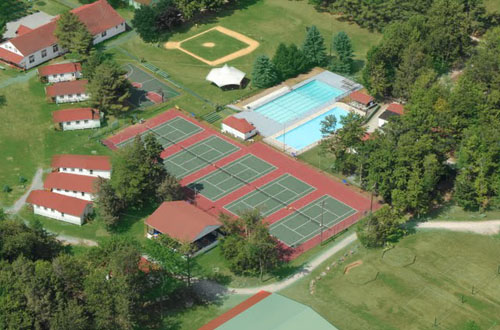 Iroquois Springs, located just 90 miles from New York City, in the heart of the lower Catskill Mountains, is a co-ed residential camp for children age 7 -16. We are seeking energetic, self-motivated and enthusiastic people to join our summer team and help shape the summer camp experience for our campers and yourselves. While being a positive role model for children, you will enjoy the chance to be outdoors, active
and experience summer memories in an environment second to none!!

As part of our summer team you will have an opportunity to partake in a variety of Land and Field Sports, Fine and Performing Arts, Outdoor Adventure, High and Low Ropes, Aquatics, Boating and all the
different aspects of camp that make Iroquois Springs a magical place for children.

Most of all, you will have the power to shape the lives of your campers and help them to enjoy camp in a wonderfully safe and rewarding community.

Apply On-Line at: www.iroquoissprings.com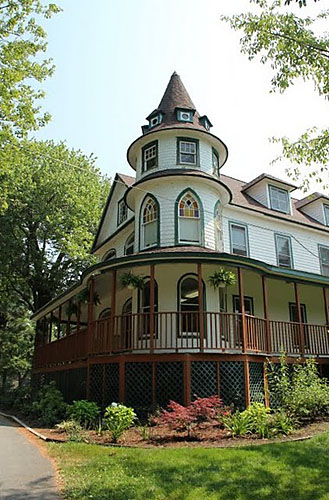 Why Iroquois Springs...
To make sure that camp is the fun experience everyone wants it to be, it takes a lot more than well maintained facilities and action-packed schedules. It takes the people who can make camp feel like home and make the camp spirit come alive.

At Iroquois Springs, we build our staff with people who have the ability to care for and guide our campers. Most staff members have significant camping experience and many of them are professional educators, college graduates and graduate students with heartfelt commitments to camp life. (Many are "veterans," having grown up at camp.) We augment this core of dedicated professionals by recruiting throughout the United States and even abroad.

The result of all this is a camp full of campers who feel very, very good about being at camp!

Staff Benefits

› Days Off During The Summer.
› One Period Off Each Day.
› Free access to the Internet
› Use of a staff lounge during free time
› Transportation on days off
› Proximity to New York City (90 miles)


Very competitive salary offered, including room and board. Staff receive 1 day off each week, free access to the Internet and a staff lounge to use during time off. Applicants can apply directly on line at www.iroquoissprings.com (press our staff) or you may contact us via e-mail at brian@iroquoissprings.com. Our toll free number is 1.877.700.5354 or 631.462.2550.




Positions Available:
Sports Counselors

Archery
Baseball
Basketball
Bicycle
Field Hockey
Roller Hockey
Football
Golf
Gymnastics
Lacrosse
Soccer
Softball
Tennis
Volleyball


Waterfront Counselors

General Waterfront Counselor
Canoeing
Fishing
Jet Skiing
Kayaking
Swimming
Water Polo
Water Skiing
Crew


Miscellaneous

Photography
Radio
Video
Horseback Riding Instructor
Outdoor Trip Leader


Arts and Crafts Positions

Ceramics
Fabric Design
Jewelry Design
Woodworking
Painting And Drawing


Academic Staff Positions

Computers - General
Camp Newspaper


Other Positions

Rocketry
Mother's Helper
Media
Webmaster
Videographer
High Ropes Course
Climbing Tower
Silkscreen
Heat press
Airbrushing


Performing Arts

Drama
Dance
Acting
Music
Film Making


Health and Safety

Nurse
Nurse's Assistant
EMT
Lifeguard
Water Safety Instructor


General Staff Positions

General Camp Counselor
Office Positions

Contact Information
Summer Address
PO Box 487
Rock Hill, NY, 12775 USA
845.434.6500 (tel.)
845.434.6508 (fax.)
Winter Address
PO Box 20126
Dix Hills, NY, 11746 United States
631.462.2550 (tel.)
631.462.0779 (fax.)
Job Board Front Page
---