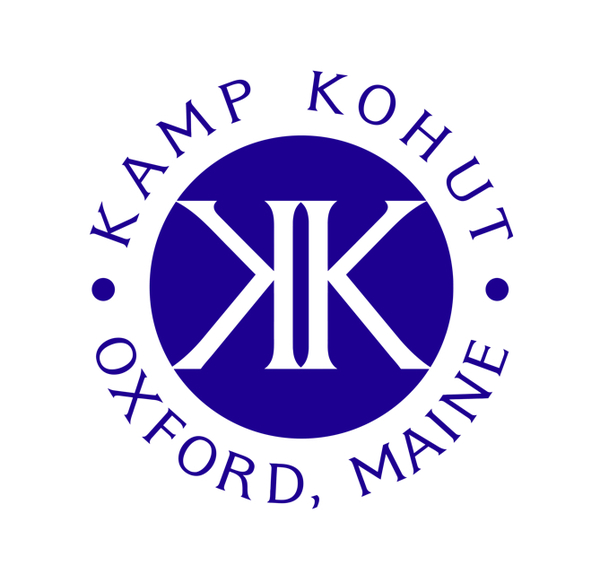 | | |
| --- | --- |
| Camp Location: | Oxford, ME |
| Camp Gender: | Coed |
| Camp Type: | Resident Camp |
| Program Emphasis: | General Program |
| Salary Range: | $1700 - $3500 |
Summer Opportunity of a Lifetime at Kamp Kohut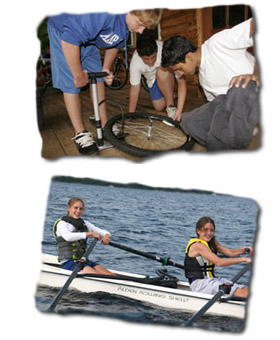 Kamp Kohut is a traditional, residential summer camp for children ages 7 – 16. We are looking to hire DYNAMIC and ENTHUSIASTIC staff for Summer 2013. All activity instructors live with kids and teach activities.

Surrounded by spectacular Lake Thompson, Kamp Kohut offers a fantastic environment for making a difference in the lives of children. Rich with the finest Maine camping traditions, our two four-week programs promote unity and camp spirit, as well as self-expression and growth.

Benefits of employment include:

Making wonderful friends

Teaching/employment experience

Competitive salary

Travel allowance

Health insurance

Free accommodations and meals

Free laundry

Internships & college credit

Free training (ARC Lifeguard Training, CPR & First Aid, boat driving, Archery, Ropes Course)

Generous, paid time off with transportation provided

& More!

If this experience sounds like what you are looking for, please start with the Kamp Kohut employment application. You can find it at https://kohut.campintouch.com/ui/forms/application/staff/App? .

Remember that you must be at least 19 years of age and/or have one year of college experience before June 1, 2013.

All overseas/foreign applicants must apply through an international agency that provides a J-1 visa and request placement at Kamp Kohut through the agency. We cannot directly hire any overseas/foreign applicants due to immigration laws.
Positions Available:
Sports Counselors

Archery
Baseball
Basketball
Bicycle
Field Hockey
Roller Hockey
Golf
Gymnastics
Lacrosse
Soccer
Tennis


Performing Arts

Drama
Dance
Acting
Music


Health and Safety

Nurse
Lifeguard
Water Safety Instructor


Arts and Crafts Positions

Ceramics
Jewelry Design
Woodworking


Waterfront Counselors

General Waterfront Counselor
Canoeing
Fishing
Kayaking
Sailing
Swimming
Water Skiing
Windsurfing
Crew


Miscellaneous

Photography
Radio
Video
Outdoor Trip Leader


General Staff Positions

General Camp Counselor
Program Director
Office Positions


Academic Staff Positions

Computers - General
Camp Newspaper

Contact Information
Summer Address
151 Kohut Road
Oxford, ME, 04270
Winter Address
2 Tall Pine Road
Cape Elizabeth, Maine, 04107 United States
1-888-465-6488 (tel.)
Job Board Front Page
---