Live at the Lake this summer!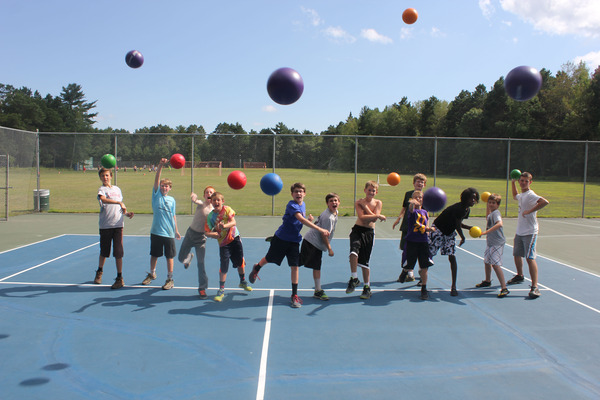 We are traditional brother and sister camps. We date back to 1909, making us one of the oldest and most respected camps in the Midwest. We are located on over 700 acres of Pine and Birch forest on spring-fed Lake Hubert... our camps alone have over 1 ½ miles of shoreline! We are in the Great Northwoods of Minnesota, about 2 ½ hours north of Minneapolis/St. Paul.

Why Do We Do It?
It's simple... for the kids. Our mission is to provide life changing summers by helping kids grow mentally, physically, spiritually and socially.

Who Are The Campers?
Our campers and staff come from virtually every state and from around the world, providing a comfortable yet diverse community that's perfect for lifelong friendships.

What is a "Traditional Camp"?
When we say traditional, we mean that we focus on each camper as a whole... developing character and physical skills through a wide variety of activities and more than one specialty. Our campers know and live by our creeds, and camp values.

Each camp employs approximately 85-90 seasonal staff members looking to make a difference in the life of a child... just like you!

Each camp offers over 30 different activities giving each camper and staff member a chance to take risks and grow.
The Benefits of working with Camp Lincoln and Camp Lake Hubert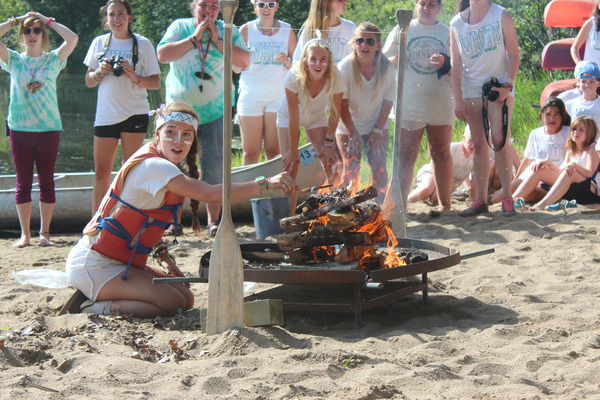 We are looking for staff members committed to the challenge, individual growth and to the kids... that's what it's all about.

All of our Staff must have completed at LEAST 1 year of college prior to the start of the summer. We hire every position from general counselors to activity specialists.

Our Staff must be available to work through 10 days of training before our campers come. Summer commitment period is June 3rd to August 10th.

Perks:
Our wages are competitive, our facilities are legendary, our benefits are endless and our experiences are unlike any you've known before.

Base starts at $2200 and rises quickly based on length of stay and specialty skills.

Getting Here and Getting Around:
We pick up staff from MSP (Minneapolis/St. Paul Airport). We also allow our staff to drive to camp and keep their cars at camp so they have flexibility of what they would like to do on time off.

For Fun:
We are located 10 minutes away from the town of Brainerd, MN. We also host staff "fun nights" and pride ourselves on the opportunities we give our staff for personal growth and development.
Sports
Archery
Baseball
Basketball
Bicycle
Field Hockey
Roller Hockey
Football
Golf
Gymnastics
Lacrosse
Riflery
Soccer
Softball
Tennis
Volleyball

Miscellaneous
Photography
Radio
Video
Horseback Riding
Farming
Outdoor Trip Leader

Kitchen
Cook
Food Prep
Baker
Dishwasher
Nutritionist

Academic
Computers - General
Teacher - General
Environmental Education
Camp Newspaper

Arts and Crafts
Ceramics
Jewelry Design
Painting And Drawing

Waterfront
Waterfront Counselor
Canoeing
Fishing
Kayaking
Sailing
Snorkeling
Swimming
Water Skiing
Windsurfing
Crew

Performing Arts
Drama
Dance
Acting
Music
Film Making

Health and Safety
Nurse
Nurse's Assistant
Lifeguard
Water Safety Instructor

General
Camp Counselor
Program Director
Office Positions

Other Positions
Leadership Positions Available (Division
Program and Operations Directors)

Summer Address
P.O. Box 1308
Lake Hubert, MN 56459
800-242-1909 (tel.)
Winter Address
7460 Market Place Dr.
Eden Prairie, MN, 55344
952-922-2545 (tel.)
952.922.7149 (fax.)