POSITIONS INCLUDE:

• HEAD COUNSELORS
• ADVENTURE CAMPS: Double Dare Squasher, Gardening Adventure, Myth Crushers, Ninja Warrior, Outward Adventures, Spy Adventure, Whodunnit, and Extreme Survival Camps
• FINE & PERFORMING ART CAMPS: Art, Broadway Voice, Cupcake Battles, Dance, and Theater Camps
• LEADERSHIP CAMPS: Girl Power, Shark Cage, Pre-Teen and Teen Power Camps.
• S.T.E.A.M. CAMPS: Science Camp, Gaming App Design, Coding, Art, Math and English!
• SPORTS CAMPS: All Star Sports, Baseball, Basketball, Flag Football, Lacrosse, Olympics, Duct Tape & Dodgeball, Soccer, and Tennis Camps

• LIFEGUARDS & SWIM INSTRUCTORS: WSI (American Red Cross preferred - we certify!!!)


HOURS: Full time positions: 8:00 am -- 4:30 pm

DATES: 6, 8 or 10 week positions available (wks of: 6/19 - 9/1) depending on position

QUESTIONS: info@linxcamps.com

EAGER: Call now 781-235-3210 and speak to JB!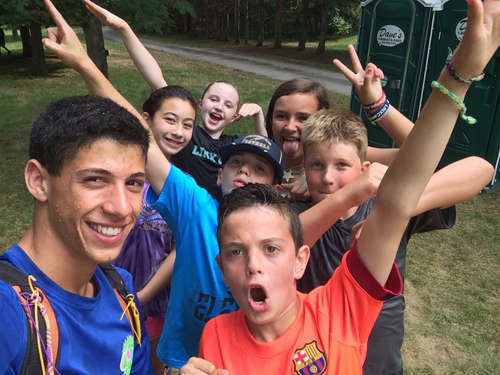 BEING CHOSEN: In order to be considered for a position at LINX Camps you must be the BEST OF THE BEST. You must be a proven leader among your peers and be energetic and excited to be at camp. You must have experience leading children in similar settings. Teachers and team leaders/captains are preferred! Those with experience as a babysitter/child care expert or as a camp counselor are encouraged to apply!