Come create AMAZING with us at Camp Weequahic! Now hiring for LAX, SOFTBALL, FISHING, ROCKETRY, ROBOTICS, OFFICE STAFF, NANNIES, and MORE!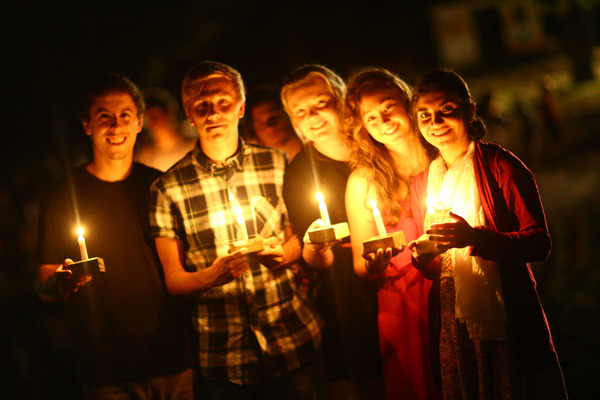 Located in the endless mountains of Northeast Pennsylvania, Camp Weequahic offers a complete, traditional co-ed camping experience in either our Three Week or Super Six Week sessions.

We are currently seeking fun, energetic, and qualified individuals to help create the summer of a lifetime for our campers. This job is for someone that has a passion for working with people and the desire to be a part of something meaningful.

We offer a competitive salary with travel allowance and room and board included. Qualified candidates should be at least 18 years old. It is recommended that candidates have also completed at least 1 year of college before the summer of 2018. Dates of employment are June 13th to August 6th, 2018.

Why Camp Weequahic... because this summer you can make a difference in the life of a child and have a lot of fun doing so!

For more info, visit www.weequahic.com, call toll-free at 877-899-9695, or e-mail Dana at dana@weequahic.com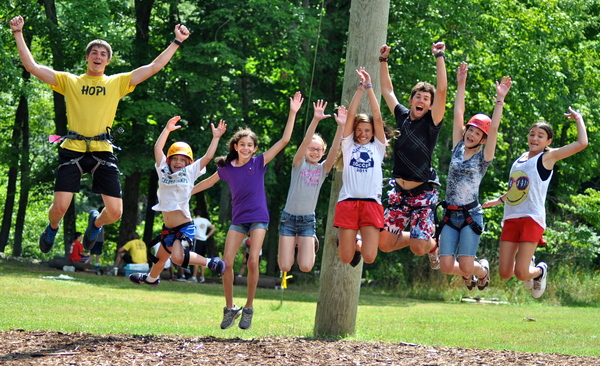 Sports
Archery
Baseball
Basketball
Roller Hockey
Football
Golf
Gymnastics
Lacrosse
Soccer
Softball
Tennis
Volleyball

Waterfront
Waterfront Counselor
Canoeing
Fishing
Jet Skiing
Kayaking
Sailing
Swimming
Water Skiing

Arts and Crafts
Ceramics
Fabric Design
Jewelry Design
Woodworking
Painting And Drawing

Miscellaneous
Photography
Radio
Video

General Staff
Camp Counselor
Maintenance Positions
Office Positions

Other Positions
Guitar
Magic
Rocketry
Robotics
Keyboard
Martial Arts
Skateboarding
Program Heads
and more!

Performing Arts
Drama
Dance
Acting
Circus
Music

Health and Safety
Nurse
Nurse's Assistant
Lifeguard
Water Safety Instructor

Kitchen
Cook
Food Prep
Baker

Academic
Computers - General
Camp Newspaper

Summer Address
210 Woods Road
Lakewood, PA 18439
877.899.9695 (tel.)
Winter Address
1340 Founders Lake Drive
Athens, GA, 30606
877.899.9695 (tel.)