College Students, Teachers, Coaches...Come to Maine!!!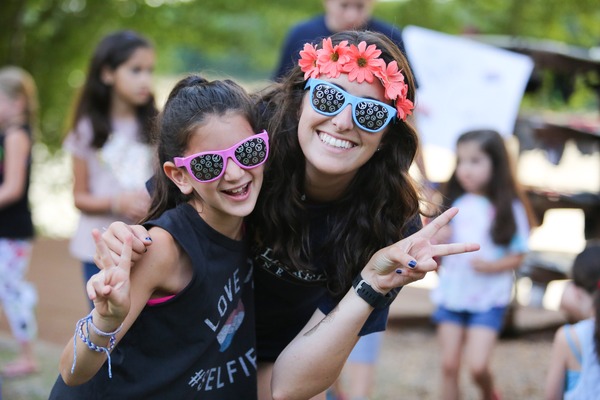 Camp Laurel is at the forefront of the Maine camping tradition. Laurel is one of New England's premier 7-week, residential, co-ed camps combining cutting edge programming in a family atmosphere. Ideally located in Maine's Central Lakes Region, Echo Lake crowns Camp Laurel's 150 acres of woodlands with its 2,000 feet of natural shoreline and a magnificent sandy beach.

Our exemplary staff provide a safe, fun, and nurturing environment for children ages 7-15. Our staff consists of professionals, experienced teachers and collegians from the United States and abroad, all drawn together by a strong desire to live with, teach, and care for children throughout the summer. Laurel staff have many opportunities to enjoy the state of Maine.

Our extensive program is comprised of 6 distinct areas including: Waterfront, Athletics, Tennis, Adventure, Inter Arts and Riding.

Please e-mail Staff@CampLaurel.com or visit our website, www.camplaurel.com, for more info!
Sports
Archery
Baseball
Basketball
Bicycle
Field Hockey
Roller Hockey
Ice Hockey
Football
Golf
Gymnastics
Lacrosse
Soccer
Softball
Tennis
Volleyball

Performing Arts
Drama
Dance
Acting
Music
Film Making

Health and Safety
Nurse
Nurse's Assistant
EMT
Lifeguard
Water Safety Instructor

Academic
Teacher - General
Science
Environmental Education

Other Positions
Culinary Arts

Waterfront
Waterfront Counselor
Canoeing
Fishing
Kayaking
Sailing
Snorkeling
Swimming
Water Skiing
Windsurfing

Miscellaneous
Photography
Radio
Video
Horseback Riding
Outdoor Trip Leader

Arts and Crafts
Ceramics
Fabric Design
Jewelry Design
Painting And Drawing

General
Camp Counselor
Office Positions

Summer Address
Camp Laurel
1218 Pond Rd.
Mt. Vernon, ME 04352
207-685-4945 (tel.)
207-685-9812 (fax.)
Winter Address
Camp Laurel
Box 508
Westport, CT, 06881
203-227-8866 (tel.)
203-227-8864 (fax.)