World Renowned Summer Camps Seeking Summer Staff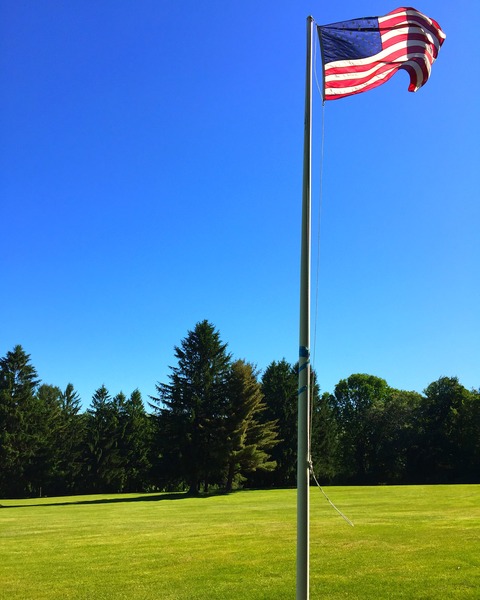 Apply now to become a part of this great team!

If you would like to be part of a dynamic team with people who are outgoing, enjoy working with children and you are an excellent role model then KenMont and KenWood Camps is the place for you. We are looking for staff members who want to be the best and put our campers first! Come and have the best summer ever!
Looking For Teachers, Coaches, Registered Nurses, CDL Bus Drivers, College and Graduate Students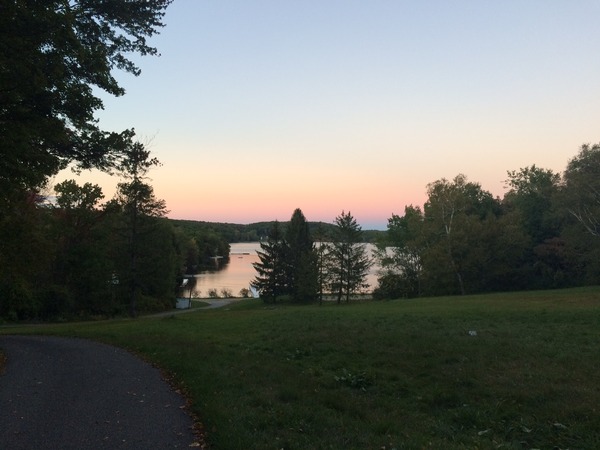 Teachers, coaches, graduate and undergraduate college students with strong teaching skills shape a staff considered to be among the best in camping. We offer a world renowned camping experience for boys and girls ages 8 to 15 that has a fully rounded program with an abundance of athletic and nonathletic choices that are geared toward all levels.
The following positions are available: Administration Staff, Division Leaders, Program Coordinators, Athletic Directors, Outdoor Adventure Instructors (Ropes, Climbing), Team Sports Counselors, Individual Sports Counselors (Golf Course Included), Extreme Sports Counselors (Skateboarding, GoKarts etc.) Waterfront Instructors (Waterski, Sail, Kayaking, Swim), Survival Camping Instructor, Theater Instructor, and more!!
Sports
Archery
Baseball
Basketball
Roller Hockey
Football
Golf
Gymnastics
Lacrosse
Soccer
Softball
Tennis
Volleyball

Performing Arts
Drama
Dance
Acting
Music
Film Making

Arts and Crafts
Ceramics
Fabric Design
Jewelry Design
Woodworking
Painting And Drawing

Other Positions
Division Leaders
Program Coordinators
Athletic Directors

General Staff
Camp Counselor
Maintenance Positions
Office Positions

Waterfront
Waterfront Counselor
Canoeing
Fishing
Kayaking
Sailing
Swimming
Water Skiing

Health and Safety
Doctor
Nurse
First Aid Instructor
Lifeguard
Water Safety Instructor

Kitchen
Cook
Food Prep
Baker
Dishwasher

Miscellaneous
Photography
Radio
Outdoor Trip Leader

Academic
Teacher - General
Science
Environmental Education

Winter Address
PO Box 625
Saddle River, NJ, 07458
845-262-1090 (tel.)
845-262-1091 (fax.)