Camp Counselors & Wilderness Trip Leader needed for 2018 - Make a difference in a child's life this summer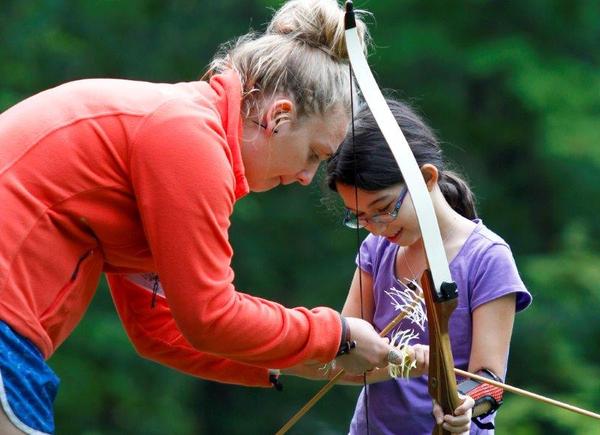 Looking for a exciting and rewarding experience where you can make a difference in a child's life? This is the place for you!

Kingsley Pines is a coed, noncompetitive, overnight camp for ages 8 - 16 located on Panther Lake in Raymond, ME. It consists of one week of staff orientation, eight weeks of children's camp, and two weeks of family camp. The employment period varies between nine and eleven weeks.
Current Opennings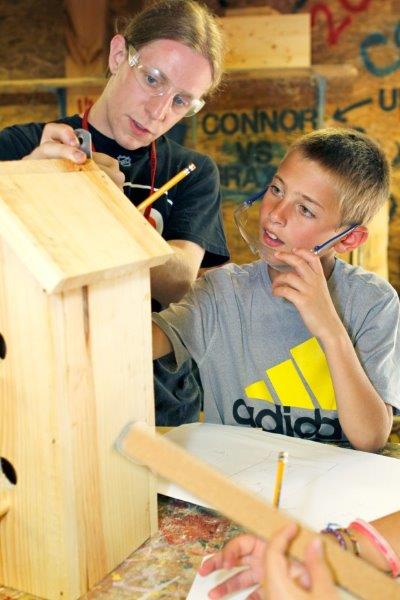 COUNSELORS: The core of the camp staff. Candidates should be caring, enthusiastic, and have a genuine concern for children. Counselors supervise, lead, guide, and live with 3-8 children. They also teach activities (see list below). These positions require maturity, creativity, and strong commitment to children. Candidates must be at least age 18 and have graduated from high school before January 1, 2018.

Instructors are needed for: Baseball, Basketball, Canoeing, Ceramics, Fencing, Football, Lacrosse, Nature, Outdoor Living Skills, Sailing, Soccer, Ultimate, Waterskiing and Woodworking.

Benefits include:
- Room & board
- Laundry
- Supportive community
- Wireless internet access
- Beautiful location
- Transportation for days off
- Delicious meals with vegetarian option
- Competitive salary
- FUN!

Click Here to apply online. For more information contact Alan Kissack at 207-894-9030, alan@kingsleypines.com,or visit our web site www.kingsleypines.com


Other Positions
Baseball
Basketball
Canoeing
Ceramics
Fencing
Football
Golf
Lacrosse
Nature
Outdoor Living Skills
Sailing
Soccer
Ultimate
Waterskiing and Woodworking.

Waterfront
Canoeing
Sailing
Water Skiing

Sports
Baseball
Basketball
Football
Lacrosse

Arts and Crafts
Woodworking

Summer Address
51 Coughlan Cove Road
Raymond, ME 04071
207-894-9030 (tel.)
Winter Address
51 Coughlan Cove Road
Raymond, ME, 04071
207-894-9030 (tel.)