Now Accepting Applications for 2018!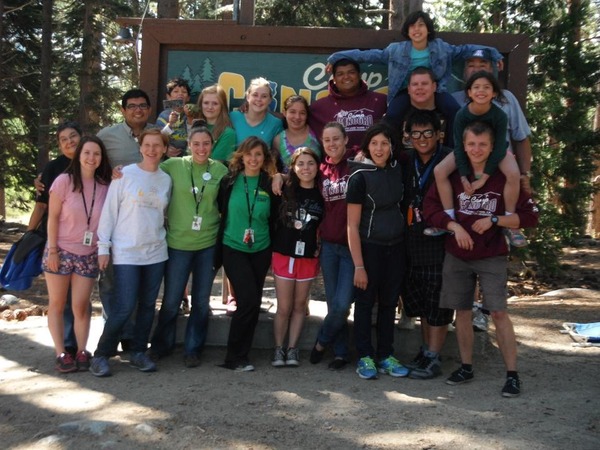 With 29 acres of pristine forest, the Camp Concord community emphasizes a feeling of friendship and belonging and encourages active participation in a variety of experiences. We offer a structured program for family members of all ages with the freedom for each family to choose their level of involvement.

WE BELIEVE a family camp should be a positive vacation with opportunities to introduce the love of nature, reconnect with family members and provide the highest level of hospitality and customer service for everyone involved.

WE BELIEVE in providing a safe, natural, happy, secure environment for family vacations.

WE BELIEVE hiring and training energetic, mature, caring and fun loving staff is the key element in helping us achieve this goal each summer.




Working at Camp Concord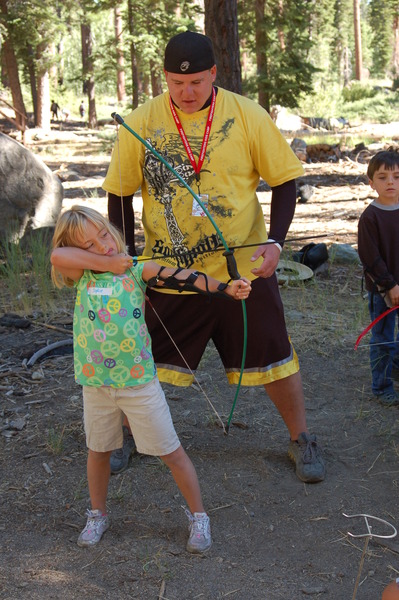 Working at Camp Concord can be one of the hardest jobs you'll ever love. In addition to hard work you can expect a summer of fun and tremendous personal growth. If you're up for this challenge and are ready for a summer filled with great experiences and wonderful people in beautiful surroundings – come and join us!

Positions are available for experienced, responsible and enthusiastic leaders who would be interested in devoting their summer to working with families in a positive, outdoor environment. We are looking for outstanding role models who want to engage youth and adults and be directly involved in creating memories that will last a lifetime.

As a member of the Camp Concord Team, you will work in a beautiful environment offering a wide variety of traditional camp activities for our campers(campfires, canoeing, archery, hiking, crawdad fishing, arts & crafts, challenge course, etc.) Skills such as lifeguarding, song leading, guitar, hiking, arts & crafts, rafting, nature education, and performing arts are particularly desirable.


Other Positions
Facility Specialist (Maintenance)
Food Service Coordinator
Office Coordinator
Camp Counselor
Jr. Counselor
Camp Cook
Prep Cook
Dining Aide

Performing Arts
Drama
Acting
Circus

General Staff
Camp Counselor
Maintenance Positions
Office Positions

Health and Safety
Lifeguard

Waterfront
Waterfront Counselor
Canoeing
Kayaking
Swimming

Kitchen
Cook
Food Prep
Dishwasher

Arts and Crafts
Painting And Drawing

Summer Address
1000 Mt. Tallac Trailhead Rd
PO Box 8406
South Lake Tahoe, CA 96158
925-514-1203 (tel.)
530-542-2433 (fax.)
Winter Address
1950 Parkside Drive
Concord, CA, 94519
925-671-3006 (tel.)
925-671-3467 (fax.)