Summer Jobs at Camp Lonehollow
Summer Jobs at Camp Lonehollow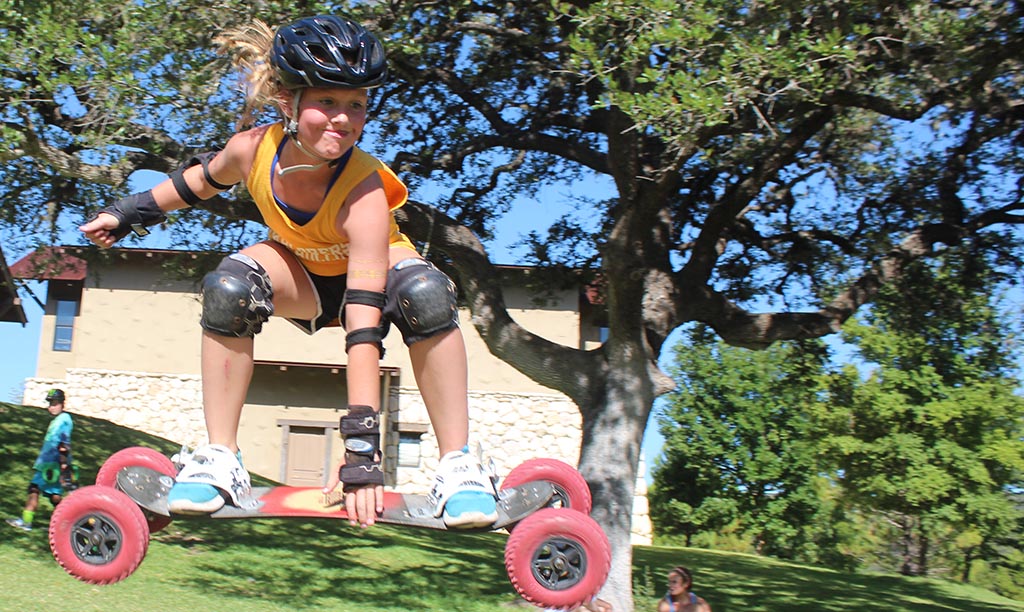 Camp Lonehollow is the premier summer camp for boys and girls ages 7-16, located on 3,000 acres of beautiful Texas Hill Country. Throughout the day, Lonehollow offers more than 60 different activities for campers to participate in, taught and led by our counselor staff. From traditional camp activities such as Archery and Canoeing to more unique classes like Puppy Park and Fused Glass, chances are, if you like to do it, we offer it at Lonehollow! Each class follows a curriculum developed to teach progressing skills in new, fun, and creative ways.

We pride ourselves on our ability to offer campers and staff the comforts of home while at camp, including air-conditioning in every cabin, pillow-top mattresses, and three home-cooked meals every day. Lonehollow Guides spend the majority of their time with campers. Most Guides live in cabins with 1-2 other staff members and 7-15 campers. Guides are the first person campers see in the morning and the last person they see before bed.

Lonehollow provides an opportunity for you to grow professionally in a fun, unique, and challenging work environment. Your experience here will set you and your resume apart in future job interviews. We also offer paid internships! Ideal candidates have a passion for working with children and a desire to challenge themselves.

All applicants must be at least 18 years of age and graduated from high school as of May 2018.

For more information and to apply online, visit our website at www.applyatlonehollow.com.
Counselor Job Description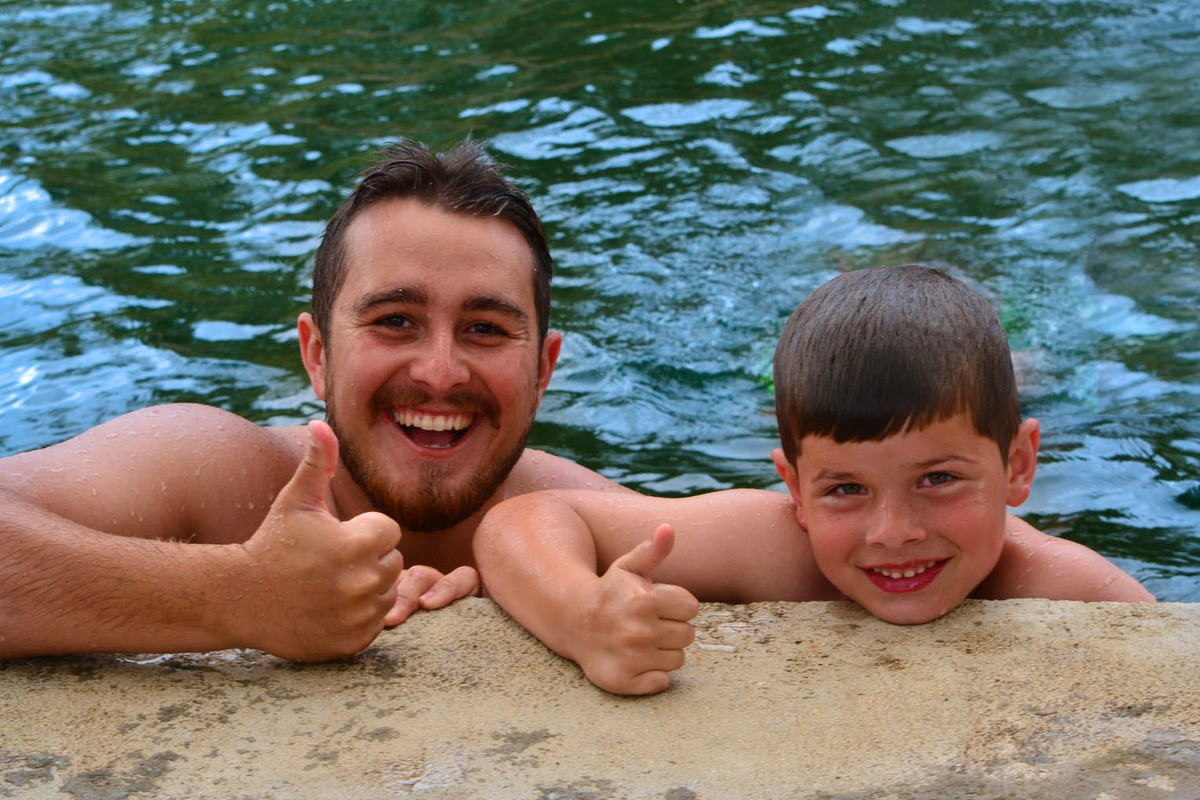 Our staff ranges in age and experience and comes from all over the world. But despite our diverse backgrounds, every Lonehollow staff member shares one common goal: enriching the lives of the children we meet.

On a daily basis, guides will participate in every part of camp, from working in the camp office to program and event planning and curriculum development. We need role models – wholesome and genuine leaders with high expectations for themselves and a passion for guiding youth. We want staff who want to change the world – one camper at a time.

Guides are in charge of making sure each camper is embracing the Lonehollow experience and having fun. Most guides will live in a cabin with 10-20 campers and teach or assist in camp activities daily. Guide activity departments are assigned based on personal skills, hobbies, and experience. Like the campers, Guides maintain their own unique schedule throughout the summer, teaching up to five classes and receiving one off period per day.

Every Guide's ultimate goal is to serve as a positive role model in everything they do for each camper who crosses over the mountain into Lonehollow. No matter where you are at camp, what you are doing, or what you are saying, there is always at least one camper listening, learning, and watching.

Sports
Archery
Baseball
Basketball
Bicycle
Football
Golf
Lacrosse
Riflery
Soccer
Softball
Tennis
Volleyball

Performing Arts
Drama
Dance
Acting
Music
Film Making

Arts and Crafts
Ceramics
Jewelry Design
Woodworking
Painting And Drawing

Other Positions
Photographer
Videographer

General Staff
Camp Counselor
Office Positions

Waterfront
Waterfront Counselor
Canoeing
Fishing
Kayaking
Sailing
SCUBA
Snorkeling
Swimming

Miscellaneous
Photography
Radio
Video
Horseback Riding

Kitchen
Food Prep
Baker
Dishwasher

Health and Safety
Nurse's Assistant
Lifeguard

Academic
Environmental Education
Camp Newspaper

Summer Address
1010 Cooley Lane
Vanderpool, TX 78885
(830) 966-6600 (tel.)
Winter Address
P.O Box 826
Hunt, TX, 78024
(830) 966-6600 (tel.)