Currently looking for a SUMMER COOK, ASSISTANT COOK, LIFEGUARD AND MAINTENANCE WORKER! Check us out!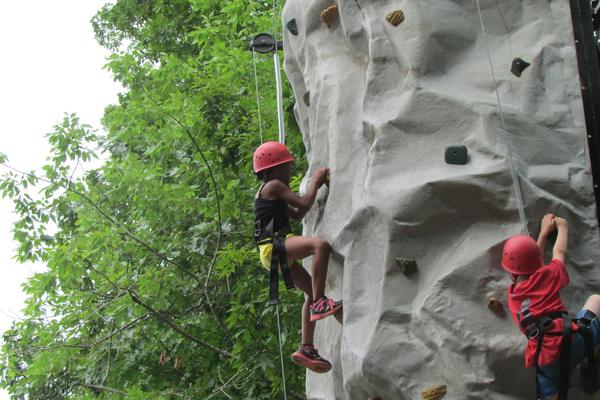 Camp CONNRI is a Christian Camp operated by The Salvation Army. We are looking for dynamic Christian staff who are ready to spend an amazing summer working with amazing kids! We are looking for all staff, from program leaders to counselors. Those who would like to be behind the scenes are welcome to apply for maintenance positions or kitchen positions. Our camping season starts June 20 and runs through August 15, 2016. Camping sessions are Monday through Friday so you will have weekends off!
Come to change the life of a child... and your life will be changed in the process.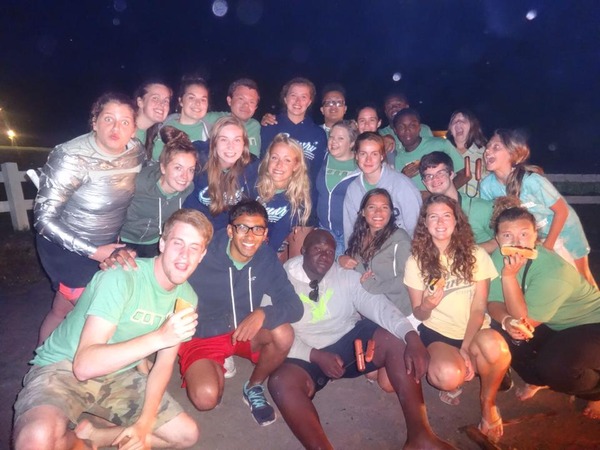 About Camp CONNRI

Camp CONNRI is situated on 272 acres of rolling hills, overlooking a pristine 50 acre lake in Ashford, Connecticut. Campers enjoy a wide variety of activities including: swimming, hiking, fishing, kayaking, baseball, softball, basketball, volleyball, nature studies, arts and crafts, low ropes, geocaching and much more. The camp offers a safe, Christian environment that nourishes your child's physical growth, mental maturity, and spiritual enthusiasm. Activities are under the supervision of certified, experienced personnel, where the safety and welfare of all campers is a primary concern of every staff member. The Camp is proud to be accredited by the American Camping Association, the State of Connecticut, and The Salvation Army.

If you are looking for a place to work this summer that will be fun, challenging and life-changing, then Camp CONNRI is the place you want to be!
Other Positions
Lifeguard
Head Cook
Assistant Cook
Maintenance

Miscellaneous
Photography

General Staff
Maintenance Positions

Waterfront
Waterfront Counselor
Canoeing
Swimming

Health and Safety
Lifeguard

Summer Address
28 Happy Hill Lane
Ashford , CT 06278
(860) 429-6401 (tel.)
Winter Address
28 Happy Hill Lane
Ashford, CT, 06278
(860) 429-6401 (tel.)