Are YOU dedicated? Apply now for summer 2018 at Camp Echo Lake!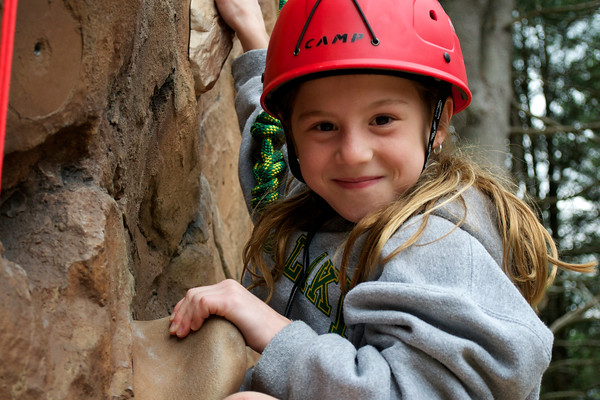 WE are Dedicated to Camper and Staff Development!

At Camp Echo Lake offer a full summer, traditional co-ed residential camp experience in the beautiful Adirondack mountains of New York State for campers 7-16 years old.

At Camp Echo Lake we KNOW you'll have the summer of your life.

We KNOW you'll develop lifelong friendships

We KNOW you'll make a difference in a child's life.

We KNOW you'll gain life and job skills that you'll take far beyond the summer.

And...what we're offering you is a once in a lifetime opportunity to develop as a person and be a part of something BIGGER than yourself!

In order to have this opportunity, we are seeking staff who are POSITIVE, SELF-MOTIVATED, RESILIENT and HARD WORKING.

Applicants should have completed at least 1 year of college and/or are 19 years old by summer 2017. Dates of employment are from mid-June through mid-August.

For more information, visit our website, call 518-623-9635, or email us below.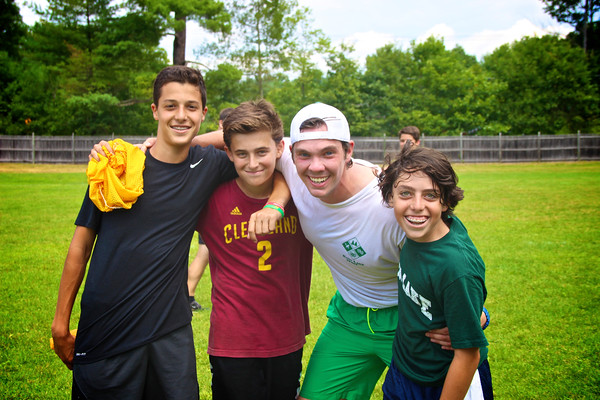 Sports
Archery
Baseball
Basketball
Bicycle
Roller Hockey
Ice Hockey
Golf
Gymnastics
Lacrosse
Soccer
Softball
Tennis
Volleyball

Performing Arts
Drama
Dance
Acting
Music
Film Making

Miscellaneous
Photography
Video
Outdoor Trip Leader

Other Positions
Group Leader

Waterfront
Waterfront Counselor
Canoeing
Fishing
Kayaking
Sailing
Swimming
Water Skiing

Arts and Crafts
Ceramics
Fabric Design
Jewelry Design
Woodworking
Painting And Drawing

Health and Safety
Nurse
Lifeguard
Water Safety Instructor

Summer Address
Camp Echo Lake
177 Hudson St
Warrensburg, NY 12885
518-623-9635 (tel.)
Winter Address
Camp Echo Lake
177 Hudson St
Warrensburg, NY, 12885
518-623-9635 (tel.)