Summer Camp Staff (Counselors, Program Leaders, Nursing Staff)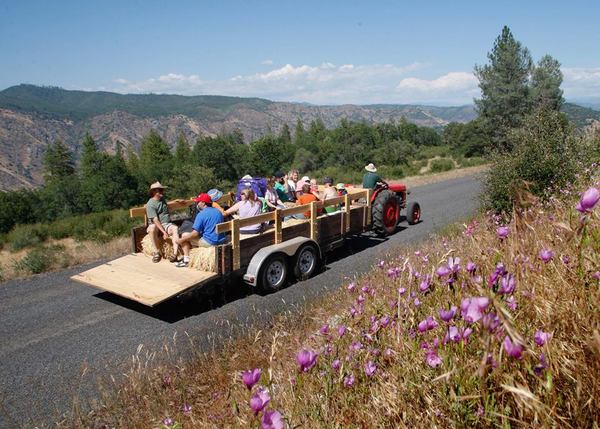 Summer Employment
Nursing Staff: LVN
Counselor: Male
Camp Worker: Kitchen and Maintenance Worker

Hiring for our summer season begins in the fall and continues until positions are filled.

*We give top priority to staff who can commit for the full length of our individual programs, about 5 1/2 weeks from training to staff party, however we are receptive to prospective employees who have a passion and compassion for service but are unable to commit for the entire program.

Important notes:

References are thoroughly checked.
All potential employees are fingerprinted and undergo a background criminal screening administered through the FBI and Department of Justice.
New employees receive intensive training prior to camper arrival.
Staff members live on site while camp is in session.

Through this experience, many bonds are created and sustained for years to come.

Please visit our website (www.tuolumnetrails.org/employment-opportunities) for a complete job description. To apply send letter of interest and resume to:

info@tuolumnetrails.org.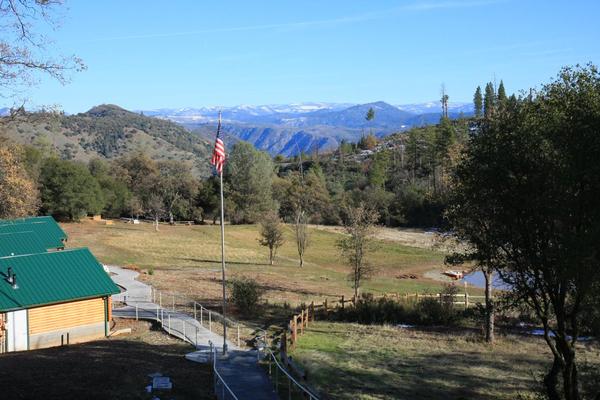 Other Positions
Program Leaders
Support Staff

Health and Safety
Nurse
Lifeguard

Summer Address
22988 Ferretti Road
Groveland, CA 95321
209-962-7534 (tel.)
Winter Address
22988 Ferretti Road
Groveland, CA, 95321
209-962-7534 (tel.)