America's Top Teen-Only Summer Camp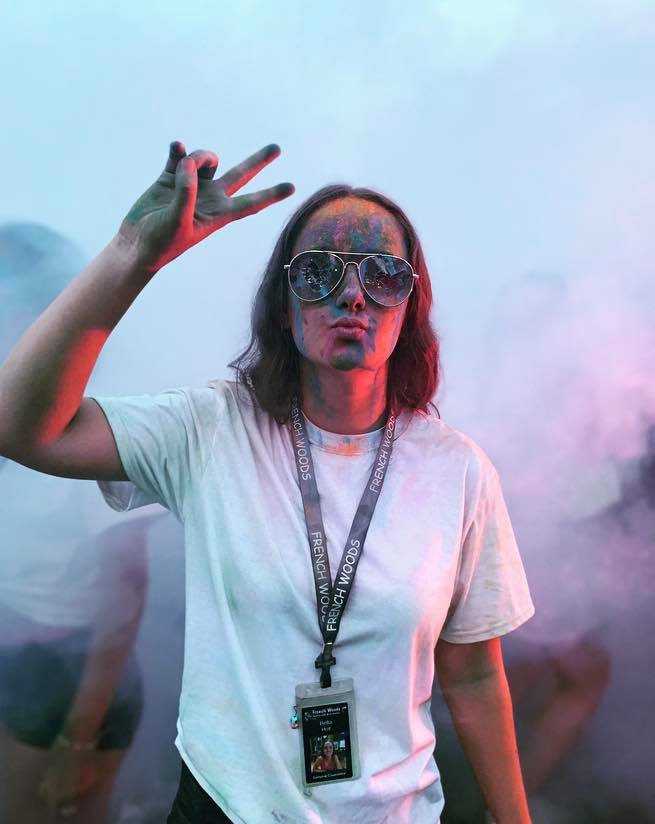 Spend your summer in New York working at America's Top Teen-Only Summer Camp.

Multiple staff positions available. All applicants must be at least 19 years old and have completed their Freshman year of College/University.

The best accommodations in camping PERIOD. Climate controlled with AC and heat, unlimited WIFI, staff lounge with cable tv, snacks, generous time off, competitive salary, tips, amazing culinary delights, free staff laundromat onsite, private lockers, fitness center and weight room, use of camp facilities and equipment including heated pool, staff trips, no curfew, all that and more AND you get to teach and instruct what you're passionate about with all the resources you need in modern facilities.


Visit our website www.fwsportsarts.com or email us info@fwsportsarts.com for more information.


Where Teens Come to Camp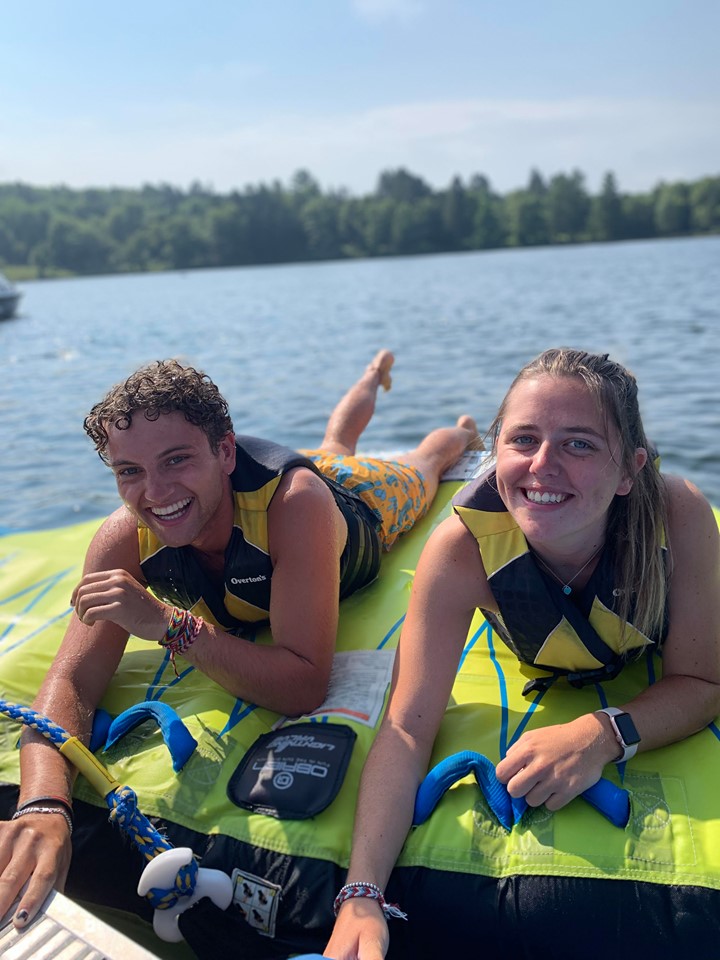 It's a beautiful day in the State of NEW YORK

French Woods Sports and Arts Center is America's Top Teen-Only Summer Camp and also voted as one of the top 16 International Summer Camps for Teens in the world.

FWC is one of a dozen coed sleep-away camps in the USA that are specifically for teenagers. Campers ages 12-17 have the option of a 2, 4, 6, 8 or 10 week session. Our Campers come from all over the USA and abroad with a variety of interests.

The Camp is located 2.5 hours from New York City and nestled comfortably on 200 pristine acres in the Catskill Mountains of New York State. French Woods Sports and Arts Center offers the perfect balance of Summer Camp in the mountains with clean living and modern facilities.

We offer our campers a fully elective program, which allows them to choose from traditional and not-so-traditional summer camp activities. Exceptional programs are offered in Sports, Arts, Technology, Extreme Sports, Circus, Rock Music, Digital Music Production, Dance, Water Sports, DJ and Radio, Video, Theater, Ropes and Challenge Course, Communications, Magic, Cooking, Fitness, Gymnastics, Role Playing Games, and Equestrian. All this and more rolled up together into one incredible Summer Camp experience!

French Woods Sports and Arts Center is an excellent choice when considering summer camps.

CAMP. STARTS. HERE.

Other Positions
Rock Music
Red Cross Lifeguards
Fitness
Yoga
Video
Graphic Design
Cooking
Magic
Digital Music Production
Robotics
Climbing Wall and Challenge Course
Computer programming-coding
Camp Drivers
Camp Office
Dungeons and Dragons
LARP


Waterfront
Waterfront Counselor
Canoeing
Fishing
Kayaking
Sailing
Swimming
Water Skiing

Arts and Crafts
Fabric Design
Jewelry Design
Woodworking
Painting And Drawing

Health and Safety
Doctor
Nurse
Water Safety Instructor

Academic
Computers - General
Computers - Gaming

Sports
Archery
Baseball
Bicycle
Golf
Gymnastics
Soccer
Softball
Tennis
Volleyball

Performing Arts
Drama
Dance
Acting
Music
Film Making

Miscellaneous
Photography
Radio
Video

General
Program Director
Maintenance Positions
Office Positions

Summer Address
431 Chapel Hill Rd
Hancock , NY 13783
607-637-CAMP (2267) (tel.)
Winter Address
4412 NW 93rd Ave
Gainesville, FL, 32653
607-637-CAMP (2267) (tel.)