Looking for an Amazing Summer Experience, Camp Lakota is hiring, many positions available.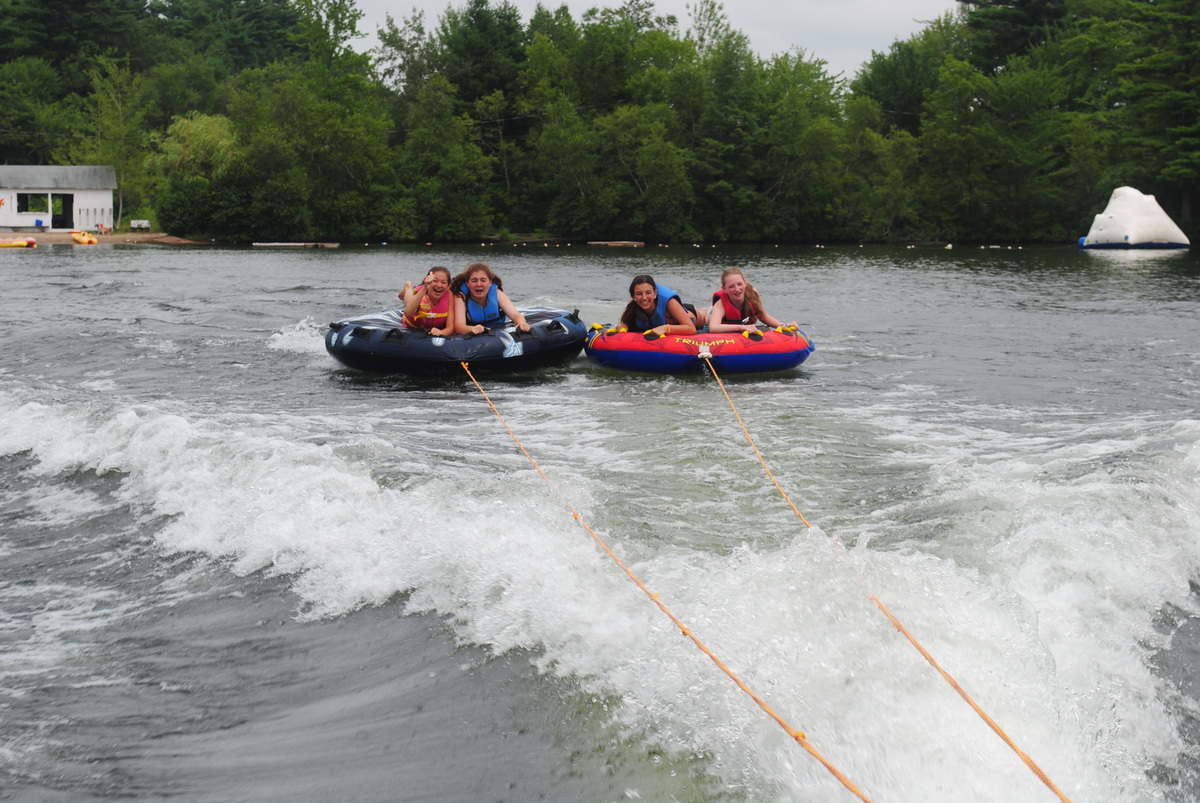 Camp Lakota is a Upstate New York Co-ed Sleepaway Summer Camp. We are located in the majestic Catskill Mountains of Wurtsboro, New York, just 90 minutes from New York City. Masten Lake, with its sandy beaches and diverse waterfront sports has helped make Camp Lakota a family tradition for over 90 years. At Camp Lakota, we foster the values of sharing, integrity, responsibility, and respect in a friendly, safe, and fun environment. Campers learn to value others by being valued themselves. We are the premier Sleep Away Camp in NY.

Camp Lakota offers a diverse program of Land Sports, Creative Arts, Theater, Aquatics in our Pools, Gymnastics, Dance and a fantastic Outdoor Adventure Program with Zipline, Low Ropes, Climbing Wall and Giant Swing. We also have many specialty activities including Horseback on campus, Waterskiing, Go-Karts, Skateboard Park, Culinary Arts and Garage Band. Make sure to visit our Facebook page.

The heart and soul of Camp Lakota is our nurturing, well-trained staff. Led by an all-star team of professional adult instructors and coaches, along with our trained and dedicated counselors, our goal is to motivate and inspire through daily participation and instruction with every camper.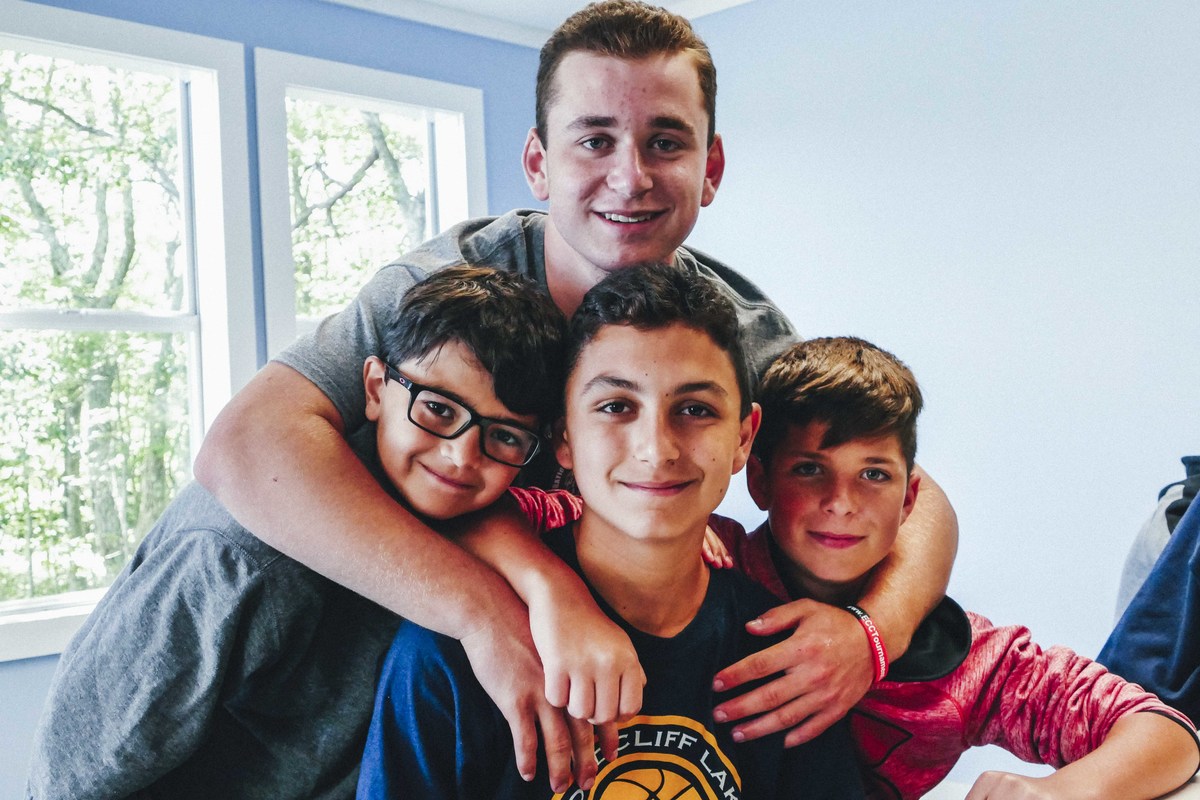 Sports
Archery
Baseball
Basketball
Bicycle
Roller Hockey
Football
Golf
Gymnastics
Lacrosse
Soccer
Softball
Tennis
Volleyball

Other Positions
Also looking for Program Heads for Basketball
Gymnastics
Cooking
Volleyball
Soccer
and Outdoor Adventure.

Miscellaneous
Photography
Video
Horseback Riding
Farming

Arts and Crafts
Ceramics
Fabric Design
Jewelry Design
Painting And Drawing

Academic
Computers - General

Waterfront
Waterfront Counselor
Canoeing
Fishing
Kayaking
Rafting
Sailing
Swimming
Water Polo
Water Skiing
Windsurfing

Performing Arts
Drama
Acting
Music
Film Making

Health and Safety
Nurse
Nurse's Assistant
Lifeguard
Water Safety Instructor

General
Camp Counselor
Assistant Director

Summer Address
56 Park Road
Wurtsboro, NY 12790
845-888-5611 (tel.)
845-402-7440 (fax.)
Winter Address
26 Gedney Way
Chappaqua, NY, 10514
845-888-5611 (tel.)