Spend your summer in Maine making a difference in the lives of children!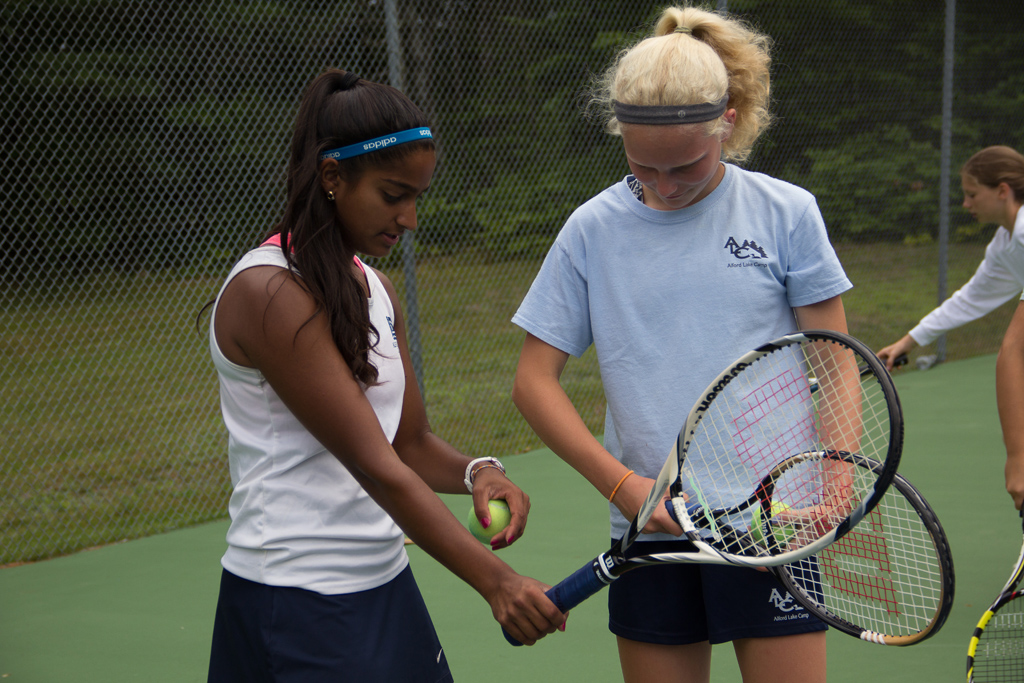 Alford Lake Camp is an all girls camp located 10 miles inland from Camden in Maine.

Ask the staff what they love most about working at ALC and you'll hear stories of laughter, friendship, adventure and community. United by the single purpose of making camp the best it can be for each camper, the counselors and support staff work as a team that is cohesive, energetic and fun. Yes, working at camp can be demanding, and it is also one of the most rewarding jobs available. A real-life internship, counselors develop the skills and qualities employers look for the most: communication, flexibility, dependability, tenacity, teamwork, decision-making, leadership, empathy, willingness to learn and self-confidence. Each staff member walks away at the end of the summer, recognizing that they have made a difference in the lives of the campers and have simultaneously grown, learned and made the best of friends along the way.
Who we are looking for....
We are looking for fun, hard-working, enthusiastic people who have a love of working with children. College aged counselors are hired to teach in an activity, as well as, live with a group of campers. We hire some staff, as well, who teach but do not live with campers. The magic of camp happens through the hard work and flexibility of our entire staff. We all do a variety of 'extra' things to make camp happen!

Positions available include:
Head of Waterfront
Head of Sailing
Climbing Counselor
Tennis Counselor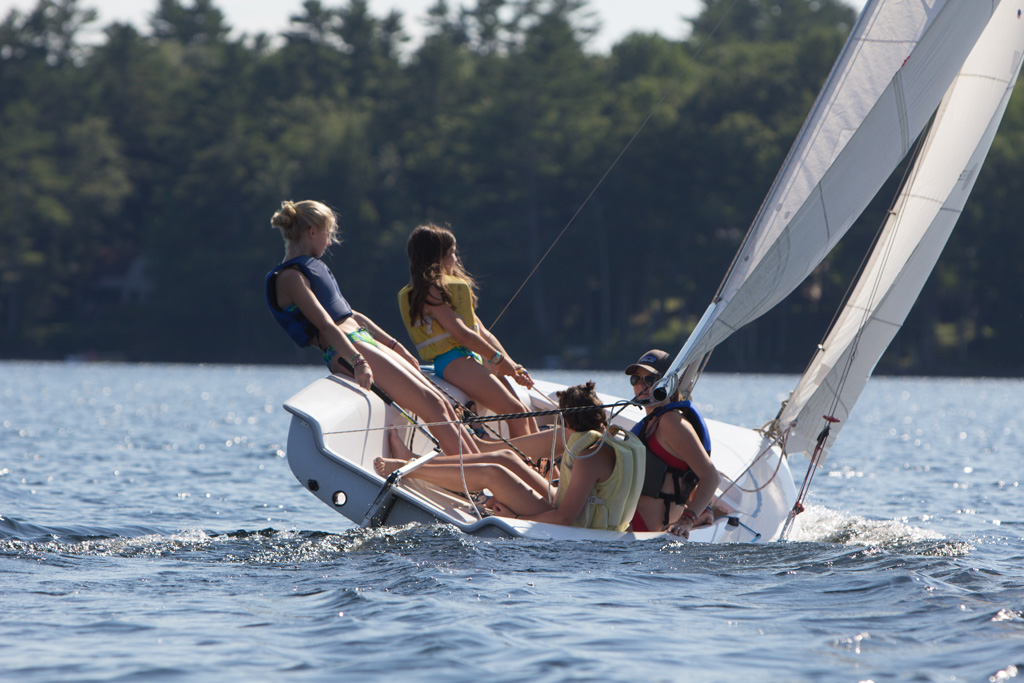 Waterfront
Canoeing
Kayaking
Sailing
Swimming

Miscellaneous
Photography
Video
Horseback Riding
Outdoor Trip Leader

Health and Safety
Nurse
Lifeguard
Water Safety Instructor

Arts and Crafts
Ceramics
Painting And Drawing

Sports
Archery
Gymnastics
Lacrosse
Tennis

Other Positions
Paddleboarding
Climbing
Community Service

Performing Arts
Drama
Dance

Summer Address
258 Alford Lake Rd.
Hope, ME 04847
207-785-2400 (tel.)
207-470-1207 (fax.)
Winter Address
50 Main St.
Yarmouth, ME, 04096
207-785-2400 (tel.)
207-470-1207 (fax.)