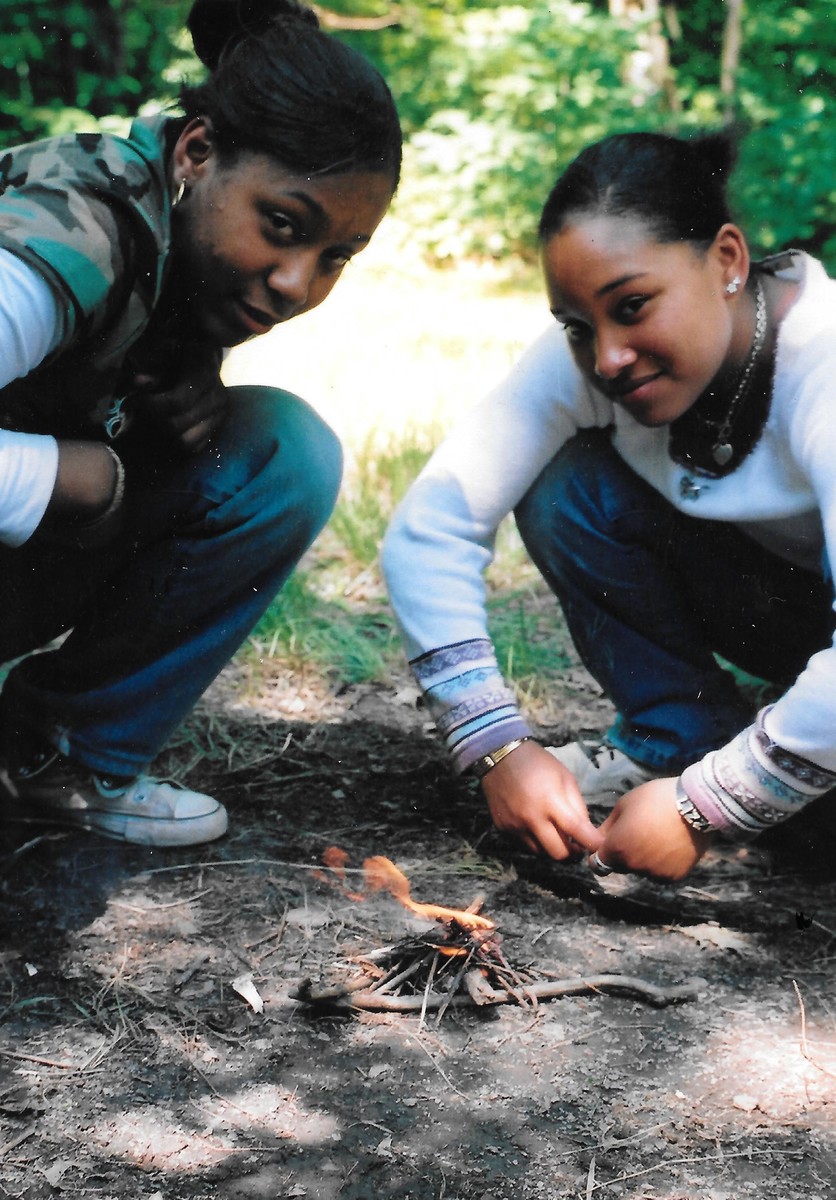 Since 1936, Girls Quest's Camp Oh-Neh-Tah in the Catskill Mountains has empowered girls to become strong, independent, productive and caring individuals through outdoor experiential education, social and literacy development. Formerly known as the Girls Vacation Fund, Girls Quest has been the key that has unlocked a world of possibilities for more than 60,000 under-served, low income, at-risk girls from Metro New York City and Green Country, NY.



Camping provides an opportunity to take girls away from challenging surroundings and immerse them into a space where they can safely have fun outdoors, relax, learn, meet new friends, un-hook from technology and discover their best selves. Especially in 2021, children need camp to help them re-emerge and reconnect with nature, others and themselves.



Less than three hours drive from New York City, Camp Oh-Neh-Tah covers more than 400 acres of pristine woodlands. Campers explore the site which includes Mount Zoar, Silver Lake, nature trails, a beaver pond and an abundance of wildlife.



During their stay, campers participate in schedule program activities such as Instructional and Free swimming, boating, artistic outlets through visual and performing arts, exposure to nature and outdoor living skills, daily reading and creative writing opportunities and a variety of athletic and fitness options. In Covid 2021 camp will look a bit different as we follow all guidelines and recommendations from the CDC, American Camp Association, Association of Camp nurses and the New York State Department of Health. See our COVID-19 Statement for additional details.



Girls Quest's Camp Oh-Neh-Tah offers staff an opportunity to work with and contribute to the growth of young girls in a supportive atmosphere. Due to the short term of our session, well trained and committed staff work very closely to provide an outstanding adventure for the girls we serve.



We are hiring for all positions, with job descriptions and application directly on our website.



To apply, please visit our website at www.girlsquest.org, or contact campdirector@girlsquest.org.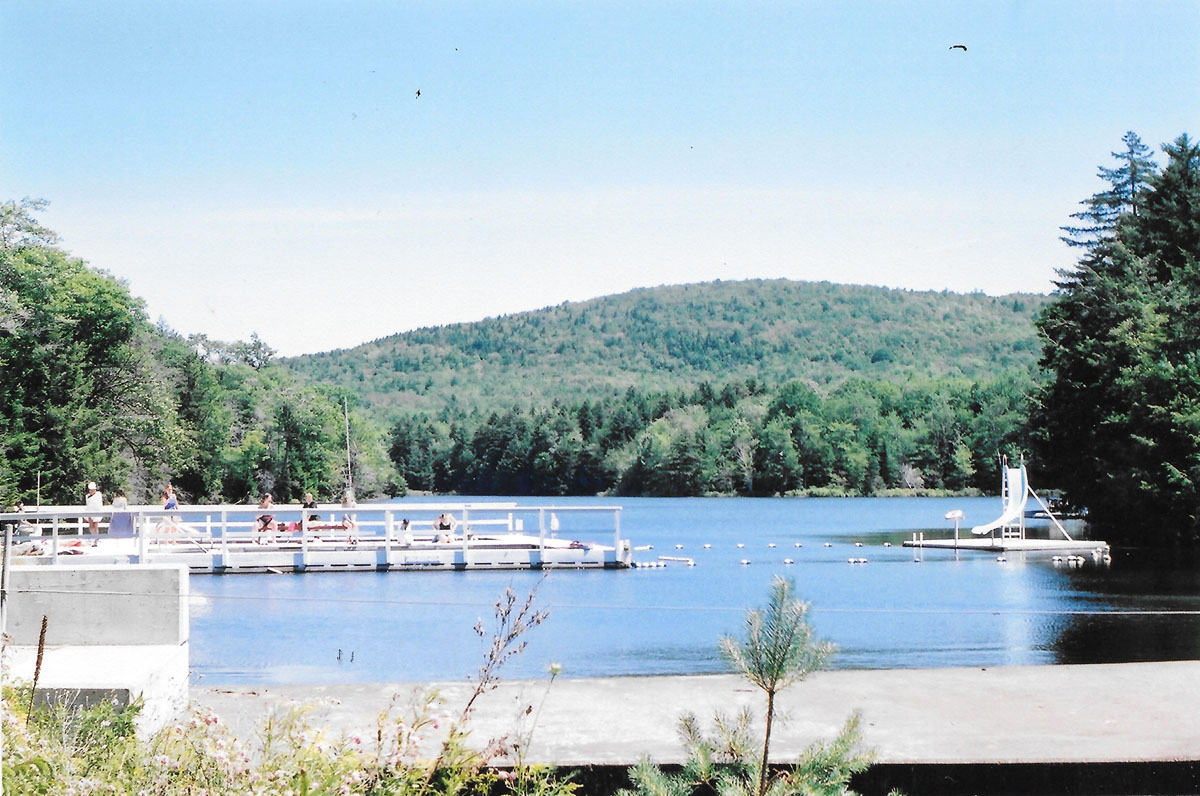 Sports
Archery
Basketball
Soccer
Softball
Volleyball

Health & Safety
Nurse
EMT
Lifeguard
Water Safety Instructor

Performing Arts
Drama
Dance
Music

Arts & Crafts
Ceramics
Fabric Design
Painting And Drawing

Miscellaneous
Photography

Waterfront
Waterfront Counselor
Canoeing
Fishing
Swimming

Other Positions
Environmental Education
General Arts & Crafts
Unit Leaders

Kitchen
Cook
Food Prep
Dishwasher

General
Camp Counselor
Program Director

Academic
Environmental Education

For summer 2021, Girls Quest Camp Oh-Neh-Tah will follow all guidelines and recommendations set forth by the CDC, American Camp Association, Association of Camp Nurses and the New York State Department of Health. To ensure the safety of all participants, campers and staff alike, masks, distancing and hand sanitation along with participating in small groups (units) will be the norm. Camp will be a closed community for 16-18 days, (position specific) As this is posted 2/2021, protocols will change over the next six months, but be prepared for quarantine and/or testing prior to arrival at camp. If you have the opportunity to be vaccinated, please do so. We will be in continual communication with all participants as to changes that affect our ability to provide a safe, healthy and amazing experience on our site.
Summer Address
89 High Peak Road
Hensonville, NY 12439
425.457.3319 (tel.)
Winter Address
89 High Peak Road
Hensonville, NY, 12439
425.457.3319 (tel.)