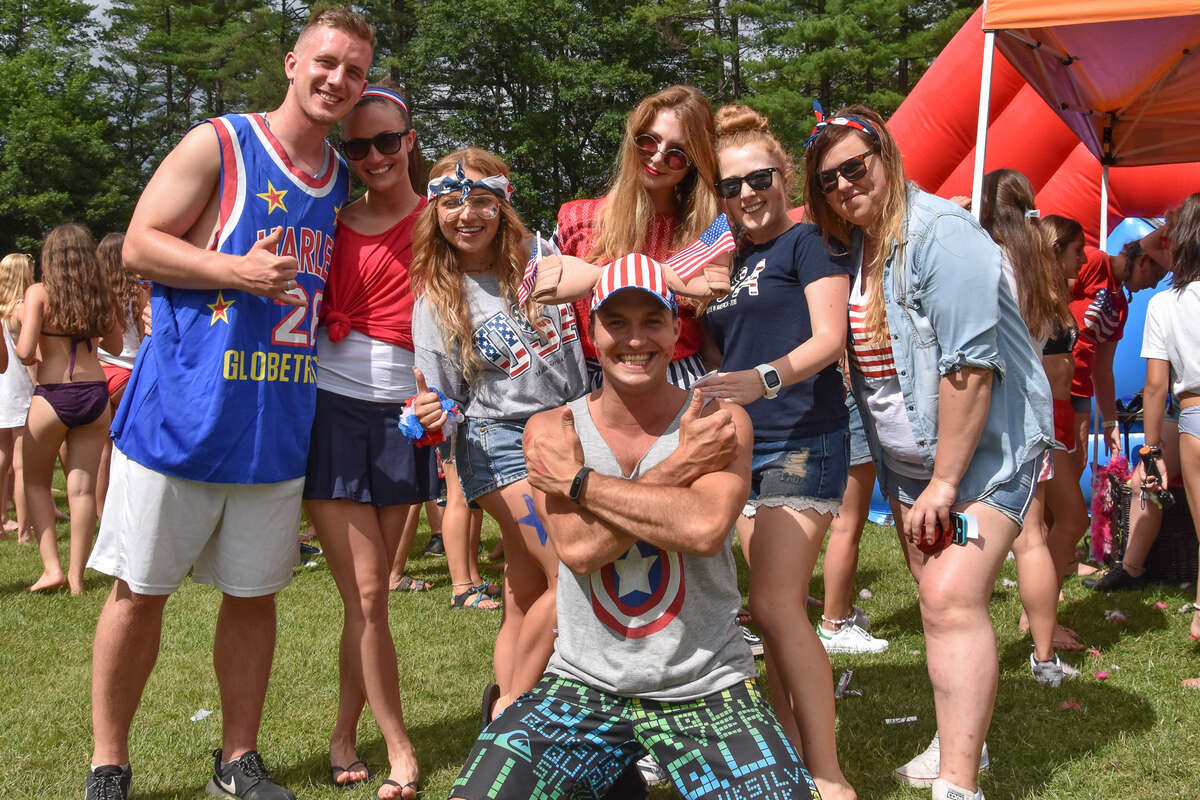 Welcome to Camp Mataponi. Founded in 1910 as a traditional girl's overnight camp, Mataponi has been proudly enriching young girls' lives for over a century. Rich in tradition, the spirit of the girls of the past 100 summers lives on today in a warm, nurturing environment that promotes the development of each child's individual and personal growth.



Camp Mataponi is a seven week program that begins the third week of June and concludes the second week in August with approximately 325 campers.



Summer 2023: June 18 - August 10



We are currently hiring for all staff positions. Even ones that are not listed. Let us know what you can do.




Why you should apply to Camp Mataponi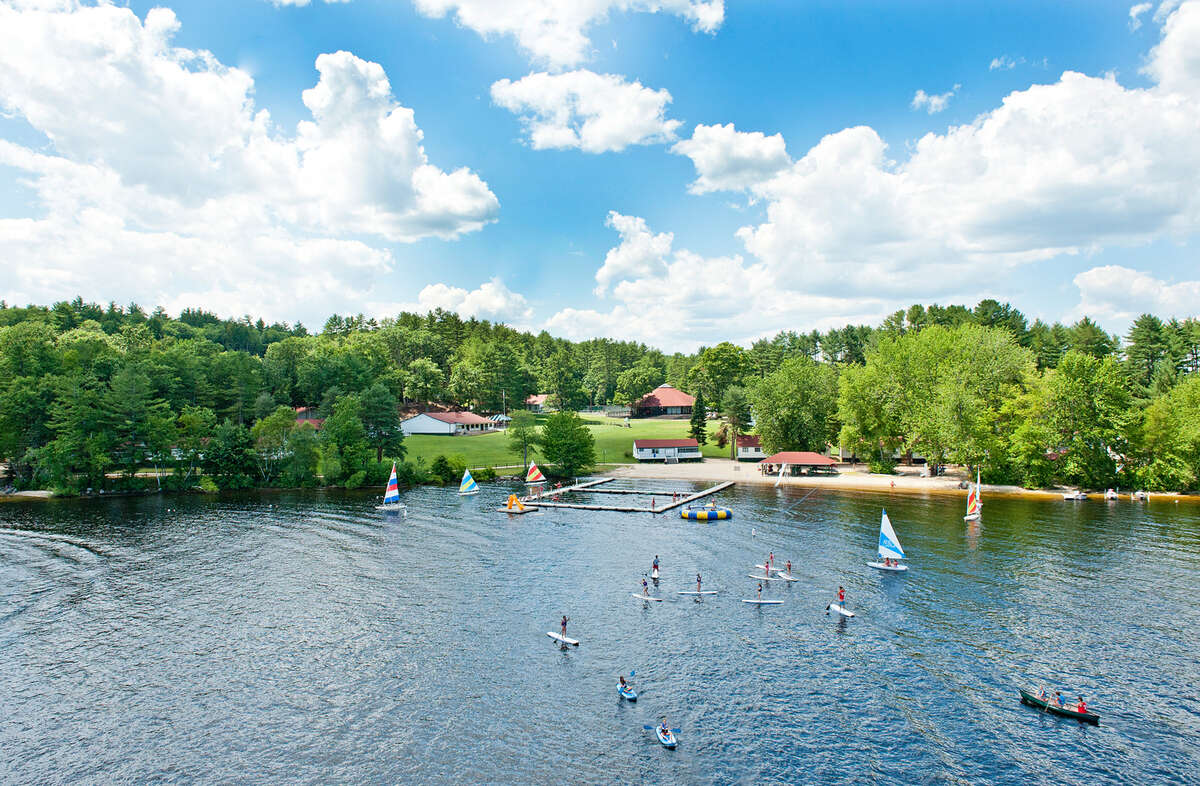 Camp Mataponi is located on beautiful Sebago Lake in Naples, Maine. There is no better place to spend your summer outdoors, getting paid to have fun and meeting you new best friends.



The culture of Mataponi is one that focuses on a healthy balance of creative fun, competition, and an appreciation for others in a safe, supportive, and aesthetically beautiful environment.



The emphasis at Camp Mataponi is being the best YOU can be. Our goal is to empower every person to strengthen their character and learn more about themselves as they forms long-lasting and important friendships. From the first visit, you can't miss seeing the 40 plus hand painted inspirational signs hanging up around camp, reminding our girls of important life lessons such as "Don't strive to be better than someone else, strive to be your best self", "Don't count the days, make the days count" and "Strong people don't put others down, they lift them up".




https://www.youtube.com/watch?v=8b9UNlSQ8fI
Sports
Archery
Baseball
Basketball
Field Hockey
Golf
Gymnastics
Lacrosse
Soccer
Softball
Tennis
Volleyball

Performing Arts
Drama
Dance
Acting
Music
Film Making

Miscellaneous
Photography
Video
Horseback Riding
Outdoor Trip Leader

General Staff
Camp Counselor
Program Director
Maintenance Positions
Office Positions

Academic
Teacher - General

Waterfront
Waterfront Counselor
Canoeing
Kayaking
Sailing
Swimming
Water Skiing

Health & Safety
Nurse
Nurse's Assistant
First Aid Instructor
Lifeguard
Water Safety Instructor

Kitchen
Cook
Food Prep
Baker
Dishwasher

Arts & Crafts
Ceramics
Fabric Design
Jewelry Design
Painting And Drawing

Summer Address
838 Sebago Road
Naples, ME 04055
207-274-7300 (tel.)
Winter Address
P.O. Box 1882
Jupiter, FL, 33468
207-274-7300 (tel.)