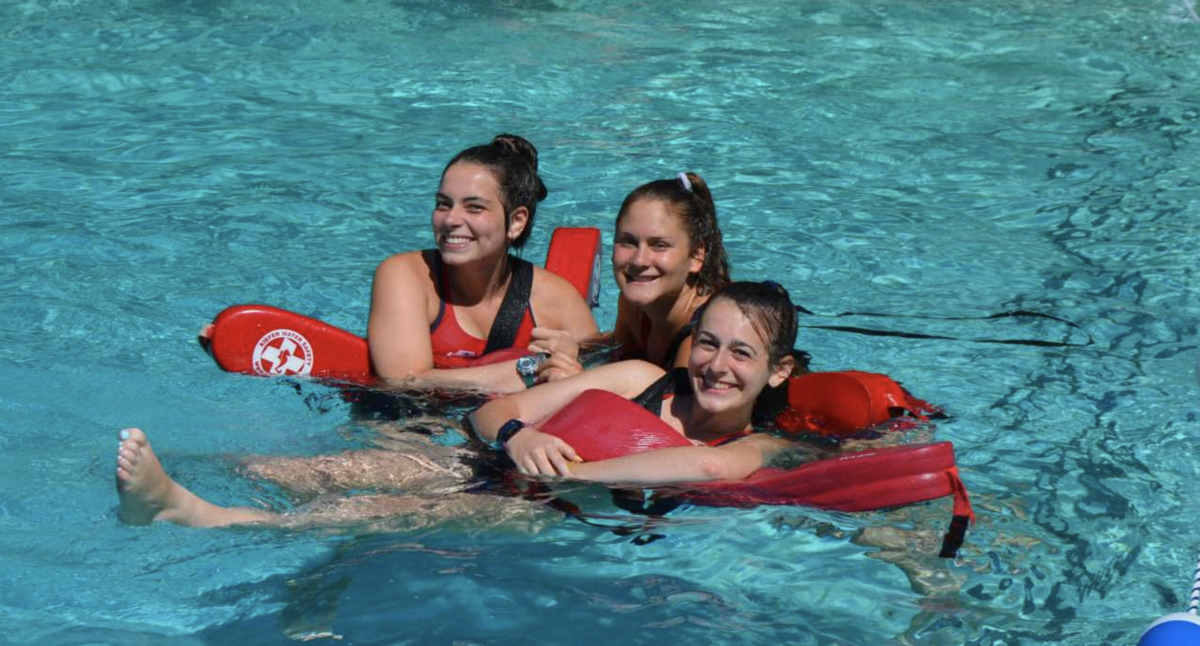 Camps Airy & Louise are residential summer camps located approximately 90 minutes from both Baltimore and Washington, D.C. Built upon nearly 100 years of experience and tradition, Camp Airy for boys and Camp Louise for girls are Jewish summer camps that provide campers the opportunity to add their own chapters to our ever-growing legacy. From self-growth, having fun, and learning from strong role models, our single-gender environment enables campers to freely express themselves, and develop life skills centered around the values and basis of a positive Jewish identity, extending beyond camp and into their daily lives.
Jobs Currently Available at Each Camp
Camp Airy for Boys:

Photographer/Videographer

Parkour Specialist

Mountain Biking

Outdoors Counselor (Rope Course, survival, outdoor cooking, camping

Drama / Drama Tech


Camp Louise for Girls:

Parkour Specialist

Gymnastics

Martial Arts

Drama Tech (AV)

Nature/Hiking

Lifeguards/Swim Instructors

Sports & Fitness

Outdoors Counselor
Sports
Archery
Gymnastics
Soccer

Performing Arts
Drama
Music
Film Making

General Staff
Camp Counselor

Other Positions
Parkour Specialists
Culinary Department Head (Lead)


Arts & Crafts
Ceramics
Woodworking

Miscellaneous
Photography

All camp staff live on site, at one of our beautiful camps, for the duration of the position (June 15-August 14). Room and board are provided. Weekly days and weekly nights off are given throughout the summer. Due to potential Covid restrictions this summer, it is possible that camp may operate in a closed bubble, similar to last summer. Time off and other self-care opportunities, on property, would be a regular part of your schedule.
Summer Address
Thurmont, MD
Winter Address
5750 Park Heights Ave
#306
Baltimore, MD, 21215
410-466-9010 (tel.)