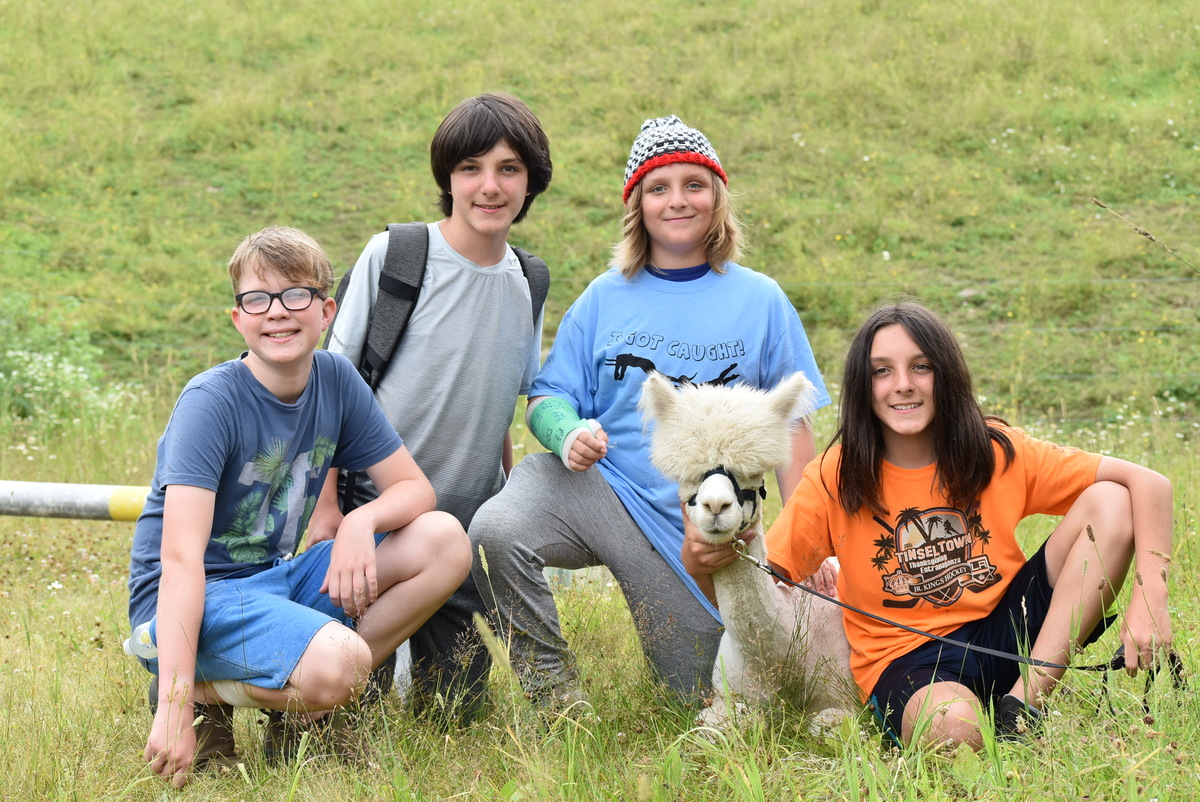 HILLTOP: est. 1924, private/independent co-ed sleepaway summer camp, 2-8 week sessions, campers are 6-16 years old, located in Hancock, New York 2.5 hours from NYC, offers over 60 indoor and outdoor activities and is a a safe, nurturing, non-competitive and structured environment

HILLTOP IS HIRING: Cabin counselors who can also will teach/run activities in the following areas: Waterfront (water-skiing, lifeguards, WSI, canoeing, sailing), Ropes/Adventure Course, Sports (basketball, soccer, lacrosse, softball, volleyball, tennis, hockey, fitness, skateboarding mountain biking), Arts & Crafts (stain glass, pottery, photography, general), Music, Drama, Dance, STEM, Circus Arts, Nature (OLS, hiking) and Equestrian

HILLTOP STAFF MUST: be 19+ years old, want to nurture and work with children, are responsible, caring & mature, have Camp Spirit and believe in the power of community
Hilltop Offers Staff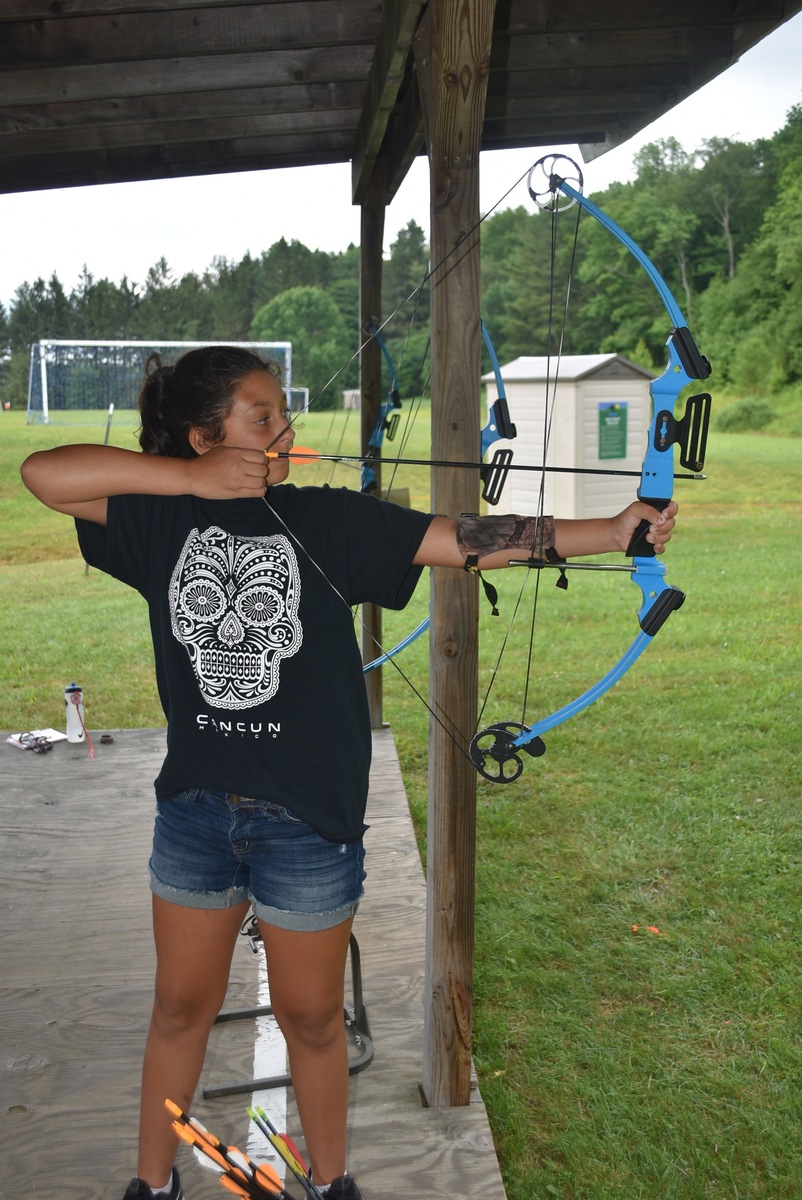 -A Paycheck - $2300 base salary with add-on for experience, certifications and leadership roles.
-Room & Board - housing, meals, laundry
-Leadership Opportunities - supervising a group of campers and engaging in decision making, behavior management and living ethics.
-21st Century Skills - Communication, Collaboration, Critical Thinking, Creativity and Contribution.
-Professional Development - Ongoing to help you learn about your job/responsibilities and also to build a strong team with your fellow staff members.
-College Credit/Internship - Depending on eligibility, working at camp may provide college credit, intern hours, independent study credit or practicum hours.
-Training & Certifications - You may get additional training like CPR, First Aid or Activity specialist certification.

If you are interested in learning more about Hilltop and would like to apply for a position please visit our website: http://www.camphilltop.com or call 1-800-782-5319

Sports
Archery
Basketball
Bicycle
Field Hockey
Gymnastics
Lacrosse
Soccer
Softball
Tennis
Volleyball

Performing Arts
Drama
Dance
Acting
Circus
Music

Health & Safety
Nurse
First Aid Instructor
Lifeguard
Water Safety Instructor

Miscellaneous
Photography
Horseback Riding

Waterfront
Waterfront Counselor
Canoeing
Fishing
Kayaking
Sailing
Swimming
Water Polo
Water Skiing

Academic
Computers - General
Computers - Gaming
Teacher - General
Environmental Education
Camp Newspaper

Arts & Crafts
Ceramics
Fabric Design
Jewelry Design
Painting And Drawing

As summer approaches, we will release a detailed COVID Safety Manual for the Hilltop community. We will update as our planning evolves, will contain an overview of the key elements and main considerations of our safety planning.
Hilltop's safety plan will have three primary components:
Creating a Bubble: We will keep COVID out to the extent possible through appropriate screening and testing this summer, with the ultimate goal of creating a bubble in the camp community.
Limiting the Spread of Germs: To limit the spread of germs within camp, we will regularly clean and sanitize the facility, require frequent hand-washing, maintain camp "families" within the larger camp community, and require masks during unstructured transition times and other periods where germs may spread.
Reacting Appropriately: If a camper or staff member has symptoms associated with COVID, we will have a set protocol to care for them while isolating them from the community. We will also have protocols in place for appropriate quarantine and test of anyone with close contact to positive individuals.
Following All Relevant Guidelines and Best Practices
As we complete Hilltop's written COVID Safety Plan, please know we are committed to following all relevant guidelines, regulations, and best practices. We have the following key materials to take into account: CDC guidelines for overnight camps; the American Camp Association Field Guide for Camps on Implementation of CDC Guidance; OSHA guidance; and New York State Department of Health regulations.
Ultimately, our goal is to create the safest possible experience in 2021 for our campers and our staff. Based on everything we know now, we are moving full-speed ahead with planning for a safe, memorable, and amazing summer of 2021.
Summer Address
7825 County Highway 67
Hancock, NY 13783
607-637-5201 (tel.)
Winter Address
7825 County Highway 67
Hancock, NY, 13783
607-637-5201 (tel.)