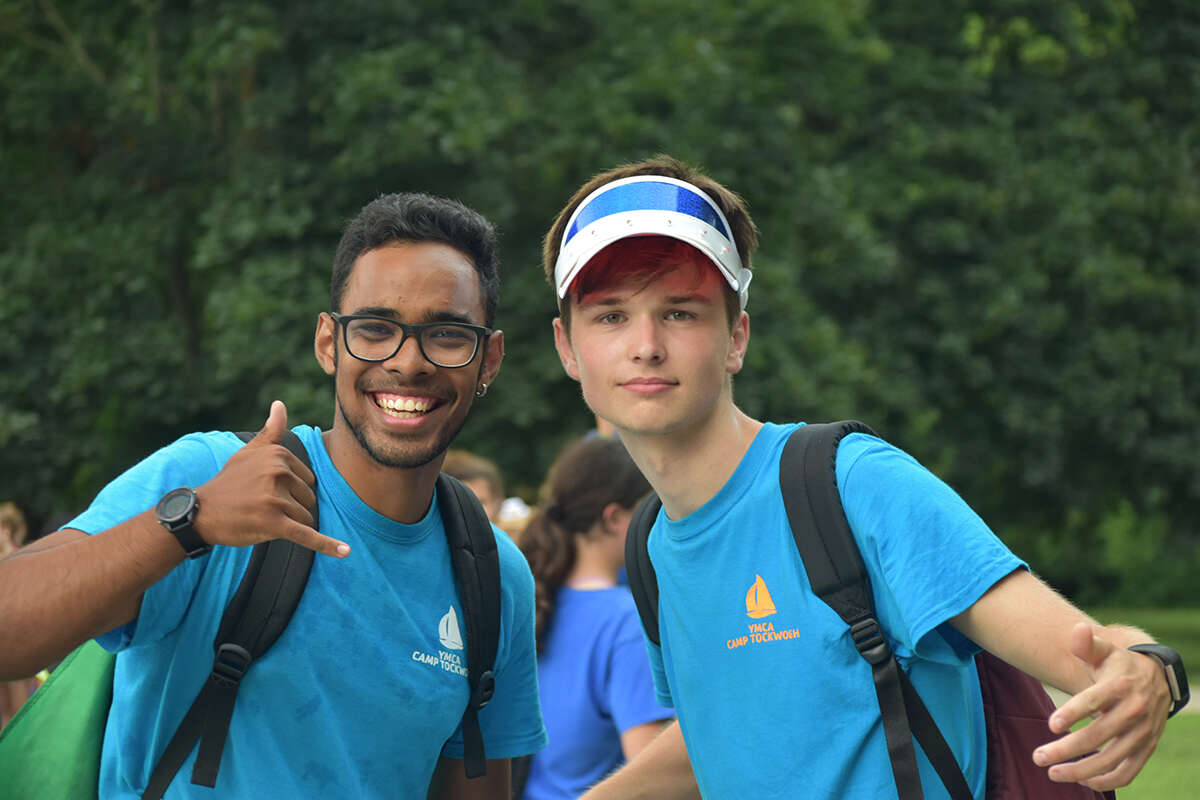 We are looking for diverse, dedicated, and enthusiastic camp counselors for the summer of 2023! We are located on 330 acres of land and over two miles of bay front property. You will have the opportunity to take advantage of our program offerings and gain a new skill set! Consider having the best summer of your life and apply to join our team today.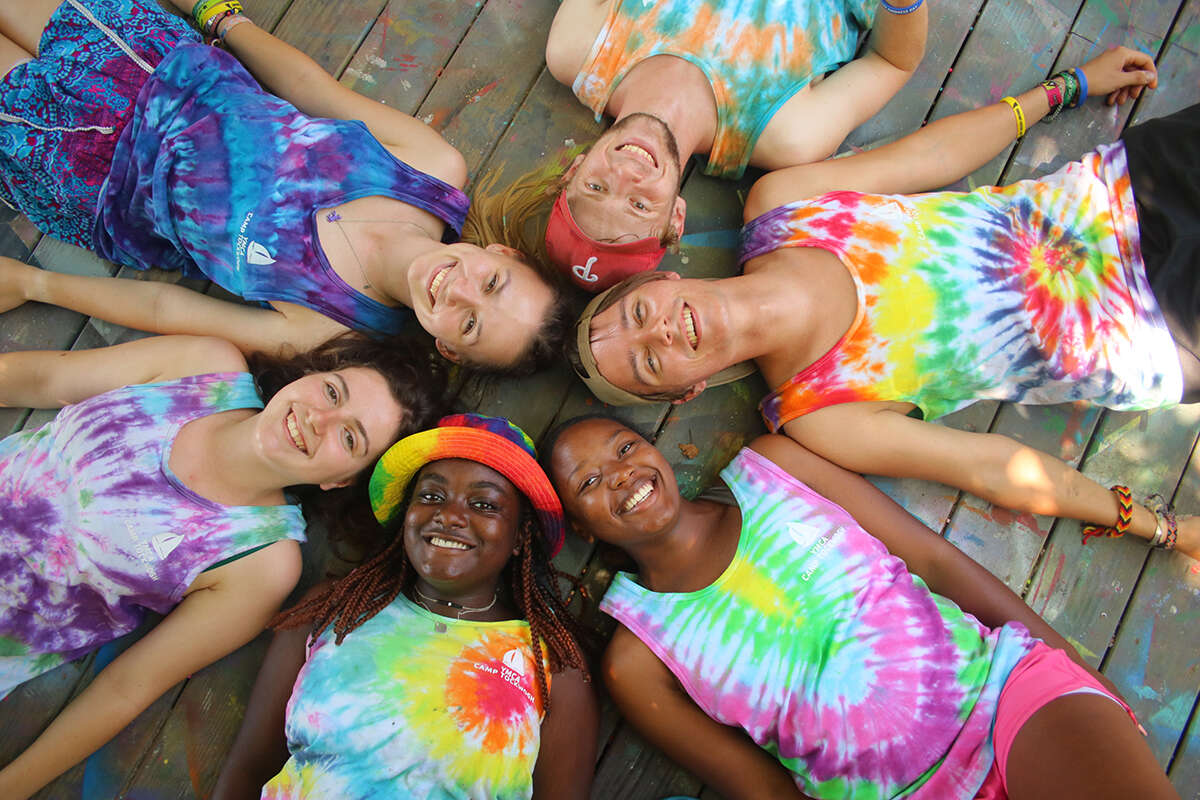 Sports
Archery
Basketball
Bicycle
Football
Lacrosse
Soccer
Tennis
Volleyball

Performing Arts
Drama
Dance

Arts & Crafts
Jewelry Design
Painting And Drawing

Academic
Environmental Education

Waterfront
Waterfront Counselor
Canoeing
Kayaking
Sailing
Swimming
Water Skiing

General
Camp Counselor
Maintenance Positions

Miscellaneous
Photography

Health & Safety
Lifeguard

Our number one priority is the health and well-being of our campers, staff, and community. Although some things will look different this year, we will still provide a fun-filled, exciting summer for all our campers!
Over the last year, we have worked with the camping community to study and learn how to limit the spread of Covid-19. Our Executive Director has been on a Maryland State Task Force since September, reviewing state overnight camp guidance and creating recommendations for summer 2021. As we plan for 2021, we are dedicated to creating a safe place where campers and staff remain healthy while enjoying the magic of Tockwogh. We are actively following CDC and Maryland State and County Health Department updates and will continue making adjustments to summer camp plans as needed.
Summer Address
24370 Still Pond Neck Road
Worton, MD 21678
410-348-6000 (tel.)
Winter Address
24370 Still Pond Neck Road
Worton, MD, 21678
410-348-6000 (tel.)