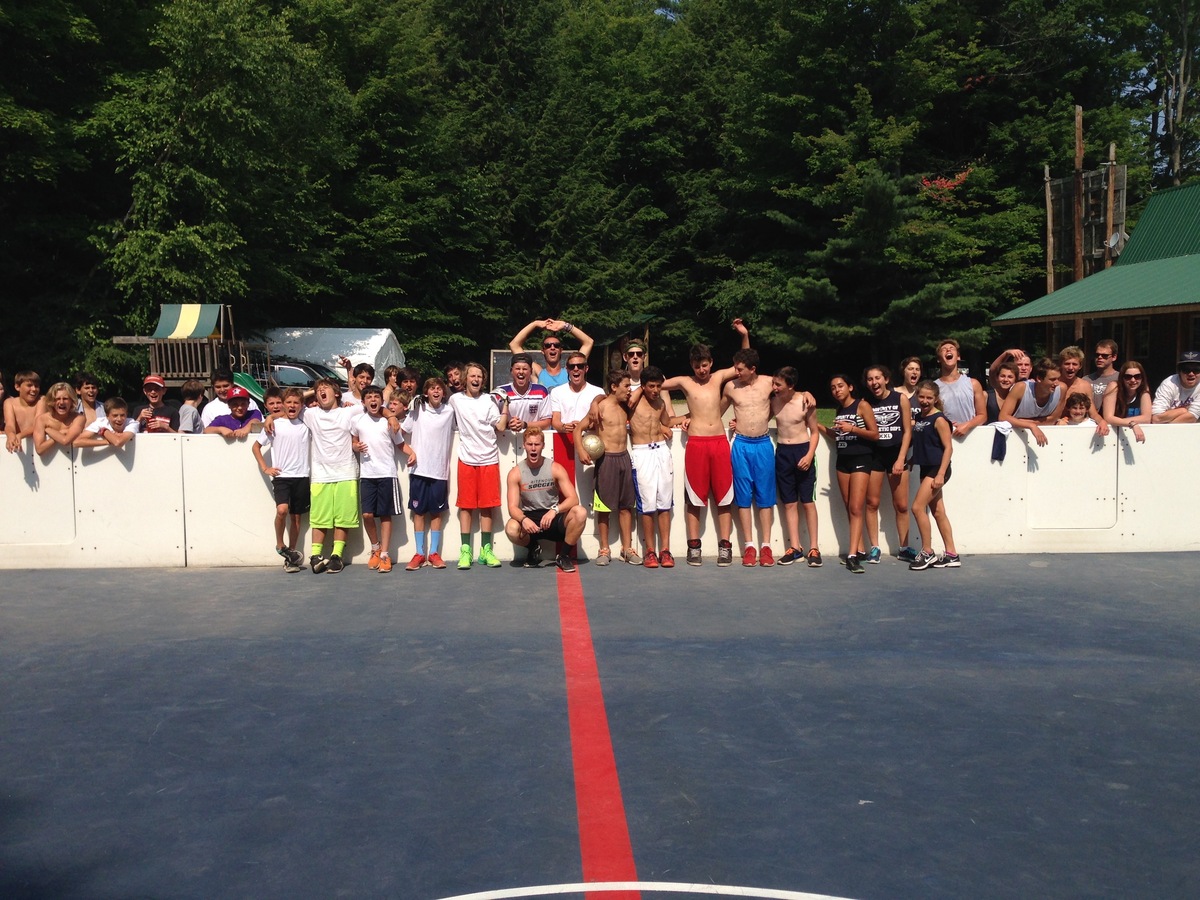 Now accepting applications for summer employment. Camp Tanuga will be hiring 20-30 counselors, activity leaders, and food service personnel for the summer of 2022. Areas of need include; WFR's, health officers, general counselors, climbing, mountain biking, arts & crafts, water skiing / wakeboarding, cooks, and kitchen managers.

Jobs begin May 15, with up to 15 weeks available employment!

Internships available.

Reside at traditional summer camp in Northern Michigan. Live with 8-10 campers and 1-2 other staff members. Assist at activity areas based on experience and desire. Develop relationships with campers, restore children's social development, help develop self reliance, teaching life skills, and building self esteem. Camp population includes 150 campers, and 60 staff.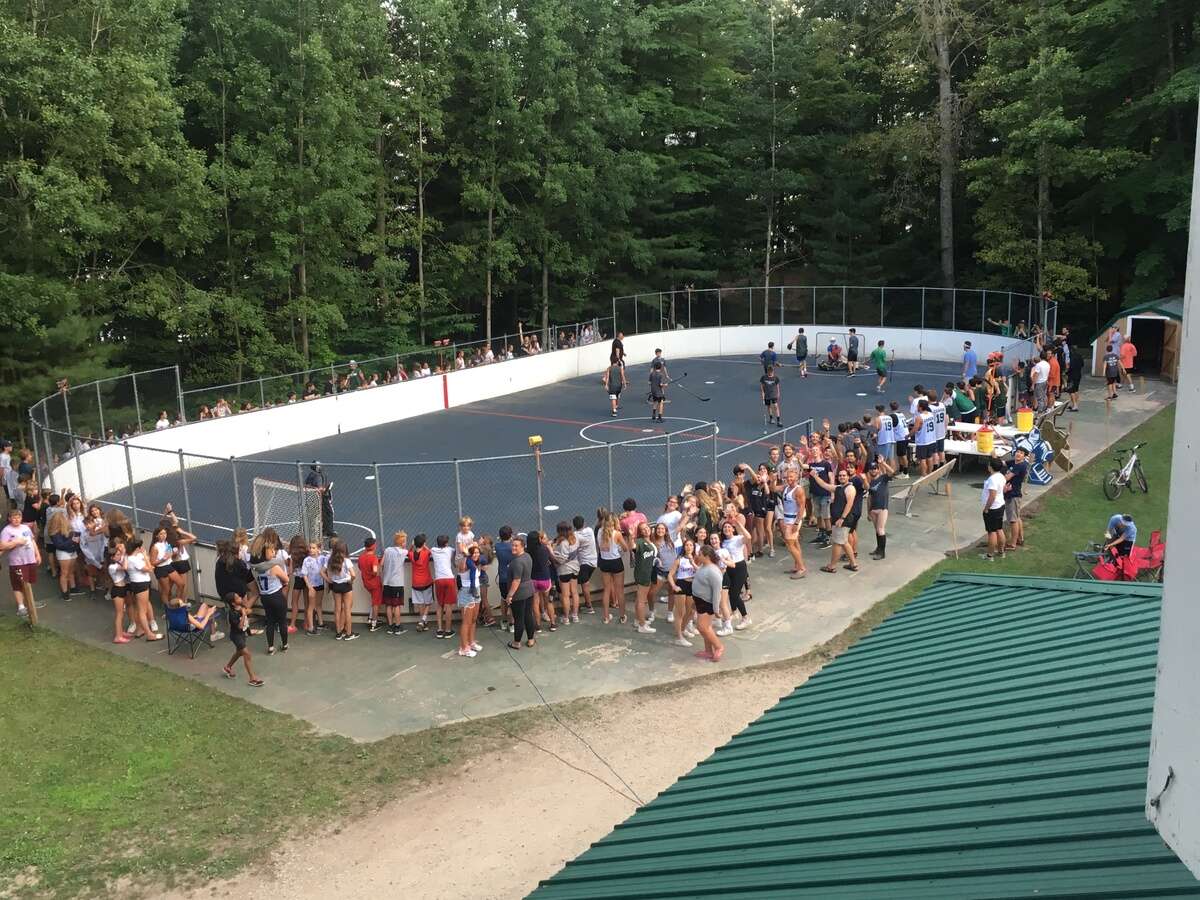 Waterfront
Waterfront Counselor
Canoeing
Fishing
Kayaking
Sailing
Water Skiing

Other Positions
Mt. Biking
Climbing
Boat Driver
Wakeboarding
Wake Surfing
Driver

General Staff
Camp Counselor
Program Director
Maintenance Positions

Performing Arts
Drama
Dance

Miscellaneous
Horseback Riding

Sports
Archery
Basketball
Roller Hockey
Soccer
Tennis
Volleyball

Health & Safety
Nurse
Nurse's Assistant
EMT

Arts & Crafts
Ceramics
Woodworking
Painting And Drawing

Kitchen
Food Prep
Dishwasher

Camp Tanuga will follow CDC, ACA and local health department guidelines for operating in 2022.
More details are available during the interview process.
Summer Address
6874 Camp Tanuga Rd NE
Kalkaska, MI 49646
231-258-9150 (tel.)
231-258-9182 (fax.)
Winter Address
139 W. Maple Rd.
Ste E
Birmingam, MI, 48009
248-258-9150 (tel.)
248-258-9467 (fax.)