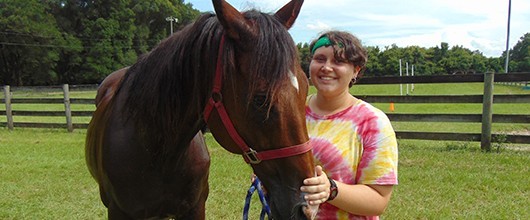 Spend your summer building girls of courage, confidence, and character at one of our two summer camp locations, a short drive from the gulf beaches and Disney World!



*Please note, for summer 2021 we are only able to accept U.S. staff. We are unable to sponsor international staff this summer.*



View full positions descriptions and apply at www.gswcf.org/careers



Camp Wai Lani in Palm Harbor FL is directly on the Gulf of Mexico, right outside Tampa and St. Petersburg/Clearwater. Campers can take a swim in the pool, kayak on the Gulf of Mexico, visit the Marine Lab, or push their comfort zone with the Challenge Course, and more. Campers are housed in two-story buildings featuring screened-in patios on the first floor.



Camp Wildwood, our equestrian camp in Wildwood, FL is about 75 miles northeast of Tampa. Wildwood offers 589 acres of original Florida – piney woods and palmettos in sandy soil, huge live oaks with Spanish moss and marshlands. The campgrounds include an array of activities and amenities, from swimming in a Junior Olympic sized pool to the Griffin Nature Center, horseback riding, and more. Options are endless! Campers stay in cabins or dormitory style buildings.



Staff applicants who are 18 by June 13 can apply for paid positions such as counselors, counselor/riding instructors, counselor/marketing & merchandising specialist, waterfront coordinator, teen mentoring specialists, day camp specialist, healthcare supervisor (RN, LPN, NP etc. preferred-whole summer or choose your weeks), food service manager, and kitchen assistant.





No previous Girl Scout experience is required. Our staff come from a variety of backgrounds, those who've grown up at our camps, and those whose first camp and Girl Scout adventure is with us on staff. You'll gain valuable experience working with children, working outdoors, and make memories that will last a lifetime.



Benefits include: Paid training (including CPR/First Aid), room and board, bi-weekly paychecks, and optional paid certifications such as lifeguarding, archery instruction, and paddle sports instruction.



Staff commit to training and/or working May 29–August 1. Staff receive a short break during the week of the Fourth of July and 24 hours off between Saturday and Sunday each week.



View full positions descriptions and apply at www.gswcf.org/careers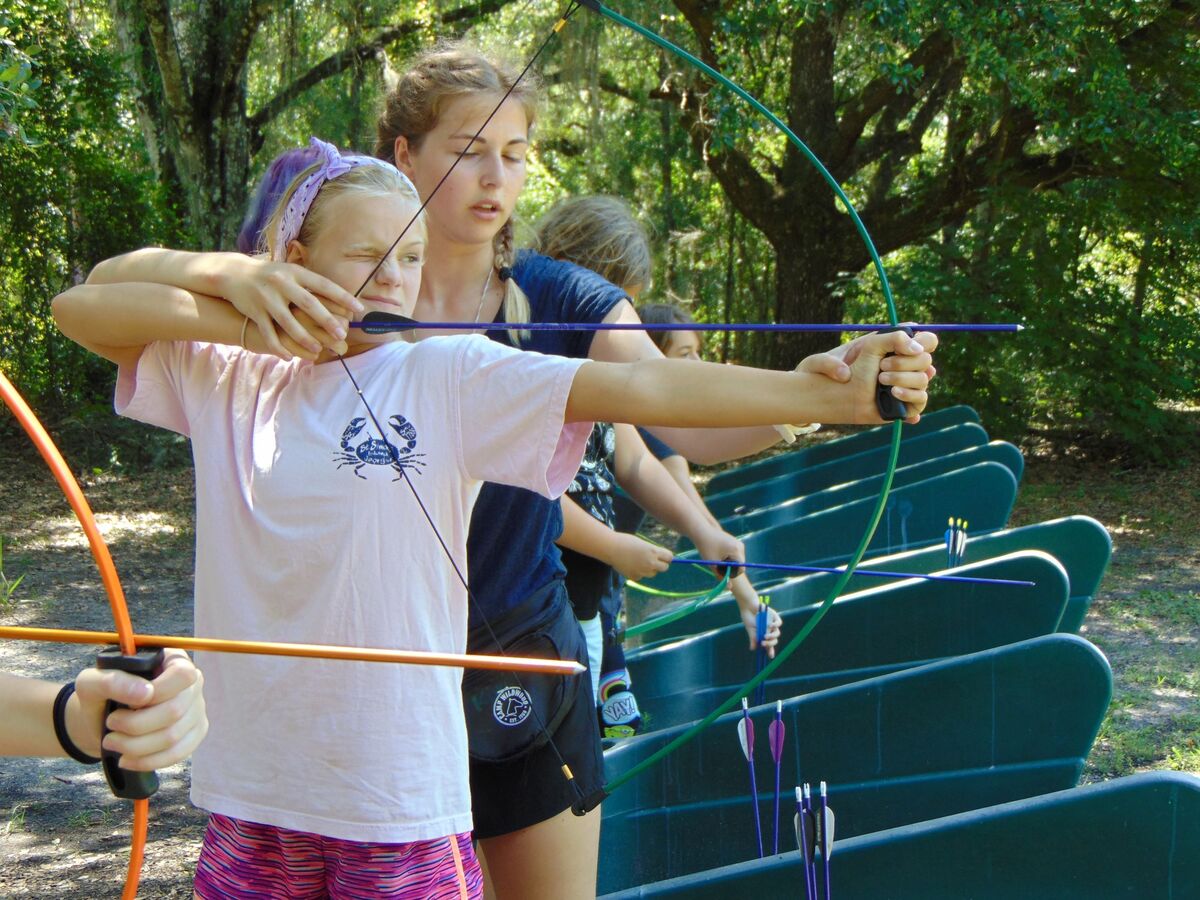 Other Positions
Counselor
Counselor/Riding Instructor
Counselor/Marketing & Merchandising Specialist
Teen Mentoring Specialist
Healthcare Supervisor
Healthcare Assistant
Food Service Manager
Kitchen Assistant
Girl Program Coordinator
Day Camp Specialist

Health & Safety
Nurse
Nurse's Assistant
Lifeguard
Water Safety Instructor

Waterfront
Waterfront Counselor
Canoeing
Kayaking
Swimming

Miscellaneous
Photography
Horseback Riding

General
Camp Counselor
Program Director

https://www.gswcf.org/content/dam/wcf-images/pdf-forms/Camp/2021%20Camp%20COVID%20guidelines.pdf
Our efforts include:
COVID-19 Precautions At Girl Scout Summer Camp
→ Guidance from the American Camp Association (ACA)
and Association of Camp Nurses (ACN)
→ Following guidelines from the CDC, state, and
local authorities
→ Limiting overnight resident camp by 50%
→ Mask wearing
→ Social distancing
→ Frequent handwashing
→ Hand sanitizer/washing stations throughout the camp
→ Disinfecting surfaces daily
→ Avoiding activities that require physical contact
(friendship circles)
→ No bus transportation
→ Continuing the use of our standard health screening for
overnight resident camp, which includes temperature
checks at check-in and a signed health form from a
medical professional
→ Small group, family-style pods at camp to reduce
interaction across the larger camp community
We are proud to be working closely with the ACA and ACN to make sure our safety measures
remain up to the highest standards. The first of our meetings with these associations will be late
January. Based on the information we receive at these meetings, we may
implement more safety measures to the list above.
Summer Address
Tampa Bay Area, FL
Winter Address
4610 Eisenhower Blvd.
Tampa, FL, 33634
813-281-4475 (tel.)