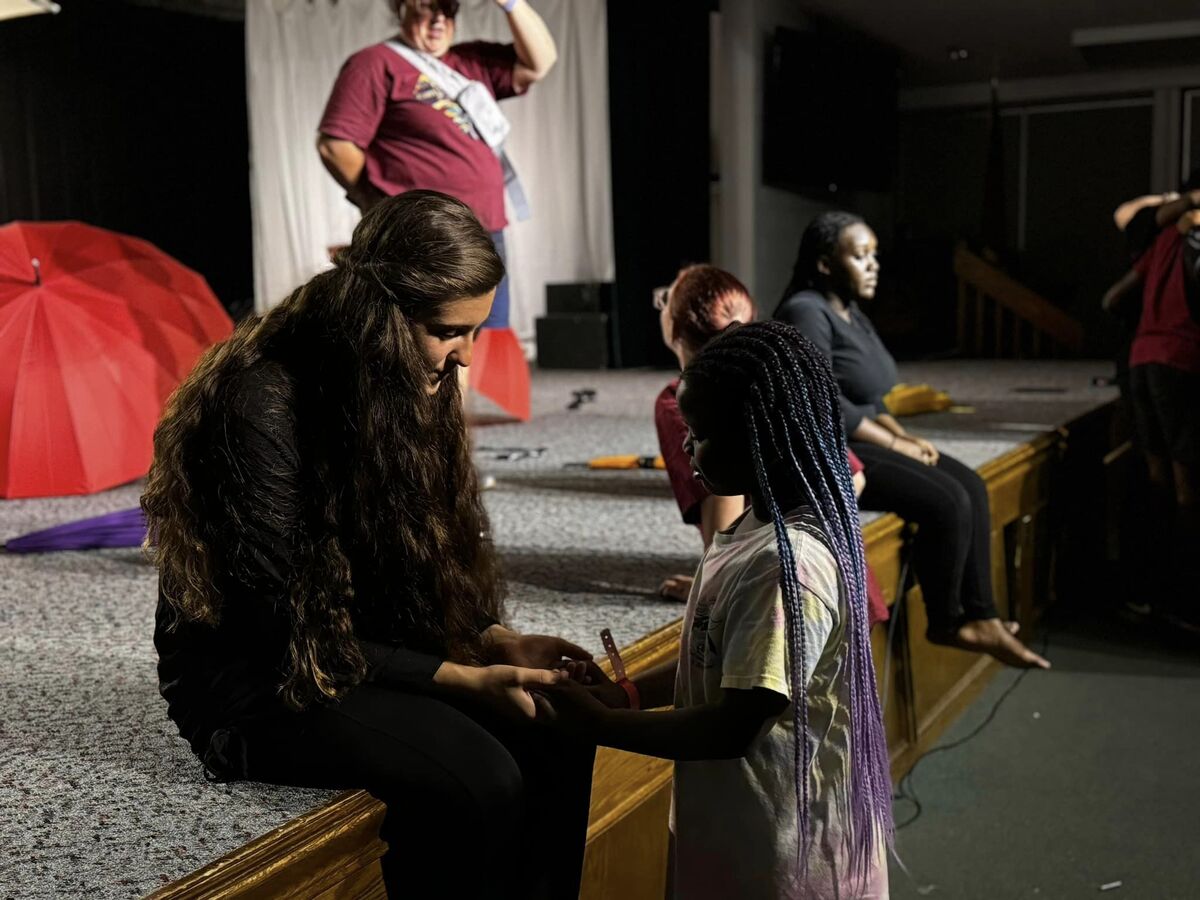 Camp Allegheny and its staff exist to model Christ through servant-ministry, loving relationships and unforgettable experiences.







We are located on a state-of-the-art facility just one hour north of Pittsburgh and we are currently certified by the American Camping Association.







We need COUNSELORS, PROGRAM LEADERS, SUPPORT STAFF, AND MORE! Training and certifications can be provided by camp, including Lifeguarding, Archery, First Aid and CPR, Mental Health First Aid Riflery, Climbing Wall, and ServSafe.







Positions can be available as a paid internship. Staff must be available to work in a residential camp setting for the summer during June and July.







Starting salary range $2,300 - $2,600 with food and housing provided. Our schedule is Monday - Friday, with weekends off.







To apply online and for further information go to http://salvationarmywpa.org/camp/summer-jobs/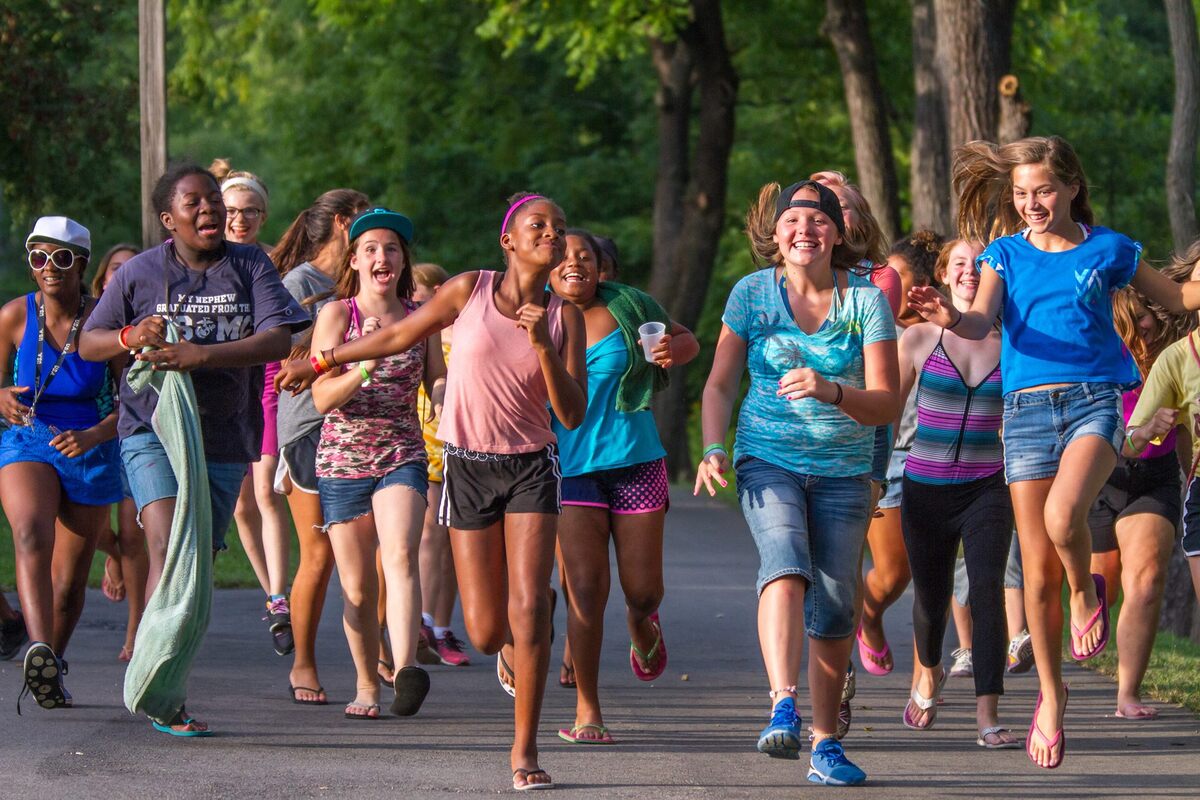 Other Positions
Tubing
Pioneering and Hiking
Nature
Climbing Wall
Audio/Visual
Housekeeping
Camp Registrar
Driver
Babysitter
Camper Consultant
Staff Center Director.

Performing Arts
Drama
Dance
Acting
Music
Film Making

Miscellaneous
Photography
Video
Farming

Health & Safety
Nurse
Nurse's Assistant
Lifeguard

General Staff
Camp Counselor
Maintenance Positions

Sports
Archery
Basketball
Football
Riflery
Soccer
Tennis
Volleyball

Waterfront
Waterfront Counselor
Fishing
Swimming

Kitchen
Cook
Food Prep
Dishwasher

Arts & Crafts
Fabric Design
Jewelry Design
Painting And Drawing

o All staff upon arrival at camp must have proof of a negative viral test result from within 72 hours.
o If possible, we strongly recommend that staff arrive to camp vaccinated
o All staff is strongly recommended to quarantine at home for 14 days prior to arriving to camp. Attestation paperwork will be required upon arrival confirming one's quarantine.
o We recommend that all high risk, high number social activities be avoided in the 2 weeks prior to arriving at camp i.e. weddings, graduations, large social events.
o Staff will complete a full screening check in with camp nursing staff upon arrival at camp
o Staff will follow all required COVID-19 guidelines throughout the summer – social distancing, mask/face coverings, regular required handwashing, daily temperature checks etc.
o Camp schedule is already fully decentralized to allow for full social distancing and cohort measures with campers and staff – staff to remain in set cohorts for the summer
o Staff is required to take a COVID-19 test at 4 to 6 days after arrival and then 14 days later to ensure the integrity of the camp bubble
o When traveling to camp staff should make as minimal stops as possible to avoid unnecessary exposure to COVID-19. Acceptable reasons are bathroom breaks, gas refills, and to stretch. Best practice is to pack all meals for travel the night before to limit exposure to the virus.
o To limit Camp Allegheny and its residents from COVID-19 exposure, staff will sign a social contract confirming that they will remain on camp throughout the camp season. Supervised outings, activities, and local trips will be facilitated and permitted to ensure that all have a fun and memorable experience at camp.
Out of State Staff
o All staff arriving from out of state will be required to follow all the above protocols, along with any additional requirements outlined from the PA Department of Health/local health department.
o We strongly recommend that staff must travel directly to camp, with no overnight stays.
Summer Address
140, Jenkins Circle
Ellwood City, PA 16117
724 758 5547 (tel.)
412 276 5498 (fax.)
Winter Address
700, North Bell Avenue
Carnegie, PA, 15106
412 446 1547 (tel.)
412 276 5498 (fax.)