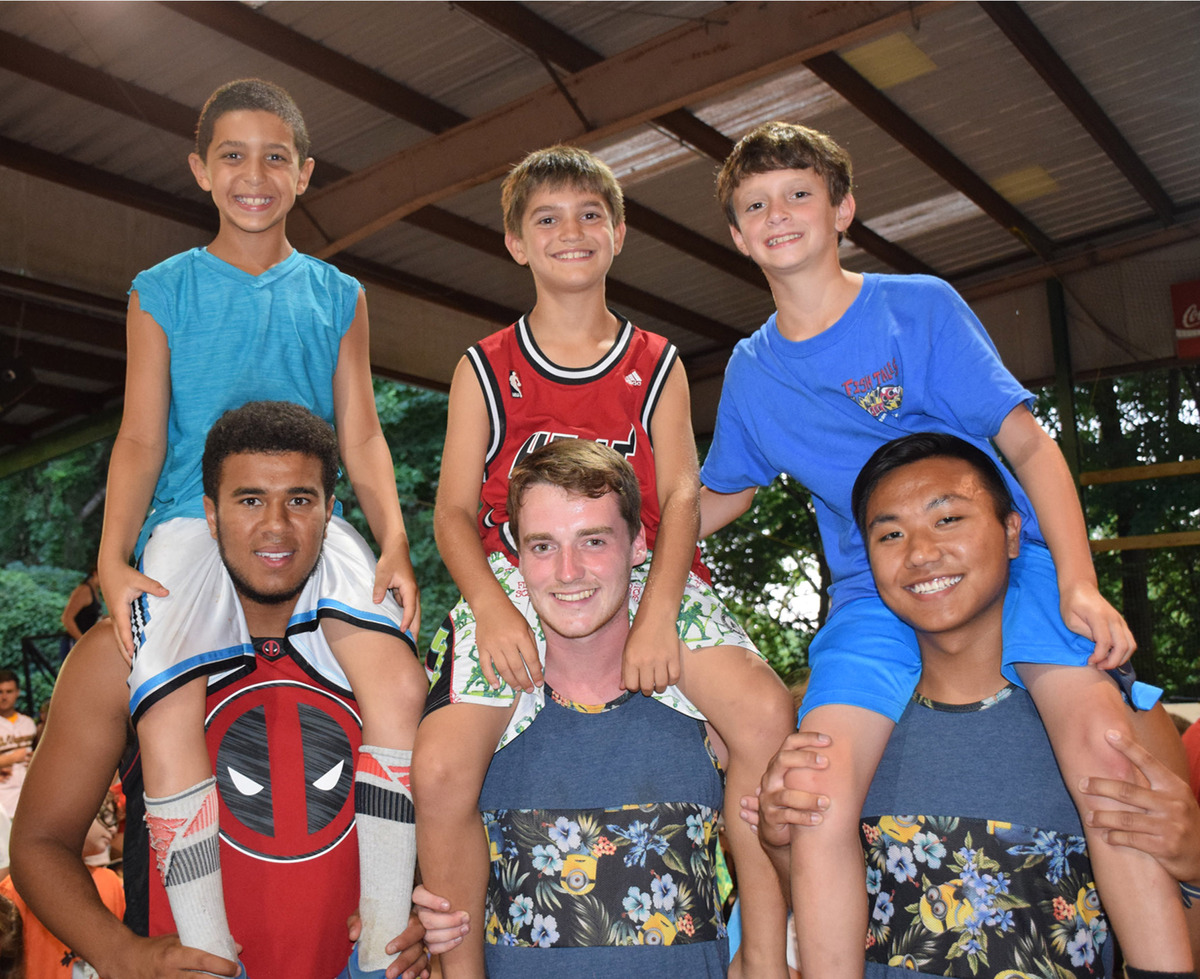 Are you ready for a truly rewarding and fun experience this summer? If your answer is "YES!" - look no further than Camp Saginaw!

WHO ARE WE?
Camp Saginaw is a 7-week, coed overnight camp located in southeastern Pennsylvania. Since 1927 (yes, that's 94 years!), we have promoted developing relationships, independence, and self-confidence in our campers. We strive every day to make our campers better people.

Along with comprehensive art, sports, and waterfront programs, we also offer many exciting and challenging activities such as ATVs, archery, an aerial adventure course, dirt bikes, and a 60-ft. climbing wall and zip line.

WHAT DO WE NEED?
We hire over 50 Specialists to teach a specific activity at camp (i.e.: sewing instructors, climbing instructors, or motorbike instructors). Each Specialist must demonstrate a strong aptitude in their specialty area, as well as teaching experience.

We also hire General Counselors who accompany the campers to all activities, and act as their primary caregivers. In addition, the Counselor will guide campers in their personal growth and daily living skills. This is a 24/7 job and we only hire the best and most dedicated staff members!

All of our staff live with campers, so even our specialists will have general counselor responsibilities. Every day is different, but every day is rewarding!

WHAT DO WE WANT?
We obviously are looking for responsible staff members with a strong work ethic who love to be a positive role model for children.

But we ALSO want: fun, personality, energy, silliness, flexibility, and a desire to have the "Summer of Your Life!"

DATES: June 18th, 2021 to either July 24th or August 15th, 2021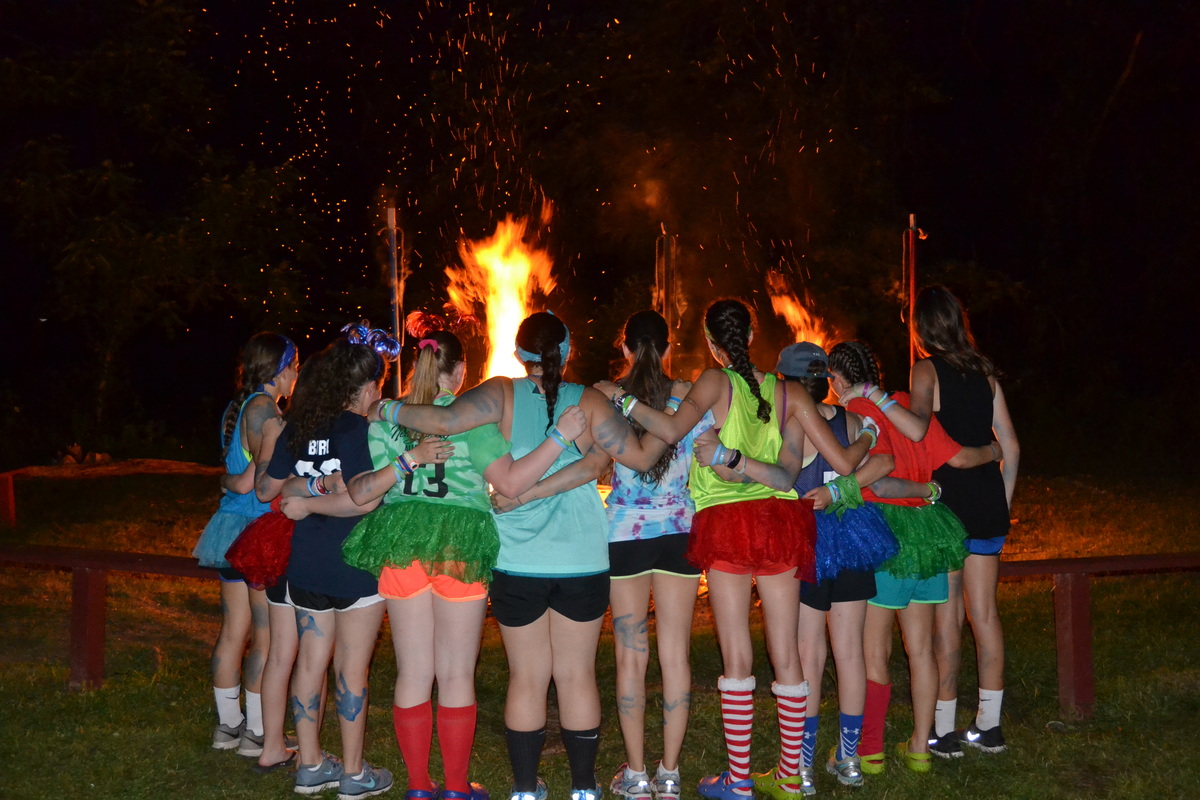 Waterfront
Canoeing
Jet Skiing
Kayaking
Swimming
Water Skiing

Other Positions
Go Karts
Motorbikes
Ropes Course/Climbing
Laser Tag

General Staff
Camp Counselor
Maintenance Positions
Office Positions

Health & Safety
Nurse
Lifeguard

Sports
Basketball
Soccer
Softball
Tennis
Volleyball

Arts & Crafts
Fabric Design
Jewelry Design
Woodworking
Painting And Drawing

Miscellaneous
Photography
Video

All staff will need to practice "reduced risk" behavior the week before they travel. This includes limiting trips outside the home, avoiding interactions with people outside their household, and avoiding large gatherings (parties, weddings, etc).
They will also need to take a molecular PCR test on June 14th/15th and provide proof to us of a negative result before they travel.
Once they arrive at camp, we will practice pods, social distancing, and masks for the first week (or so).
We will do 3 tests - as well as temp checks and health screenings - during the first two weeks. We will have a Health Center location space where they can quarantine if any test comes back positive.
We are not officially requiring the Covid vaccine, but we are asking all staff to try as hard as they can to get it before they come to camp.
Summer Address
740 Saginaw Road
Oxford, PA 19363
856-428-6256 (tel.)
Winter Address
125 N Burnt Mill Road
Suite 200
Cherry Hill, NJ, 08003
856-428-6256 (tel.)