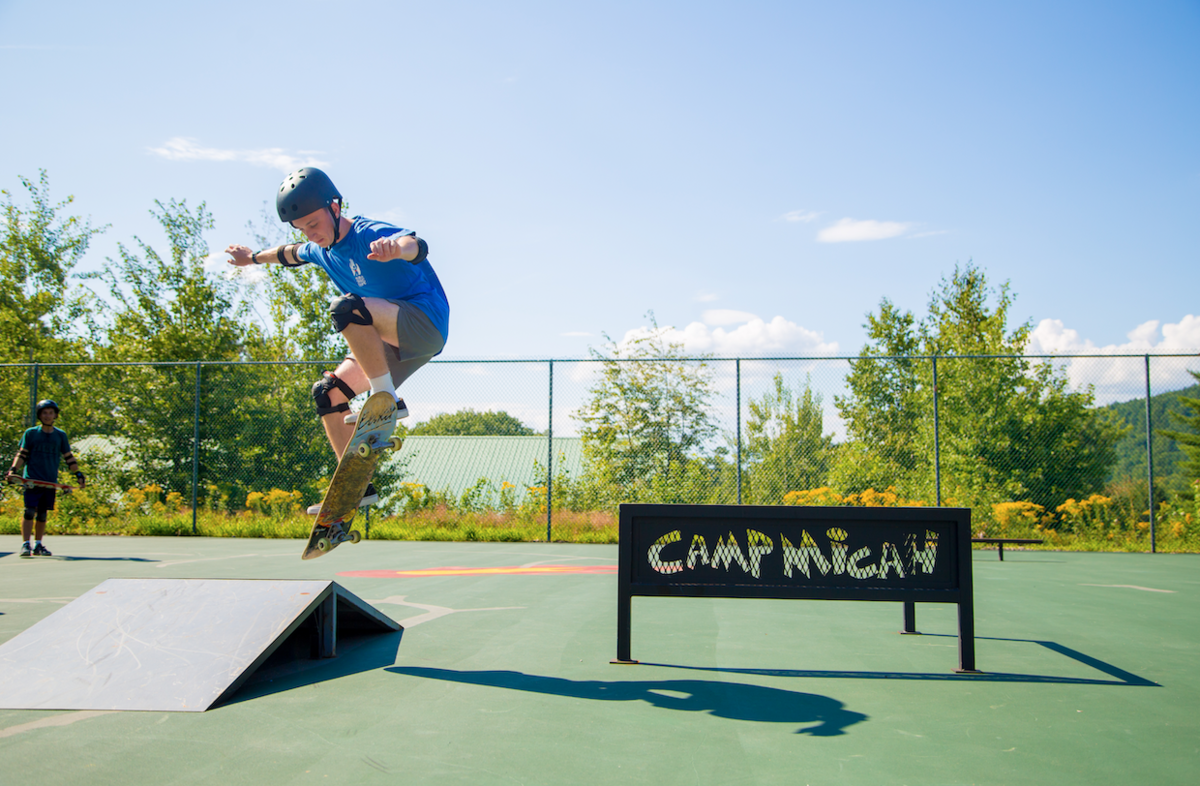 Founded in 2001, Camp Micah is a traditional, Jewish, co-ed, overnight summer camp for campers ages 7-17. We are situated on a secluded lake in Bridgton, Maine. We have modern facilities, offer almost every activity, but most importantly we have a caring, nurturing community that both campers and staff return to summer after summer.

Working at Camp Micah doesn't feel like work — it's fun too. The summer is spent forming bonds with campers and staff, passing on your knowledge of an activity, having experiences that will last a lifetime, keeping you wanting to spend summer after summer overlooking Peabody Pond. Our staff is made up of professional, competent, and caring young people who love working with children.

At Camp Micah, staff members' responsibilities can be divided into two main jobs – bunk responsibilities and activity responsibilities. In the bunk, staff are responsible for creating a cohesive camper group, supervising campers' health needs and eating habits, and knowing the whereabouts of your campers. Activity responsibilities include assisting in teaching or leading the activity you are hired for and care of and proper storage of activity equipment.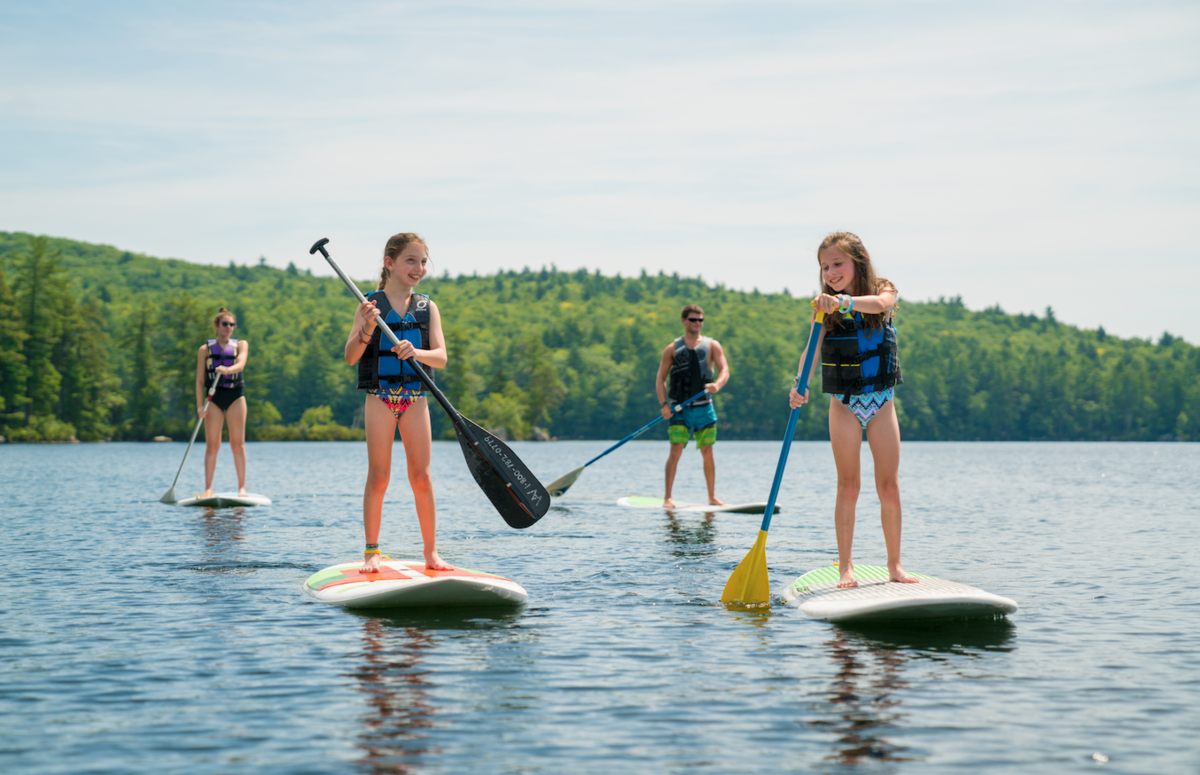 Sports
Archery
Baseball
Basketball
Bicycle
Roller Hockey
Football
Gymnastics
Lacrosse
Soccer
Tennis
Volleyball

Other Positions
Hiking
Survival Skills
Ropes Coure
Ninja Warrior
Skateboarding

Performing Arts
Drama
Dance
Acting
Music

Arts & Crafts
Ceramics
Jewelry Design
Woodworking
Painting And Drawing

General Staff
Maintenance Positions
Office Positions

Waterfront
Waterfront Counselor
Canoeing
Fishing
Kayaking
Sailing
Swimming
Water Skiing

Health & Safety
Nurse
Nurse's Assistant
First Aid Instructor
Lifeguard
Water Safety Instructor

Kitchen
Cook
Food Prep
Baker
Dishwasher

Miscellaneous
Photography
Outdoor Trip Leader

Academic
Environmental Education

Summer start around $2,600 + travel stipend (June 14 - August 11)
Salaries increase based on age, experience, certifications
Camp Micah operated successfully during summer 2021 with protocols involving social distancing, mask use, and PCR-testing. Our covid-19 policies will reflect the state of the pandemic for summer 2022.
Summer Address
156 Moose Cove Lodge Rd
Bridgton, MA 04009
207-647-8999 (tel.)
Winter Address
PO Box 67414
Chestnut Hill, MA, 02467
617-244-6540 (tel.)