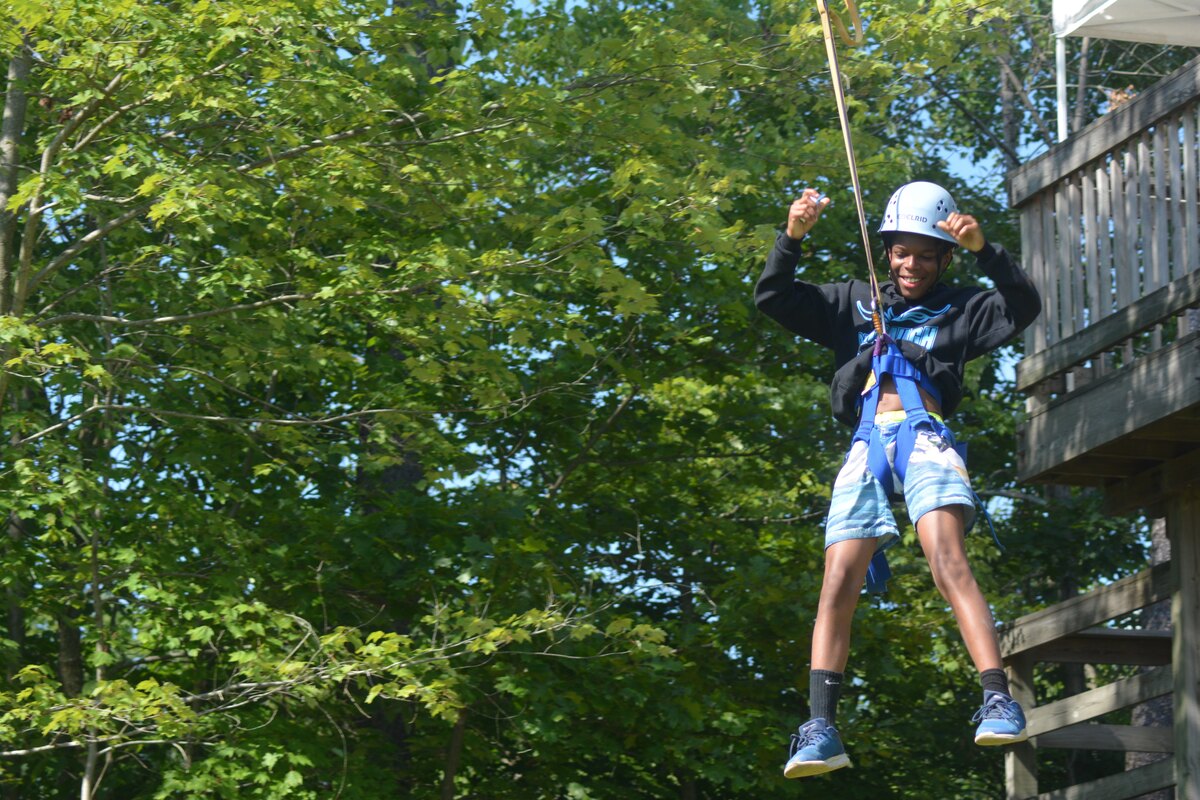 Camp NEOSA is owned and operated by The Salvation Army. "NEOSA" stands for "Northeast Ohio Salvation Army". The Salvation Army, an international movement, is an evangelical part of the universal Christian Church. Its message is based on the Bible. Its ministry is motivated by the love of God. Its mission is to preach the gospel of Jesus Christ and to meet human needs in his name without discrimination.
Staff Positions and Responsibilities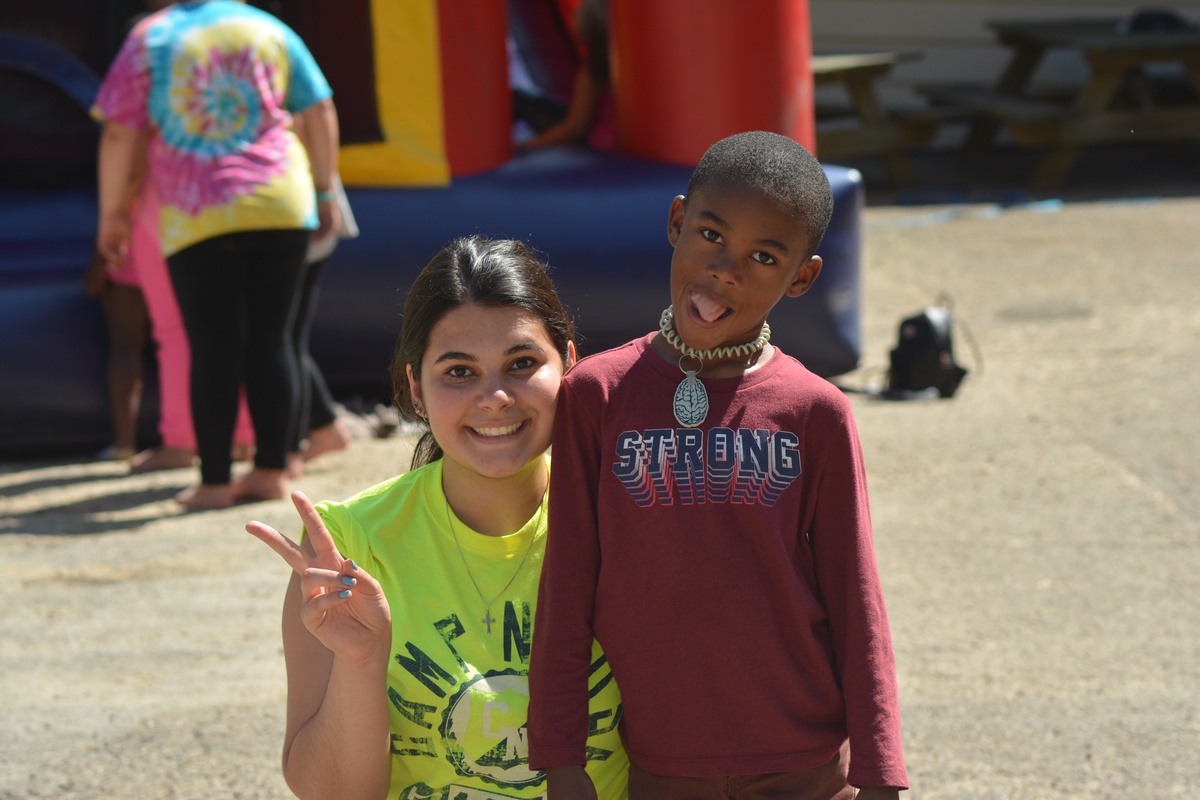 We believe camp is for the campers. It is our priority that every child who sets foot on camp leaves with a knowledge of Jesus and life changing memories. We also believe in staff who share in this mission and themselves want to gain a deeper relationship with Christ over a summer they will never forget. So while camp is for the campers, we want staff who are willing to be impacted and changed by the mission of Camp NEOSA.

Camp NEOSA is looking for:
General Counselors
Adventure Course Coordinator
Archery Coordinator
Arts and Crafts Coordinator
Athletics Coordinator
Lifeguards
Nature Coordinator
Culinary Staff
Maintenance Staff

Sports
Archery
Baseball
Basketball
Field Hockey
Football
Soccer
Softball
Volleyball

Waterfront
Waterfront Counselor
Canoeing
Kayaking
Swimming

Miscellaneous
Photography
Video

Arts & Crafts
Painting And Drawing

Health & Safety
Doctor
Nurse
Nurse's Assistant
EMT
CPR Instructor
First Aid Instructor
Lifeguard
Water Safety Instructor

Kitchen
Cook
Food Prep
Baker
Dishwasher

General
Camp Counselor
Maintenance Positions

Camp NEOSA is mindful of the ever-changing climate of COVID-19. We continue to work with and abide by state and federal laws and mandates as well as The Salvation Army's guidance of COVID-19. Please feel free to contact Randall Evans at Randall.evans@use.salvationarmy.org with any questions about Camp NEOSA's COVID-19 policy and practices.
Summer Address
5037 Edgewood Rd. SW
Carrollton, OH 44615
330-735-2671 (tel.)
Winter Address
2507 E. 22nd St.
Cleveland, OH, 44115
216-623-7455 (tel.)