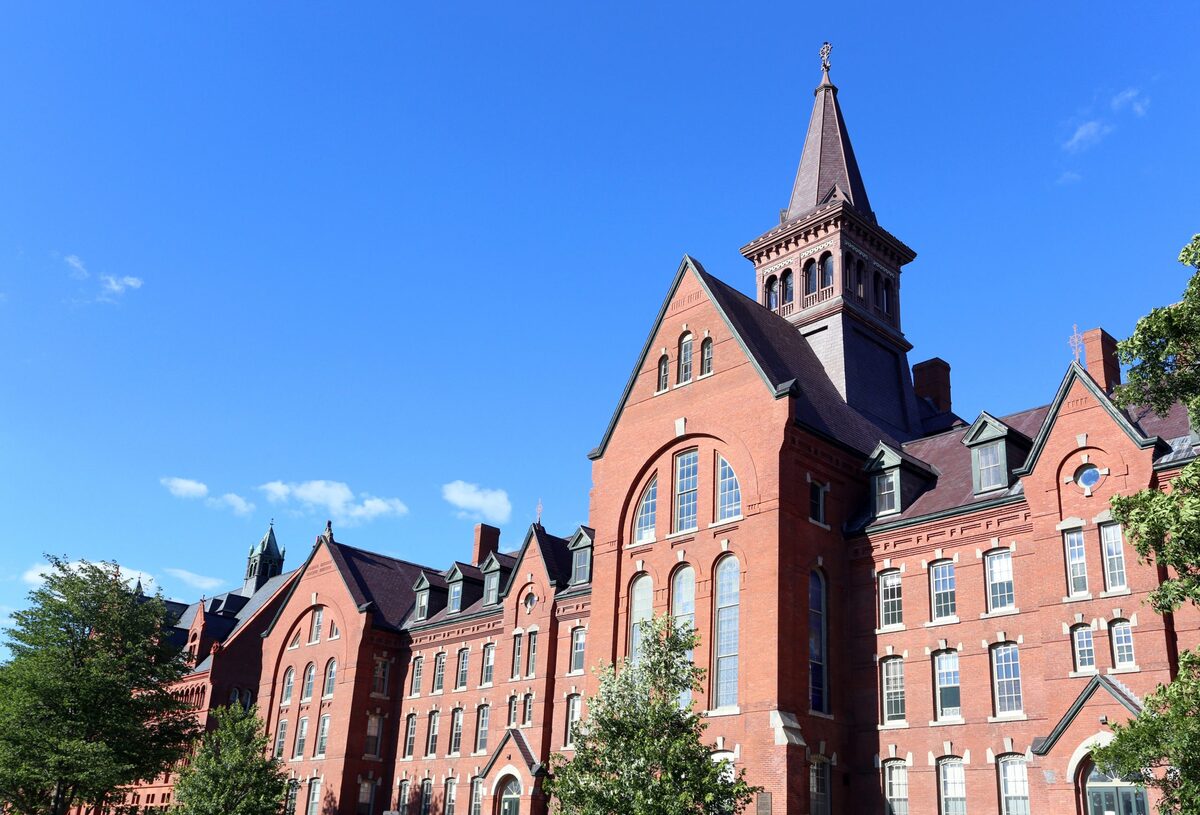 Become part of the American Collegiate Adventures (ACA) summer team! ACA is a summer pre-college enrichment program for high school and middle school students. Directors, Assistant Directors and Counselors must be dedicated, responsible and flexible individuals who enjoy working hard in a high-energy environment. Our staff receive invaluable training and experience in leadership and mentoring.
Looking for Excitement? Love to Travel? Want to Make a Difference? Consider ACA!

Destinations Include:

Burlington, Vermont at the University of Vermont July 3 - July 22

College Park, Maryland at the University of Maryland July 3 - July 22

Los Angeles, CA at UCLA June 26 - July 22

Charleston, South Carolina at College of Charleston July 10 - July 22

Chapel Hill, North Carolina at UNC July 3 - July 22

Barcelona, Spain June 26 - July 22

Florence, Italy June 26 - July 22

Ideal candidates have endless energy, charisma and integrity. The staff stay on-campus with the students and escort them to classes and activities during our 2-4 week residential programs.
Positions open: Director, Assistant Director and Counselor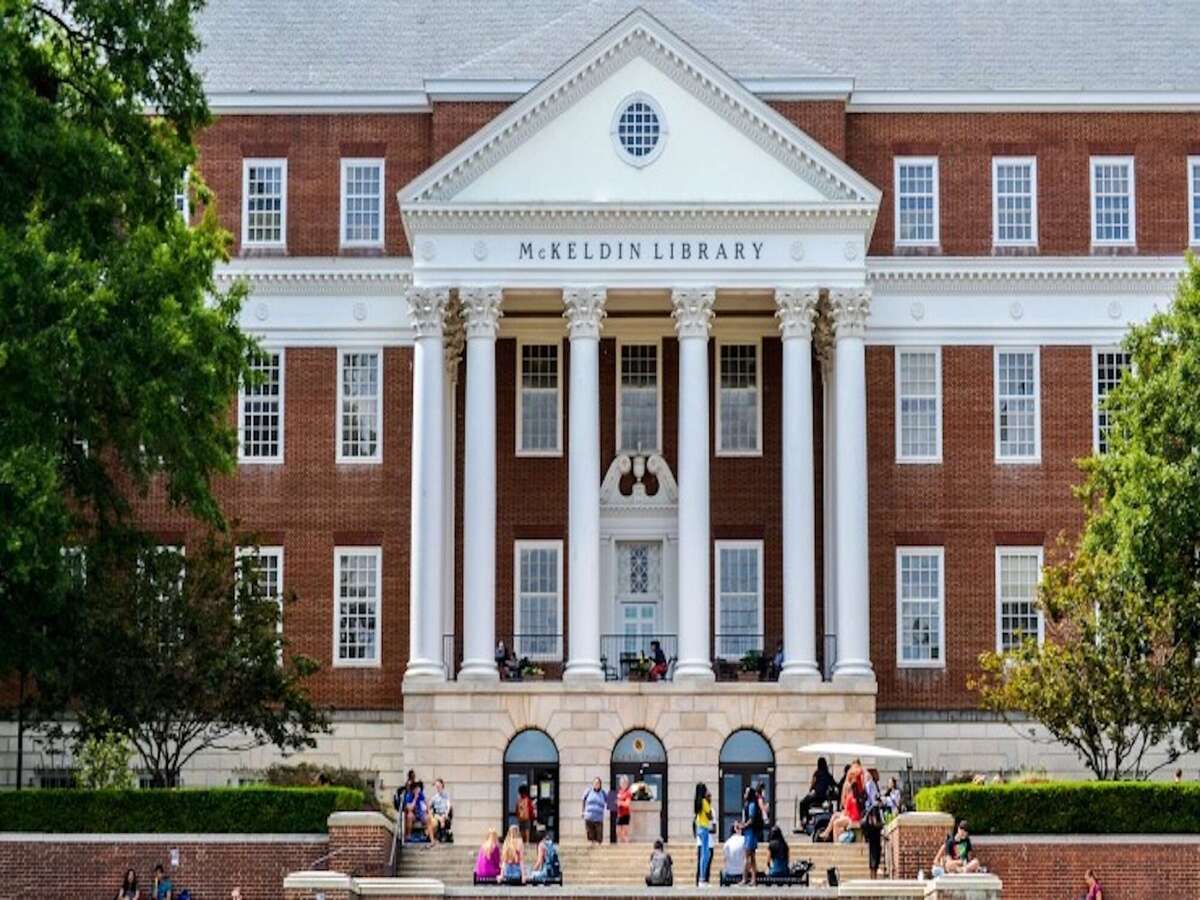 - 29 years of expertise in pre-college and study abroad programs
- Deluxe accommodations in our "Dorms Beyond the Norm" – complete with air conditioning, laundry and
housekeeping services – make being homesick almost impossible!
- We offer one of the lowest student-to-staff ratios in the industry, which lets us provide a greater variety
of activities and ensures that every student gets the attention he or she deserves!
- Our great dining services, restaurant visits and flexible meal plans mean nobody ever goes hungry! And
you'll always get to enjoy your favorites.
- A huge variety of courses, from internships and special interests to SAT Prep and foreign languages
means there are plenty of awesome opportunities to learn. Everyone comes home from an ACA summer
feeling enriched and inspired!
- Weekend Adventures are always included! That's the ACA way!
- ACA friends can become college friends, and college friends can become friends for a lifetime.
- This complete combination of academics, activities and adventures guarantees that every ACA student
has an awesome summer. This unique, all-inclusive approach is what has kept ACA at the top of the
country's best pre-college programs!
General Staff
Camp Counselor
Assistant Director
Program Director


Assistant Director Stipend: $400-$500 per week
Counselor Stipend: $300-$350 per week
Counselor Stipend for US: $350-$400 per week
Compensation: meals, housing, activities, and transportation to and from the program are all included.
COVID-19 Protocols
ACA 2022 will be the summer we will never forget! Our on-campus programs for high school and middle school students were a great success! ACA worked closely with various local, state and national agencies to formulate a plan to provide students a bit of normalcy at a very unusual time. We would like to thank parents for their incredible support and confidence in our organization, and we want to thank our students for helping to keep all of us safe by following all of the COVID-19 safety guidelines and protocols.
The leadership and staff here at ACA are proud to have successfully provided students two summers of on-campus programs with all students and staff returning home COVID free. We are thrilled to have been able to give our students a sense of normalcy while preparing for college, making memories, and meeting new lifelong friends with safety as our number one priority.
ACA was founded 29 years ago, and the cornerstone of our 29 years has been the safety of its students and staff. Our guiding philosophy has been to boost the confidence and comfort of students on the verge of new academic and social challenges. It is our hope that every ACA student returns from our summer programs with a greater understanding of the opportunities ahead and a true appreciation of future friendships and new experiences. With ACA, we've found a way to give students a good look at college life, a way to grow and learn, and plenty of time to have an awesome summer experience. Here at ACA, we believe you will become part of the most well rounded, personalized pre-college program available anywhere. We look forward to summer 2022!
We understand that there may be questions and concerns regarding 2022 ACA summer programs during these uncertain times. We will continue to offer information and guidance to our ACA families as the wellbeing, safety, and health of our students and staff is always our number one priority. The cornerstone of our organization for almost 30 years has been safety, and it is our number one priority and concern. We are continuing to closely monitor all updates regarding COVID-19 and are in touch with the World Health Organization and American Camp Association, as well as, following the CDC and US State Department guidelines and updates.
Summer Address
Multiple Destinations in U.S. & Abroad, OTHER CA,VT,MD,UNC,WI,Italy,Spain
Winter Address
875 N. Michigan Ave.
Chicago, IL, 60611
773-342-0200 (tel.)