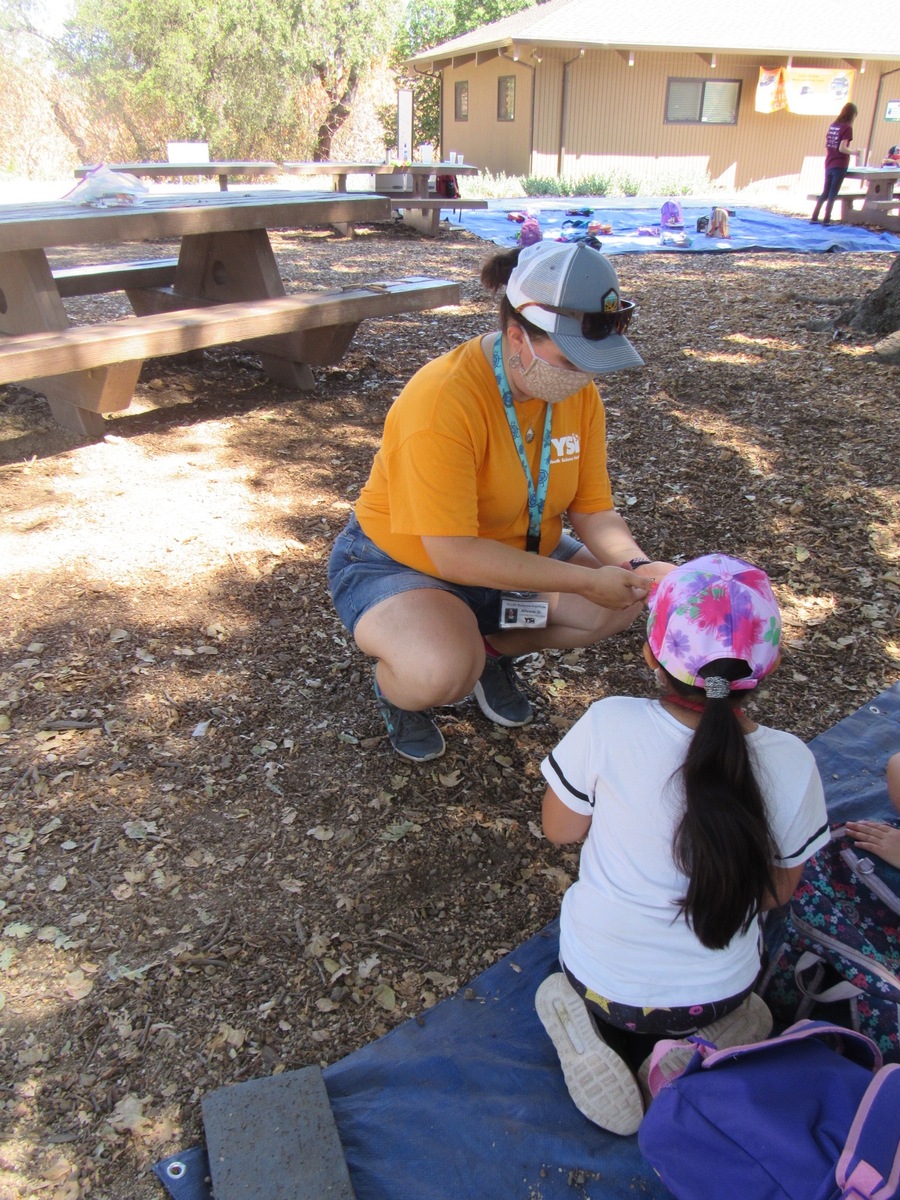 Youth Science Institute in Los Gatos, California is hiring! YSI Is looking for Summer Science Camp Instructors for the 2023 season! Summer Science Camp Instructors support YSI's mission to inspire enthusiasm for science and a love of learning. Summer Science Camp Instructors will use YSI camp curricula to guide exploration, experimentation, and scientific thinking with campers. YSI Summer Science Camps are offered to children preschool (3 ½ years old) up through entering 6th grade, and each camp is designed for and taught to a specific age group. Summer Science Camp Instructors work together to make YSI's Summer Science Camps full of learning, imagination, and fun, including crafts, hikes, experiments, and games. They will also be responsible for communication with other Summer Science Camp Instructors and with camp parents.
‍
Instructors will be in charge of working together to implement lesson plans based on YSI curricula throughout the week. This includes set-up and clean-up as well through activities.

Schedule:
This part-time, seasonal position will be scheduled to work Monday through Friday at YSI's Vasona Park location. Summer Science Camp Instructors are required to work at least six consecutive weeks of YSI Summer Science Camp. There are a total of 9 weeks of camp. Shifts vary by week, with instructors working either morning shifts during camp times or afternoon shifts during extended camp times. Shifts range from 5 to 6 hours, but may vary based on camp prep needs. Shift times are 8:30am-2:30pm for Lead Instructors, and 8:30am-1:30pm for Assistant Instructors. There are additional paid orientation meetings and training sessions required for all camp staff.

For Responsibilities and Qualifications, please visit ysi-ca.org/employment.

Compensation: $20-$23 per hour depending on experience

How To Apply: Please submit YSI Employment Application, Resume, and Cover Letter to jobs@ysi-ca.org.
‍
This position specification is not an employment contract. YSI is an at-will employer. YSI reserves the right to modify, add, or change this specification for the Instructor position at any time. For more information, please contact jobs@ysi-ca.org or call 408-356-4945 ex 10.

Please note, this is a seasonal position for day camp that runs from 9:00am-1:00pm. YSI does not provide for housing or relocation.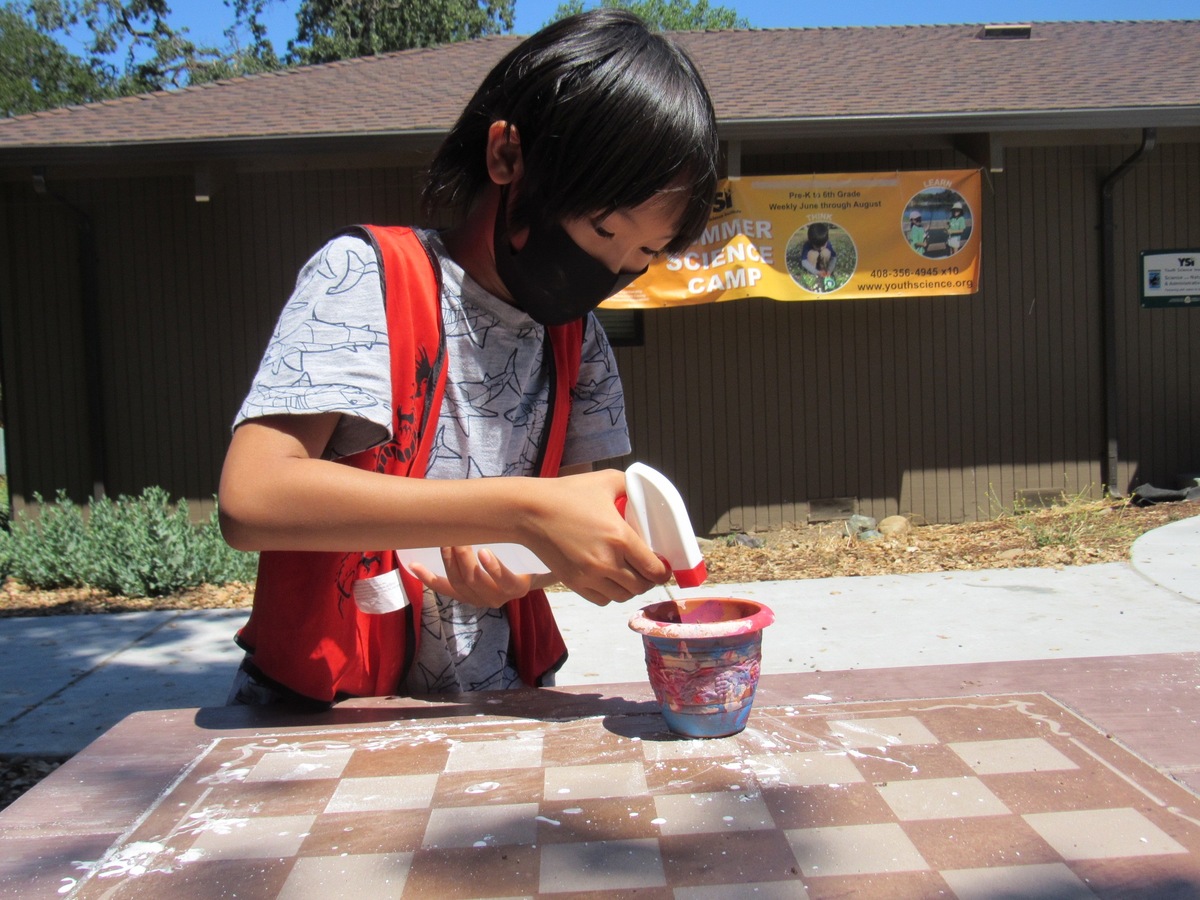 Other Positions
Summer Science Camp Instructor

Per YSI policy, all staff are required to be fully vaccinated including booster against COVID-19 prior to start date.
Summer Address
296 Garden Hill Drive
Los Gatos, CA 95032
408-356-4945 (tel.)
Winter Address
296 Garden Hill Drive
Los Gatos , CA, 95032
408-356-4945 (tel.)