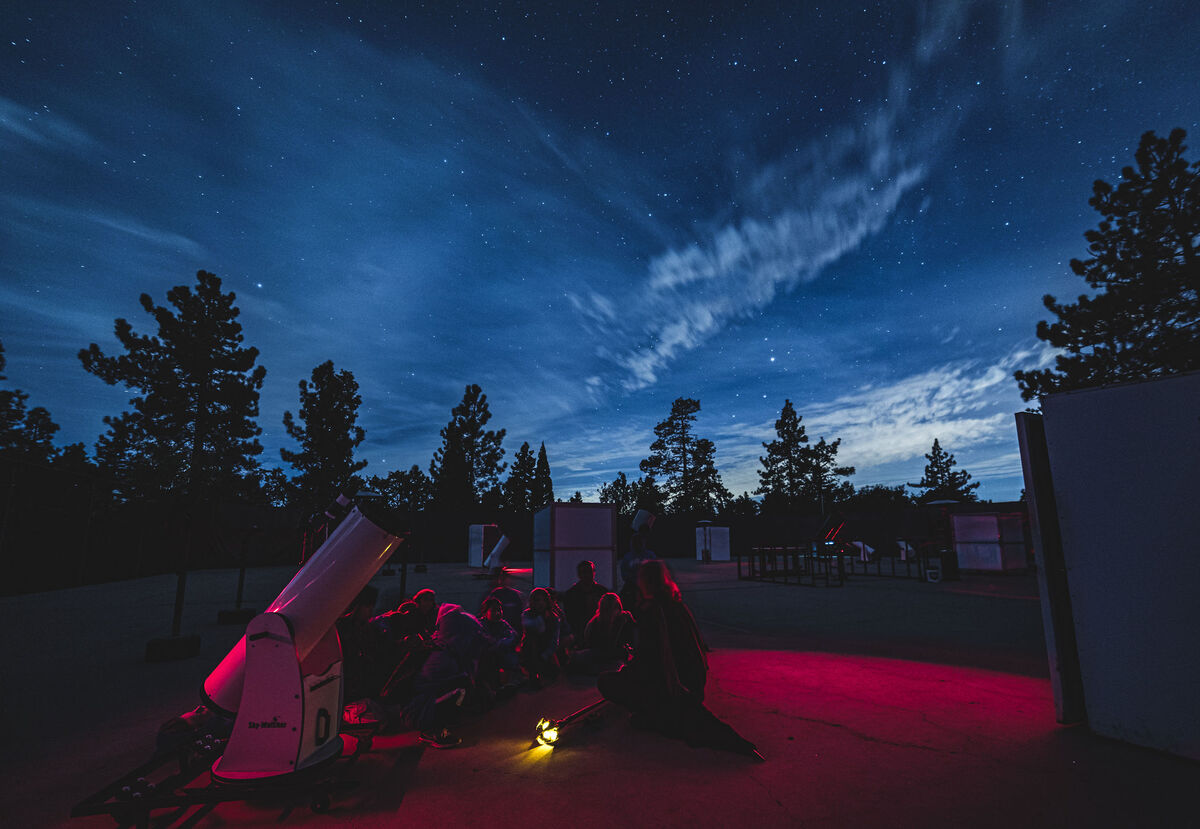 AstroCamp is exceptionally proud of our dedicated staff who come together to make a difference in the lives of children. We aim to provide our team with an enriching, exciting, and life-changing experience.

There are few times in life when you have the opportunity to do such impactful work, live in the beautiful mountains, AND belong to an inclusive community knit together by hard work and passionate learning. That is camp! That is AstroCamp! Set in the gorgeous San Jacinto mountains, just a short drive from Palm Springs, AstroCamp is a mountain science adventure program serving campers ages 8-17 during the school year and summertime. From telescope fields to ziplines, AstroCamp is full of adventure and will be the "best and hardest" job you will ever love.

No science background or education is necessary.

AstroCamp will enrich your life in a variety of ways:
-Make a difference in the lives of children!
-Build your resume with impactful skills for any future job (creativity, problem-solving,
communication, decision-making).
-Connect with the outdoors.
-Develop life-long friendships and a close-knit community with fellow staff from all over the
country and world.
-Be a part of an inclusive and diverse community that embraces the individual.
-Be active.
-Be silly. Be weird. Be yourself.
-HAVE FUN!
If this sounds good to you, we want to meet you.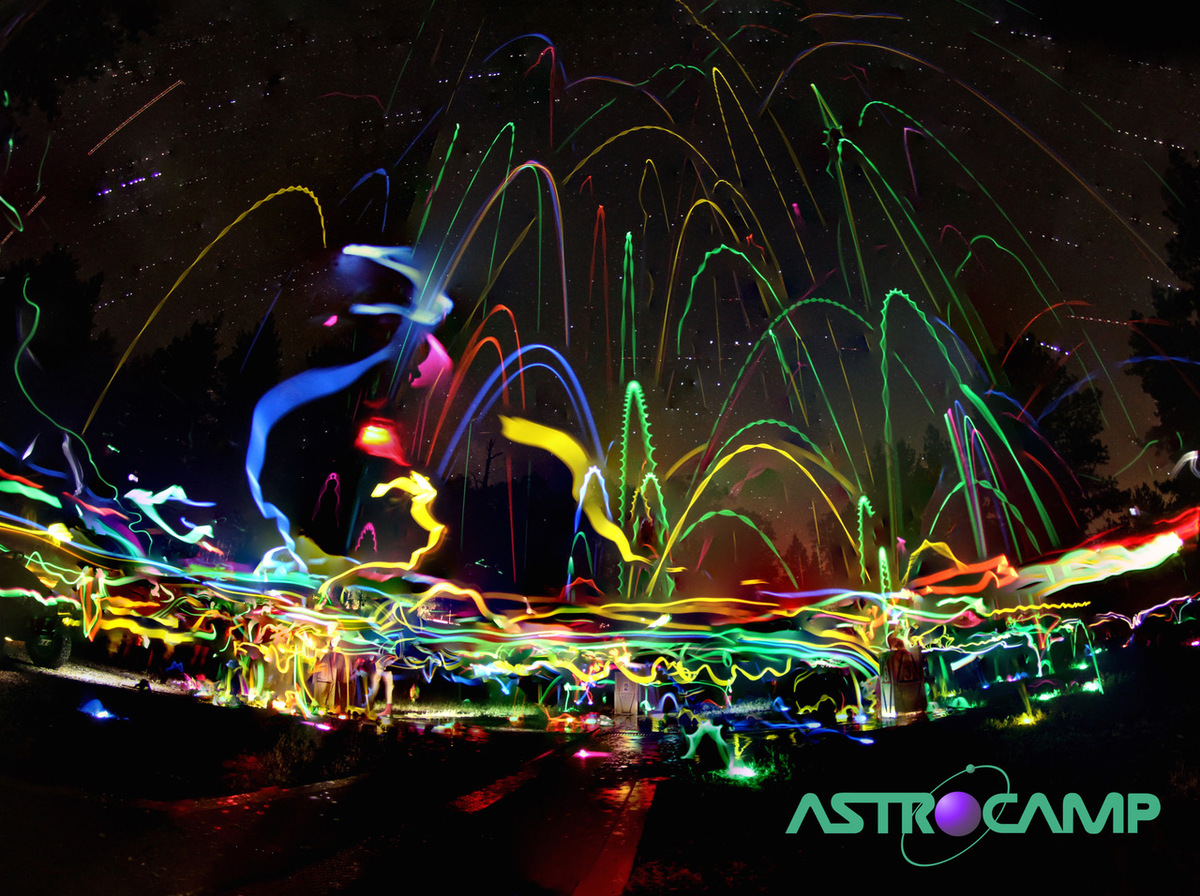 Performing Arts
Drama
Acting
Music

Academic
Teacher - General
Science

General Staff
Camp Counselor

Miscellaneous
Photography
Video

Arts & Crafts
Ceramics
Painting And Drawing

All staff must be fully immunized including the COVID-19 vaccine prior to the start of camp.
Summer Address
26800 Saunders Meadow Rd
Idyllwild, CA 92549
Winter Address
26800 Saunders Meadow Rd.
Idyllwild, CA, 92549
909-667-7085 (tel.)