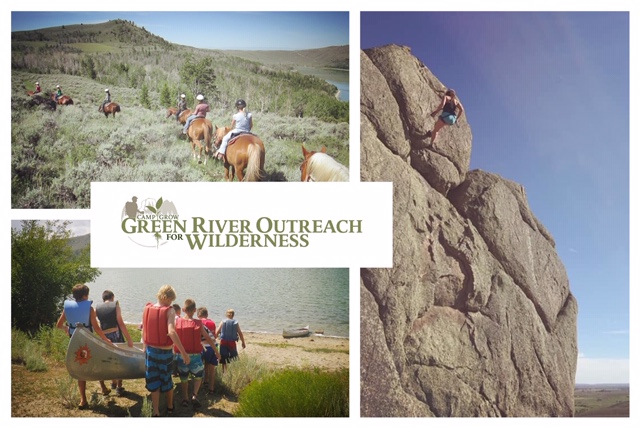 Instructors/Camp Counselors rotate sleeping in bunkhouse cabins with campers and are responsible for the wellbeing of the campers in their care as well as the daily operations within the cabin. Counselors will be expected to lead specialized camp activities and should be comfortable leading and teaching in some of the camp's program areas listed under "Skills", as well as participating in or leading special events, evening activities, and meal preparation/clean-up. They must provide leadership and direct supervision of campers while in the cabin, which includes cabin clean up, at meals, and bedtime. Counselors will also participate in camping trips and should be comfortable in rustic and remote locations.

Qualifications:
1. Must be 18 years of age or older by June 12th, 2022.
2. At least one completed year of college is preferred, but not required.
3. First Aid/CPR certification required. (We can help help you obtain).

Skills:
1. Each counselor should be proficient in teaching one or more of the following skills independently: horsemanship, riflery, archery, rock climbing, swimming, canoeing, fishing, arts and crafts, blacksmithing, ecology.
2. Previous camp, youth group, after-school, or other youth involvement is preferred.
3. Previous horsemanship and outdoor recreation experience are recommended.
4. NRA or CMP Riflery Instructor certification is desired.
5. Lifeguard certification is desired.
6. Ability to play a musical instrument and lead singing during campfires is desired.

Abilities:
1. Must be able to pass a criminal background check.
2. Ability to live comfortably with a group of campers ages 8-16 in rustic and remote environments.
3. Willingness and stamina to work long hours, including early mornings and late nights.
4. Energy, enthusiasm, and a healthy attitude towards youth.
5. Physical ability to jump, bend, twist, run, lift 50 lbs, carry a backpack with personal and camp gear in uneven terrain, at high altitude, in inclement weather, and with significant elevation gain and losses, for up to 10 miles per day.
6. High standards of moral character and personal hygiene.
7. Ability to uphold basic Christian values with campers in a positive environment.

For more information please contact Camp Director, Wesley Morris at (251) 978-8287. To apply, please submit an application and resume to director@greenriveroutreach.com.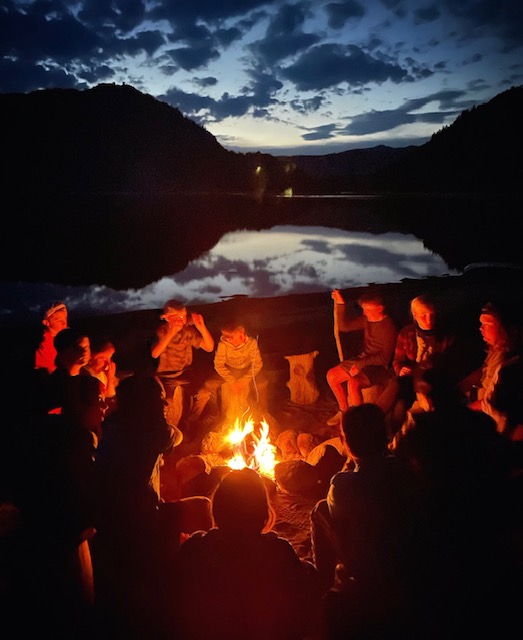 General Staff
Camp Counselor

Summer Address
368 Scab Creek Road
PO Box 259
Boulder, WY 82923
251.577.1790 (tel.)
Winter Address
368 Scab Creek Road
PO Box 259
Boulder, WY, 82923
251.577.1790 (tel.)