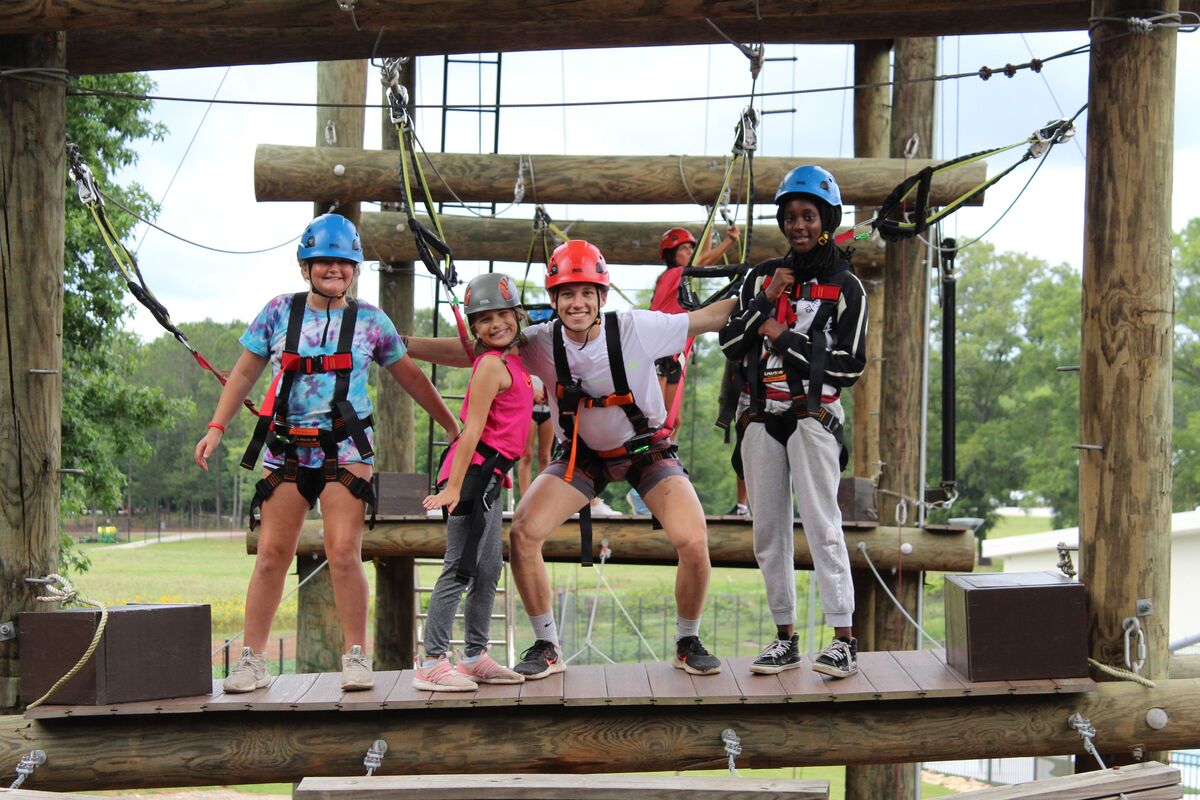 You found us!! Yep, this is the infamous "Zac Brown" camp, that is changing lives every summer. Yeah we know, we've got a super sweet treehouse that was on treehouse masters. Yes we know, we've got an award-winning executive chef that serves the best camp food in America (all local, organic, and the produce comes from our own farm!). And yes, this is the camp that the Chris Kyle Foundation built the Double Decker Team Ropes Course and 1200 foot Mega zip line....



But that's not even the good stuff!!



Camp Southern Ground is where "Goodness Grows". We focus each week on kindness, servitude, and magnifying our unique gifts.



We are the first camp that has built an inclusion model from the ground up. Every summer, every week, and every "tribe" is inclusive at Camp Southern Ground. We fundraise year-round to support families who have low income, campers from military families(gold and silver star), and campers who have special needs.



What this means is that every week you will have campers from all different backgrounds, learning how to work together and grow the most incredible friendships. Camp Southern Ground proves every summer, that it doesn't matter where you grew up, what challenges you live with, or what type of weird you are. You can form friendships with anyone. With a little kindness, with a little support from our counselors, and a whole lot of fun, Goodness Grows at Camp Southern Ground.





We're hiring for Counselors, Activity Coordinators, Lifeguards, Aquatics Director, Ropes Director, and more!  Check us out today!!



https://www.campsouthernground.org/summer-camp/summer-jobs



https://www.campsouthernground.org/summer-camp/summer-jobs-application




3 Spots Left!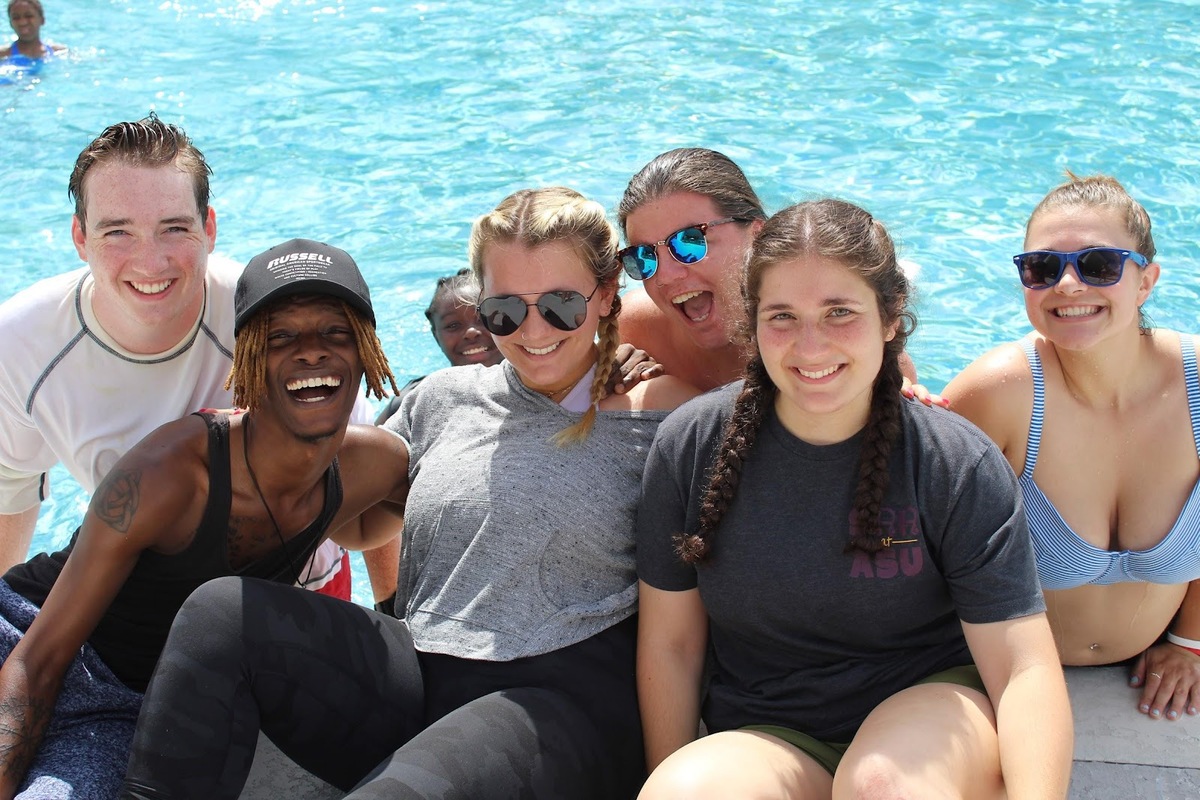 Inclusion Counselor(2 Open): Be our resource and mentor for our counselors in how to work with kids with special needs. You will be analyzing campers' profiles to help counselors best prepare for their campers. You will also help provide accommodations all summer long for our neurodiverse population. You will be involved with the success of all of our campers with special needs.



https://www.campsouthernground.org/summer-camp/summer-jobs
General Staff
Camp Counselor

Arts & Crafts
Painting And Drawing

Summer Address
100 Southern Ground
Fayetteville, GA 30215
6785619605 (tel.)
Winter Address
100 Southern Ground
Fayetteville, GA, 30215
6785619605 (tel.)