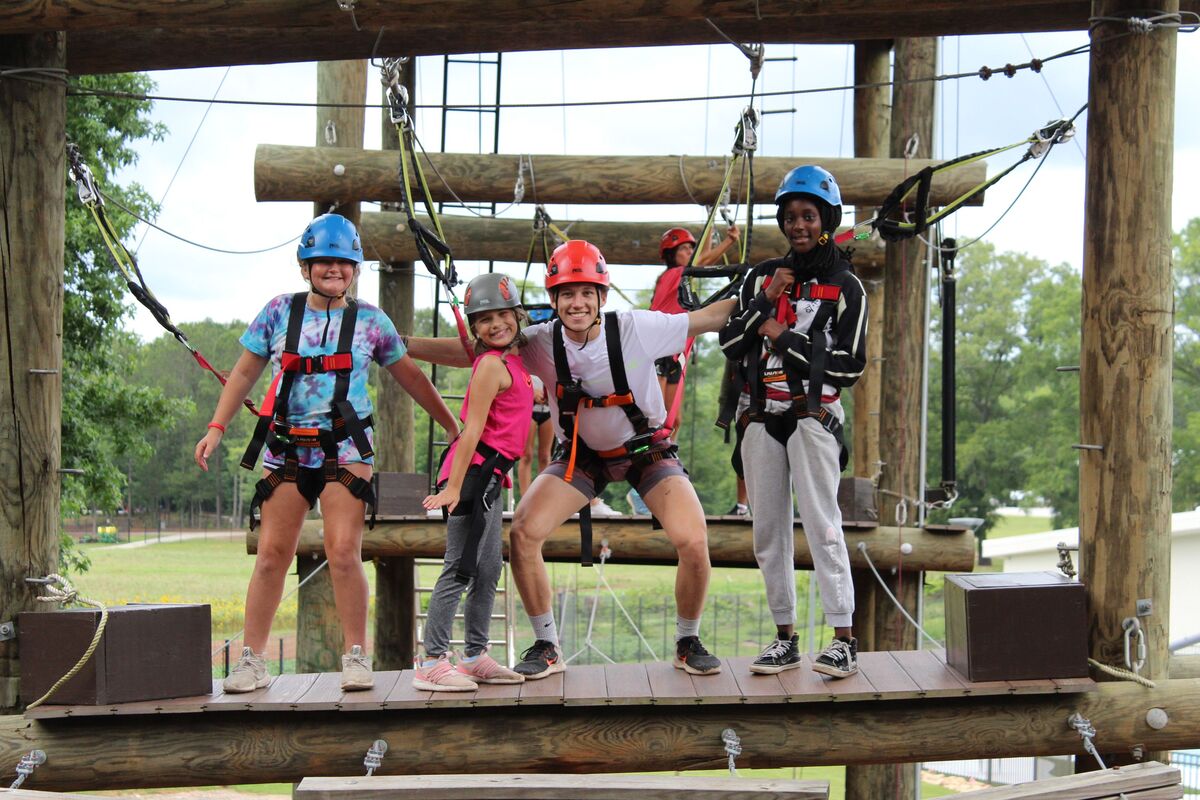 Come be a part of the Remedy at Camp Southern Ground. As a summer staff member you will enthusiastically be a part of a talented team with a passion for enhancing the minds of younger generations. Working at camp is one of the best summer experiences you can have that provides both challenges and expands relationships. We are currently seeking team members who are gifted in specific areas of camp life and have a passion for working with kids with different abilities!



Positions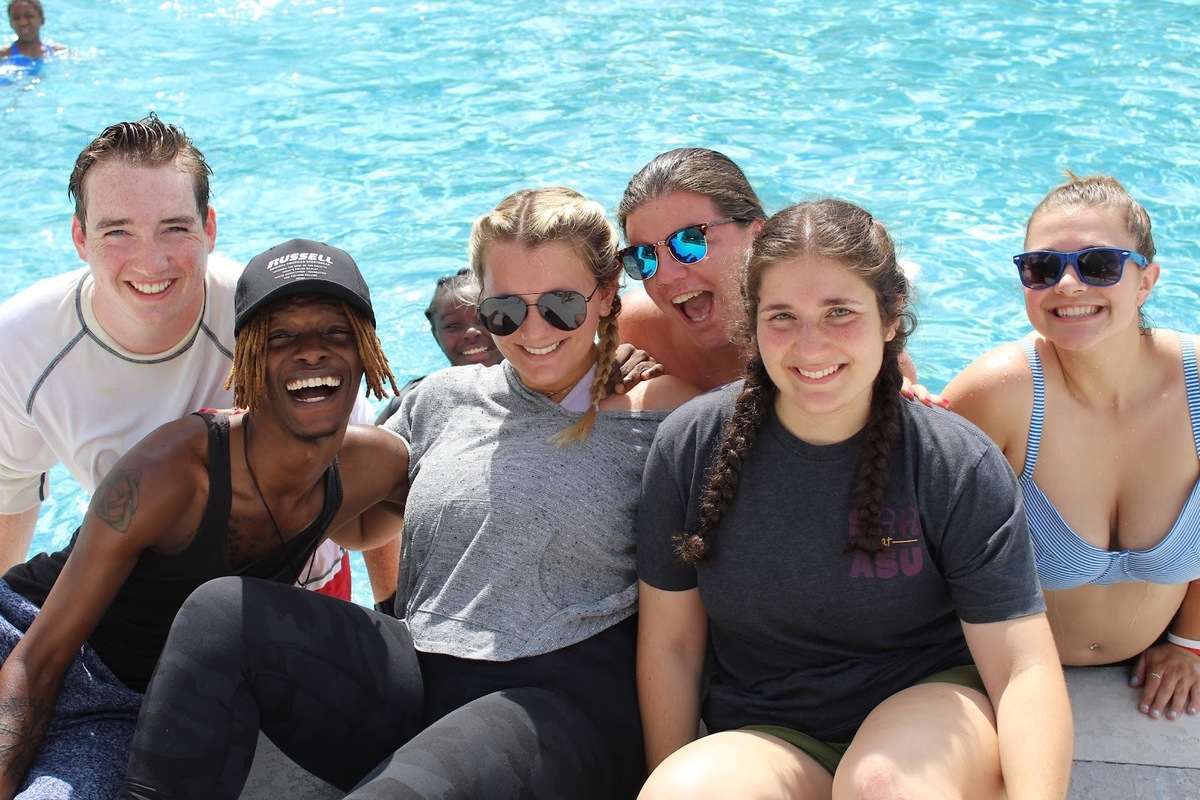 All summer staff positions are on-site (you live at camp!) for the entire summer season.
Summer season for staff is May 24th or 30th through August 3rd,, depending on the position.

We are currently hiring the following positions:

Counselors: Counselors are the most important person in camp! Counselors are the one who cares for kids, leads them in adventures, teaches them new skills, and helps them navigate the tricky social steps of growing up!

Program Coordinators: The Program Coordinator is responsible for supervising programs on a daily basis. Program coordinators lead activities everyday. We are currently seeking leads for our Music, Archery, Culinary, Mountain Biking, Lifeguard, and Challenge Course programs.


Staff Coordinator: The Staff Coordinator's main responsibility will be to manage and assist the tribe leading counselors. They will provide insight and expertise about dealing with camper conflicts that arise. Must have at least 1 year experience working with children.
General Staff
Camp Counselor

Arts & Crafts
Painting And Drawing

Summer Address
100 Southern Ground
Fayetteville, GA 30215
6785619605 (tel.)
Winter Address
100 Southern Ground
Fayetteville, GA, 30215
6785619605 (tel.)