Find a camp to match your interests

Also find great camp jobs for 2024
Finding the right summer camp for 2024 for your child or teen
Our specialized directory offers multiple ways to
search
for a camp and the ability to send an email message directly from all listings; helping you to easily acquire basic information and establish an initial dialogue without any obligation. Questions to consider:

Are you seeking a day, travel, or overnight camp?

How many days or weeks?

Is there an activity or skill set your child is seeking to learn?

Are you seeking coed, all boys, or all girls program?

Are there any special needs or considerations?

Will siblings also attend a camp?

What are the costs involved?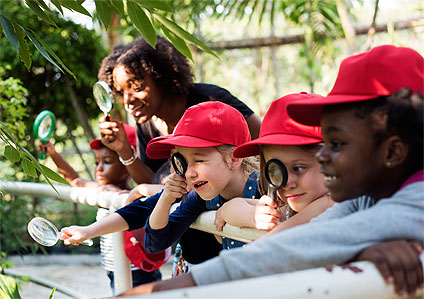 Most directors will be happy to field your questions by email or telephone and provide you with promotional matarial. Inquire about visiting their grounds to obtain a first hand look at the facilities and interact with the director / camp staff.
If you are seeking a
day camp
for your child, your quest for a summer program will likely be constrained by geography: ideally you should live close to a bus route.
Traditional sleepaway camps
offer youth the opportunity to participate in a summer program at any location away from home. The same holds true regarding
travel camps for teens
, experiential wilderness programs, or other types of adventure related excursions.
Ultimately, as a parent, the responsibility is yours to ask all the necessary and pertinent questions to insure your child's summer experience is as safe, rewarding, and enjoyable as possible!
Looking for a camp job?
Do you have a specific talent you are able to teach or a general desire to serve as a valuable role model in young people's lives?
Find hundreds of fun and rewarding
summer camp jobs
for college students, teachers, and just about anyone that has an interest in working with kids as a team player.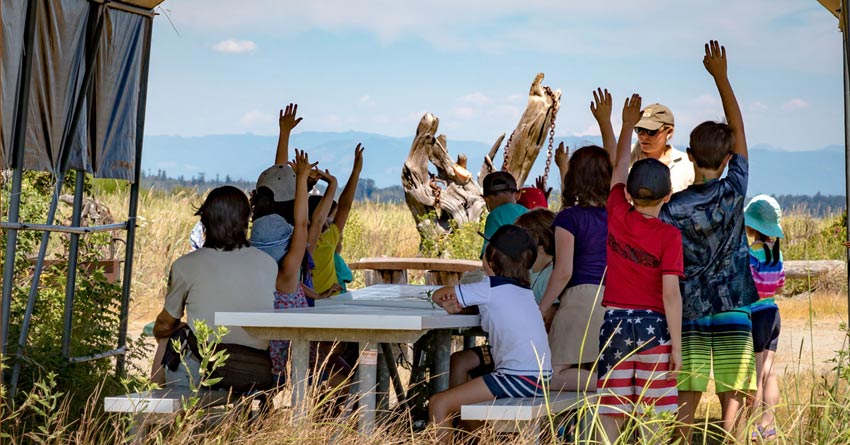 Select from a wide variety of staff positions and roles; many of which require very little previous experience other than a genuine desire and effort to make a positive difference!