Find a camp that matches your interests

A wide variety of camp jobs also available
Are you seeking a
day, travel, or overnight camp
?
What is an appropriate
duration
(sessions are often structured by the week)?
Is there a
particular interest or skill set your child is seeking to either learn or improve upon
such as: outdoor skills, sports, swimming, horses, arts, sea, computers, acedmics, etc.?
Are you seeking
coed, all boys, or all girls
program?
Is a
competitive or non-competitive envirionment
more suited to your child's nature?
Are there any
special needs
or
considerations
?
Are any
siblings
currently campers? If so, is the program they are attending appropriate or suitable for both children?
These are just a few questions to consider - which can only be answered specifically by you as a family. Once you have clearly defined your goals, it will become easier to zero in on some possibilities for a summer program which meets your criteria. The Camp Channel offers multiple ways to search for a camp as well as a means to send camp directors an initial email request for more information directly from all listings. A quick email inquiry might help you to acquire pertinent information, but also may establish an initial dialogue with a director. Most directors will be happy to field your questions by email or telephone and provide you with some sort of promotional marketing matarial such as a brochure, website, or DVD. Some directors may even invite you to visit the camp grounds (i.e. open house or private visit) to obtain a first hand look at the facilities & to allow for a more direct engagement of the camp director and senior staff.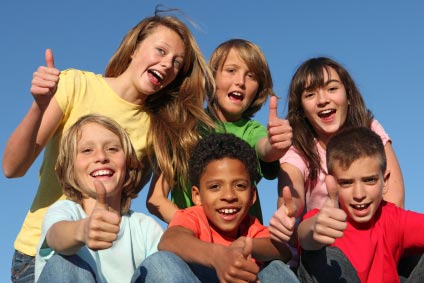 Finding the "right" summer camp
for your child or teen can be challenging and the "best choice" will be different for each child and respective family. Several important factors to help guide the selection of an appropriate kids camp may include: location, age range, activities offered, session length, gender, and the cost of enrollment. If your child will be attending a day camp, then your quest for a summer program may largely be constrained by geography - given that kids typically commute by bus on a daily basis and should ideally live relatively close to one of the designated routes. On the other hand, traditional sleepaway camps offer youth the opportunity to attend a summercamp in virtually any location away from home. The same holds true with respect to travel camps for teens, experiential wilderness programs, or other types of adventure related excursions.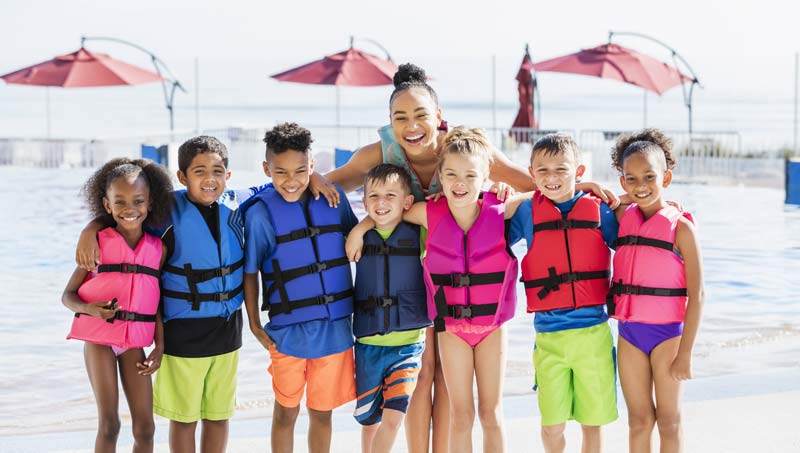 Ultimately, the responsibility is yours as a parent to ask all the necessary and pertinent questions to insure your child's summer experience is as safe, rewarding, and enjoyable as possible!