We care about our staff!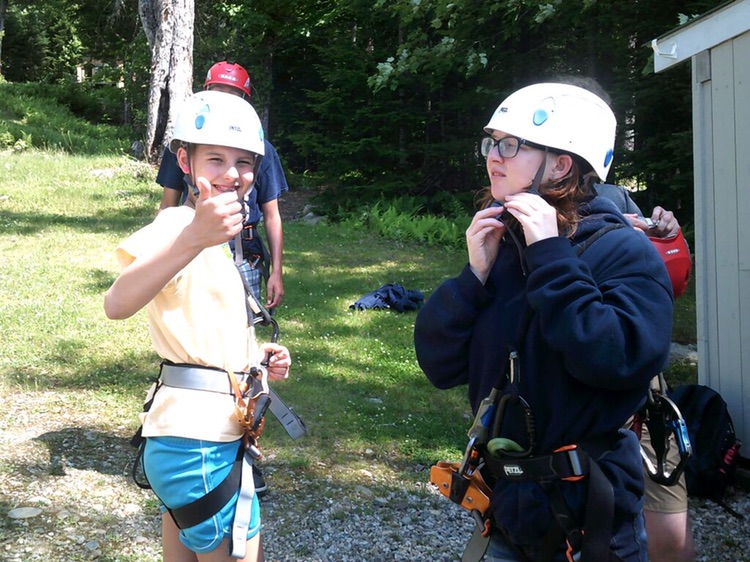 At Alsing, we are committed to providing strong training and ongoing support to our staff team. We have a great rate of return from our staff because they love being part of a strong team in the beauty of Maine, contributing their knowledge and expertise, feeling valued, having fun, being trusted by leadership and making friends that last a lifetime.
We ran a COVID-free camp in 2021 and look forward to doing it again 2022. We do institute various protocols to help protect the health of staff and campers and will determine specifics in spring 2022.