Summer Employment - Counselors & Program Staff



Camp ASCCA offers a summer camp program for children and adults with intellectual and/or physical disabilities. We will be looking for staff that have high moral character, love for the outdoors, an enthusiasm for life and an interest in working with special populations. Minimum age of staff is 18.



JOB FUNCTION: Direct "hands-on" work with ASCCA's children and adults with disabilities.



Counselors – *Counselors need to be able to work from June 25 - Aug 13 or 20.

Counselors make up the vast majority of our summer staff. The position involves direct care and supervision of 2 to 3 campers per session. No prior experience necessary, but preferred. There will be a 3-day training prior to summer. counselors work directly with campers to provide guidance and assistance in all phases of camp programs and ADL's (activities of daily living). Job requires that you live in the cabins with campers. Involves physically lifting and transferring campers. Must be able to lift a min. of 50 lbs.



Program Staff – *Program Staff will need to be able to work from June 1 - Aug 13 or 20

Program staff are responsible for planning and implementing activities. Assist counselors with camper care. Specific program staff requirements listed below.



MINIMUM QUALIFICATIONS: 1) 18 years of age 2) Interest in working with children and adults with disabilities 3) Individuals who are enthusiastic and have high moral character 4) Independent and ability to supervise and take care of others




Positions Available: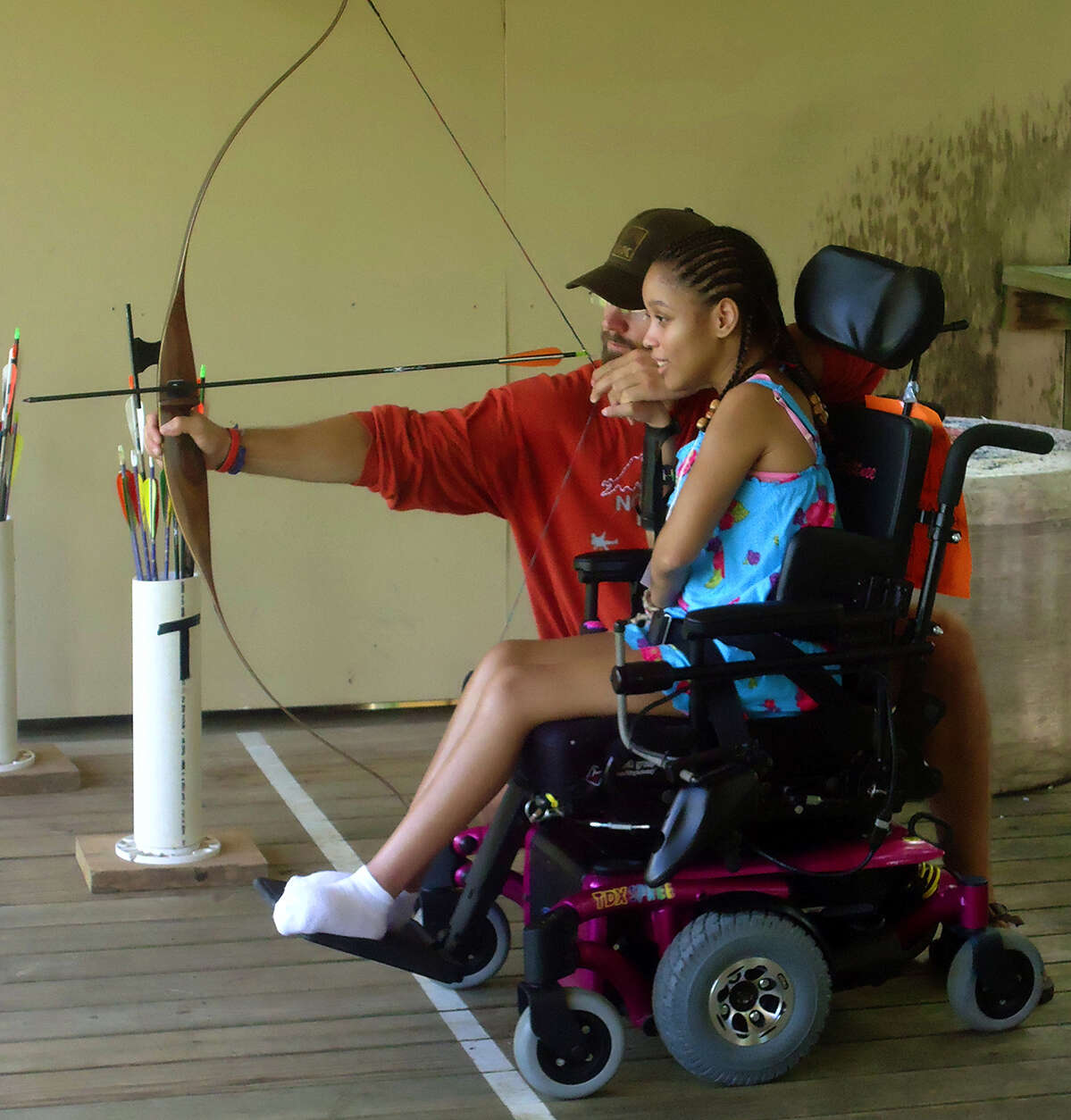 -Male counselor (7 positions open) See above description.



-Female counselor (1 position open) See above description.



-Outdoor Adventure (1 position open)



Will work under the immediate supervision of ASCCA's full-time Adventure Director. Activities include but are not limited to: High and low ropes course as well as our camping program. Experience in spotting, belaying and/or climbing is preferred.



-Arts & Crafts/Music (1 position open)

Arts & Crafts: Must have background in variety of crafts. Helpful if previous experience in teaching crafts to children and adults. Responsible for care of crafts room and supplies; planning and leading craft program. This job can also be combined with the Music Director position. Music Director: Student or degree in Music Therapy preferred. This position requires someone who has a background in singing and/or can play 1 or more instruments. They will plan and implement a music program that is experiential, educational and is therapeutic. Most summers this job is combined with the Art & Crafts position.



-Multi-purpose staff member (3 positions open)- *works in programs, kitchen, & laundry.

This position requires a lot of flexibility. Multi-purpose staff will serve a variety of roles, including but not limited to, working in the following areas: programs, kitchen, laundry, and as a counselor.
Other Positions
Outdoor Adventure
Arts & Crafts/Music
Multi-purpose

Camp ASCCA asks that before start of employment, employee show documentation of complete COVID-19 vaccination, negative COVID-19 test, or recent proof of COVID-19 antibodies.
Summer Address
5278 Camp ASCCA Dr.
Jacksons Gap, AL 36861
256-825-9226 (tel.)
256-269-0714 (fax.)
Winter Address
5278 Camp ASCCA Dr.
Jacksons Gap, AL, 36861
256-825-9226 (tel.)
256-269-0714 (fax.)