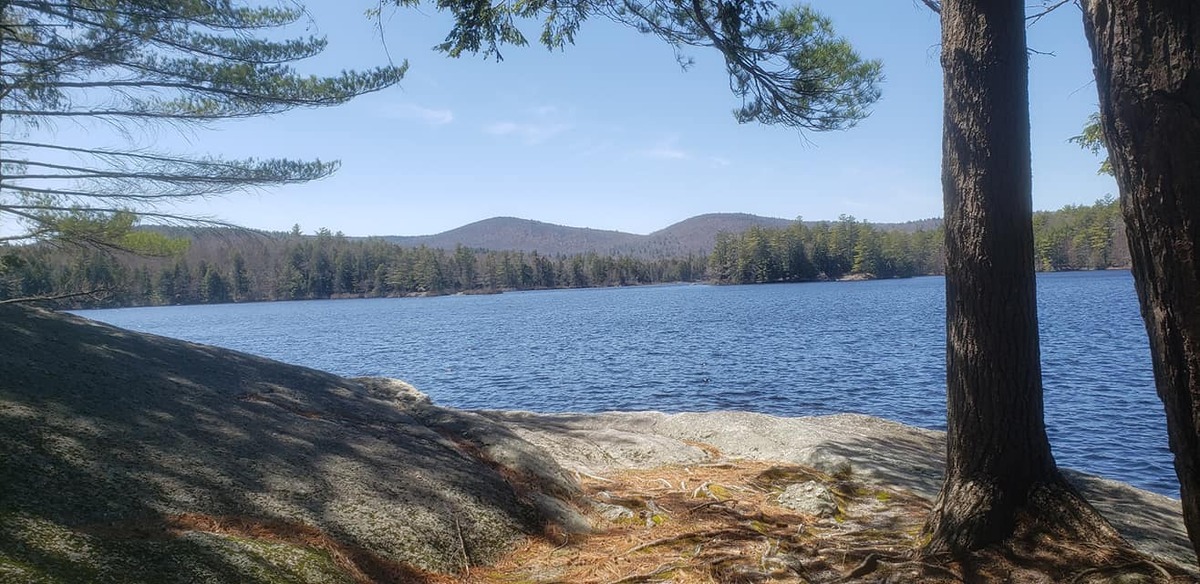 The Wediko Summer Program is looking to hire emerging professionals who are looking to gain experience working with children and adolescents in a therapeutic camp environment. Individuals will gain experience working in an outdoor setting working with children and adolescents who have social, emotional, and behavioral challenges. Staff members will be hired to work as either Direct Care or Activities Instructors and will work on a team of 5-6 under the direct supervision of the Clinical Supervisor assigned to that group. Staff members will work alongside our youth throughout the day, from wake up through bedtime routines, and every activity in between: archery, swimming, athletics, canoeing, dance, art, music, kayaking, brain games, nature and discovery, and mountain biking. If you're interested in learning, working hard, having fun, and building lasting connections with other staff members, please consider applying to work with us this summer!
Located on 450 lakefront acres in New Hampshire, the Wediko Summer Program is a six-week residential treatment program serving boys and girls ages 8-19 with social, emotional and behavioral challenges. The children who come to Wediko are referred by schools, educational consultants, and clinicians from across the country who believe a fresh-air, therapeutic experience can create positive change.

At the Wediko Summer Program, children discover and develop strengths, interests, and hidden talents. They experience healthy challenges and surmount them with the help of a professional clinical staff and college aged camp counselors- challenges like swimming to the dock, riding a mountain bike to the top of a hill, and making a new friend. Through these successes, children develop mastery and self-esteem, which are the building blocks of a future oriented child; one who is inspired to turn dreams into reality.