We are hiring camp counselors for many positions!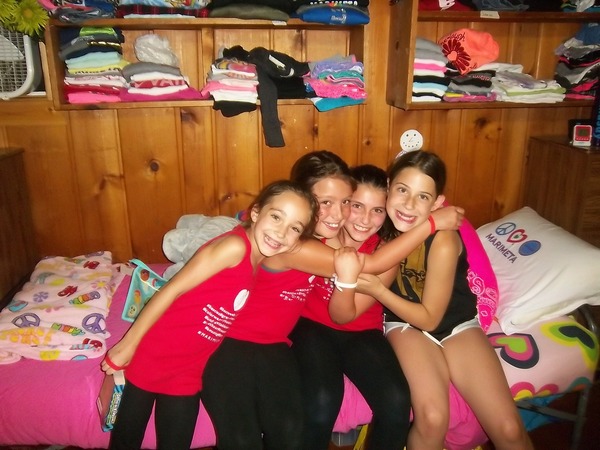 Camp Marimeta is more than a camp..."It's a Feeling". Look into working in an environment like no other! A place that you become more than just an employee... you become a part of the family! FUN,EXCITEMENT, LAUGHTER AND FRIENDSHIPS THAT LAST A LIFETIME! CALL US... APPLY NOW.. We are seeking Great Personable Experienced Staff. Look no further... you've found the FINEST Girls camp in the land!
**We can also fulfill internships if needed!!!**
Do you like being a role model? Influencing children? Making a difference?
We are looking for enthusiastic and energetic camp counselors for the summer ahead! We have positions open still and would love the chance to get to know you better! We are one of the best camps in the US...we consistently rank in the top 50 camps in the nation!

Apply Now by visiting our website and calling TODAY! Don't pass up this great opportunity!

Please call for further info: 847-970-4386
Sports
Archery
Basketball
Field Hockey
Golf
Gymnastics
Lacrosse
Riflery
Soccer
Softball
Tennis
Volleyball

Miscellaneous
Photography
Video
Outdoor Trip Leader

Arts and Crafts
Ceramics
Painting And Drawing

General Staff
Camp Counselor

Waterfront
Waterfront Counselor
Canoeing
Fishing
Sailing
Swimming
Water Skiing
Windsurfing

Performing Arts
Drama
Dance

Summer Address
3782 Gaffney Drive
Eagle River, WI 54521
715 479 9990 (tel.)
Winter Address
501 Lakeview Drive
Mundelein, IL, 60060
847 970 4386 (tel.)