Premier girl's camp on a beautiful lake in Maine seeking staff for 2018!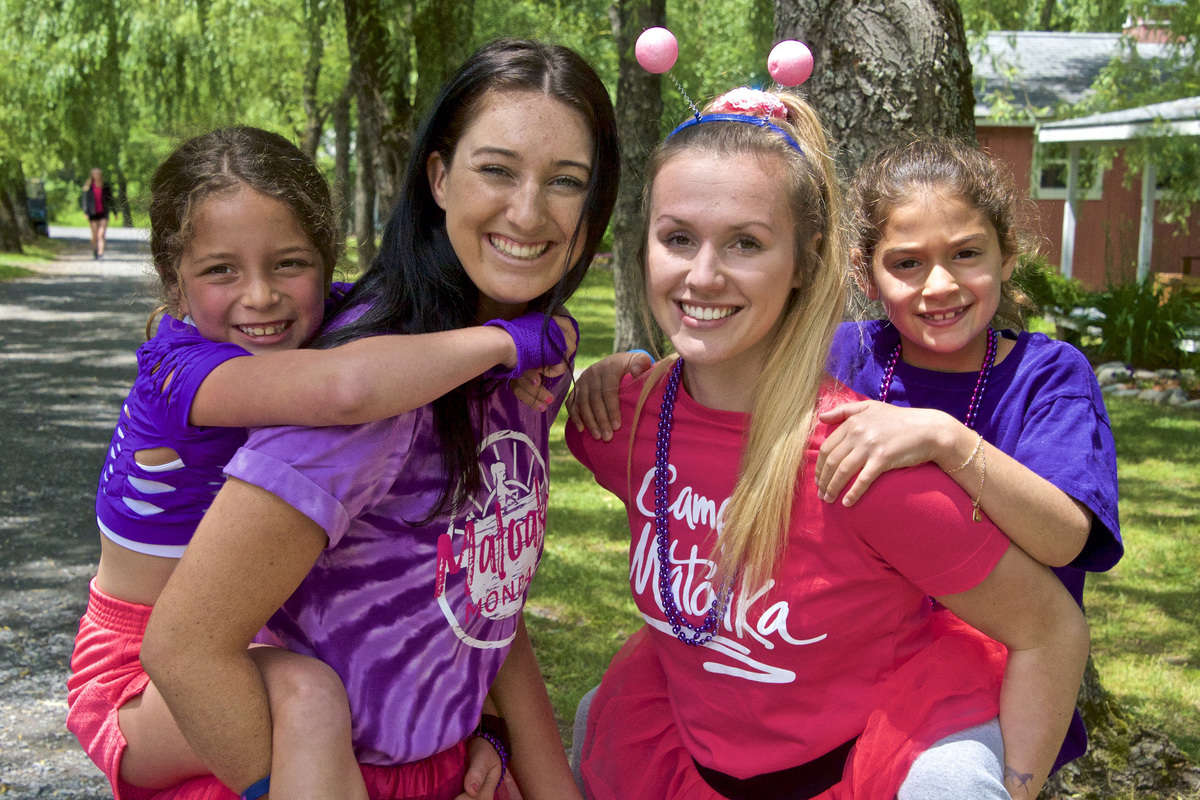 Camp Matoaka is a private, girls, 7 week residential summer camp in Maine. Situated on over 150 acres of flat grassy playing fields, woodlands and lakefront, Matoaka's facility is top notch. More important than a great facility, Matoaka has a family type atmosphere and is often described as being fun, spirited, warm and caring.

Campers range in age from 7-15 and come from across the country. A majority of our campers as well as many staff return each summer to a place they call 'home.'

Each summer we hire 120 staff to come spend their summer in Maine. All of our staff specialize and are well qualified in one or more activities listed below. Our staff are paid well and benefits include: room, board, laundry, free internet access and a travel allowance. We also have opportunities for pre- and post- season work.

Applicants must be patient, fun-loving, spirited and nurturing. Call 207-512-2512 or apply online at www.matoaka.com.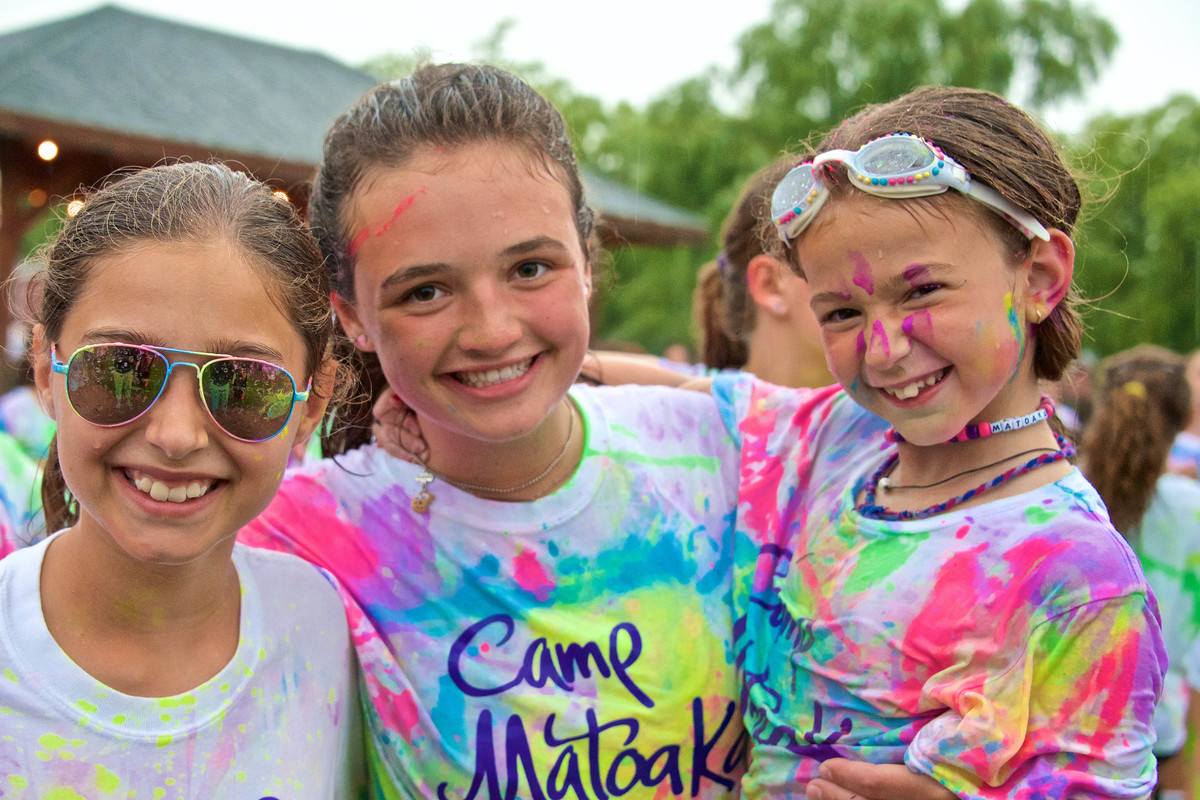 Sports
Archery
Basketball
Bicycle
Field Hockey
Golf
Gymnastics
Lacrosse
Soccer
Softball
Tennis
Volleyball

Performing Arts
Drama
Dance
Acting
Circus
Music
Film Making

Health and Safety
Nurse
EMT
Lifeguard
Water Safety Instructor

Miscellaneous
Video
Horseback Riding
Outdoor Trip Leader

Waterfront
Waterfront Counselor
Canoeing
Fishing
Kayaking
Sailing
Swimming
Water Skiing
Windsurfing

Arts and Crafts
Ceramics
Fabric Design
Jewelry Design
Woodworking
Painting And Drawing

Other Positions
Camp Craft (Wood Burning
Leather Making


General
Camp Counselor
Office Positions

Summer Address
One Great Place
Smithfield, ME 04978
207-512-2300 (tel.)
207-362-2525 (fax.)
Winter Address
PO Box 812789
Wellesley, MA, 02482
207-512-2512 (tel.)
781-449-0322 (fax.)