Camp on an Island! Great kids, great location, great staff!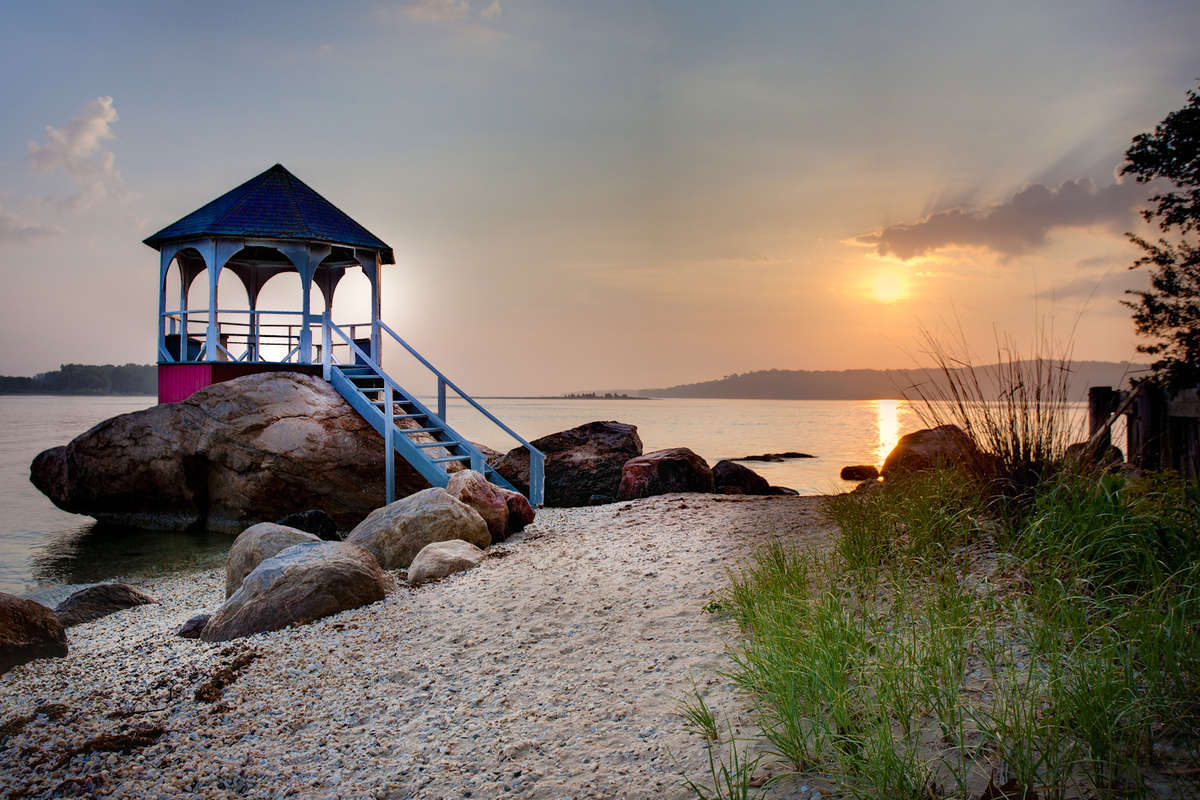 It takes character, compassion, and fun to be a dynamite camp counselor, and that's exactly what we look for in our staff. We select spiritually grounded, creative, caring, inspiring individuals who have a passion for working with children.

Do you want to have an unforgettable summer, inspiring and being inspired?  When we say goodbye at the end of the season, staff members tell us "this has been the best summer of my life!"  Our counselors are the heart of Quinipet, and we're looking for strong staff members who can make an extraordinary impact in the lives of children. 

Quinipet offers both a day and an overnight camp for boys and girls ages 5-17. Most staff members live in cabins with campers and also teach a program activity. Quinipet staff have two hours off daily and a day and an evening off weekly, perfect for enjoying our spectacular beachfront location.  We provide laundry facilities, a staff retreat with wifi and fridge, and van shuttles around the island. 

ACTIVITY COUNSELORS are the primary caregivers for each camper, ensuring their overall care and well-being. Activity Counselors are responsible for planning, teaching, coordinating, and leading one or more activities. They will live with campers, lead cabin activities, and guide campers in their personal growth and daily living skills. Minimum age: 19

WATERFRONT COUNSELORS are responsible for lifeguarding, teaching swimming, and implementing fun waterfront activities. Waterfront/Lifeguard Counselors live and work with campers. Kayak and paddle board experience is a plus! Must hold current American Red Cross Waterfront Lifeguard certification (course is offered at Quinipet). Minimum age: 19.

SAILING COUNSELORS are responsible for leading safe, fun, and instructional sailing activities. Sailing counselors live with campers and will guide campers in their personal growth and daily living skills. US Sailing Level 1 certification or the equivalent and lifeguard training desirable. Must be proficient in power boat operation and sailing American 18 Day Sailers, Harpoons, Optis, and FJs. Minimum age: 19

*Other positions available are listed at http://www.quinipet.org/camp-staff-positions.html

As a member of the Quinipet staff, you are expected to:

Be a member of the camp team! Success depends on our working together.
Enjoy working in the outdoors in all kinds of weather.
Be a responsible role model for every camper through your actions, words, and work ethic. Camp is fun, but it is also a job, and you're expected to act in a professional manner.
Help to create a positive and safe environment for all campers. Our focus is always on our campers and their needs, and our goal is to provide support, guidance and patience.
Special year-round job opportunity available!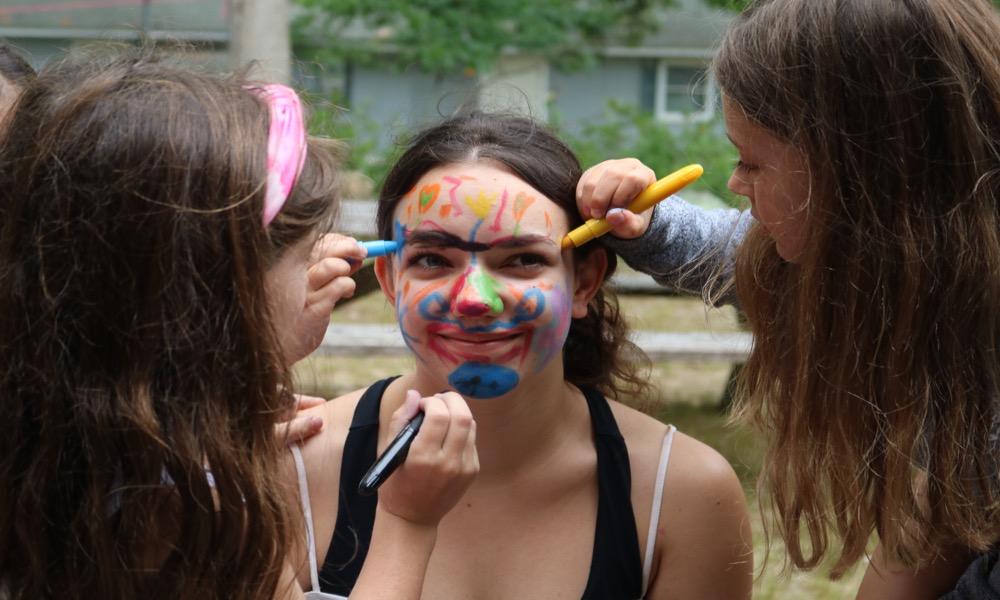 Full-time, year round kitchen position with excellent benefits available at Quinipet Camp & Retreat Center on beautiful Shelter Island, NY. Excellent work environment overseeing busy kitchen; includes planning and serving healthy meals to summer campers and retreat groups. Duties include managing part time kitchen staff, food prep, cooking, cleaning, and dishwashing. During the winter off season, the position includes housekeeping. Strong kitchen experience required; experience in a commercial kitchen desired.

Camp age children are welcome to participate in summer camp. This year-round position includes full salary, insurance benefits and pension plan. Position open until filled.
Other Positions
Head Counselor
Head of Trips
Head of Sports & Games
Head of Sailing
Head of Swimming
Spiritual Life Coordinator

Sports
Basketball
Soccer
Volleyball

Arts and Crafts
Ceramics
Jewelry Design
Painting And Drawing

Health and Safety
Lifeguard
Water Safety Instructor

Waterfront
Waterfront Counselor
Fishing
Kayaking
Sailing
Swimming

Performing Arts
Drama
Dance
Music

Kitchen
Food Prep
Dishwasher

General
Camp Counselor
Maintenance Positions

Summer Address
99 Shore Road
PO Box 549
Shelter Island Heights, NY 11965
(631)749-0430 (tel.)
Winter Address
99 Shore Road
PO Box 549
Shelter Island Heights, NY, 11965
(631)749-0430 (tel.)