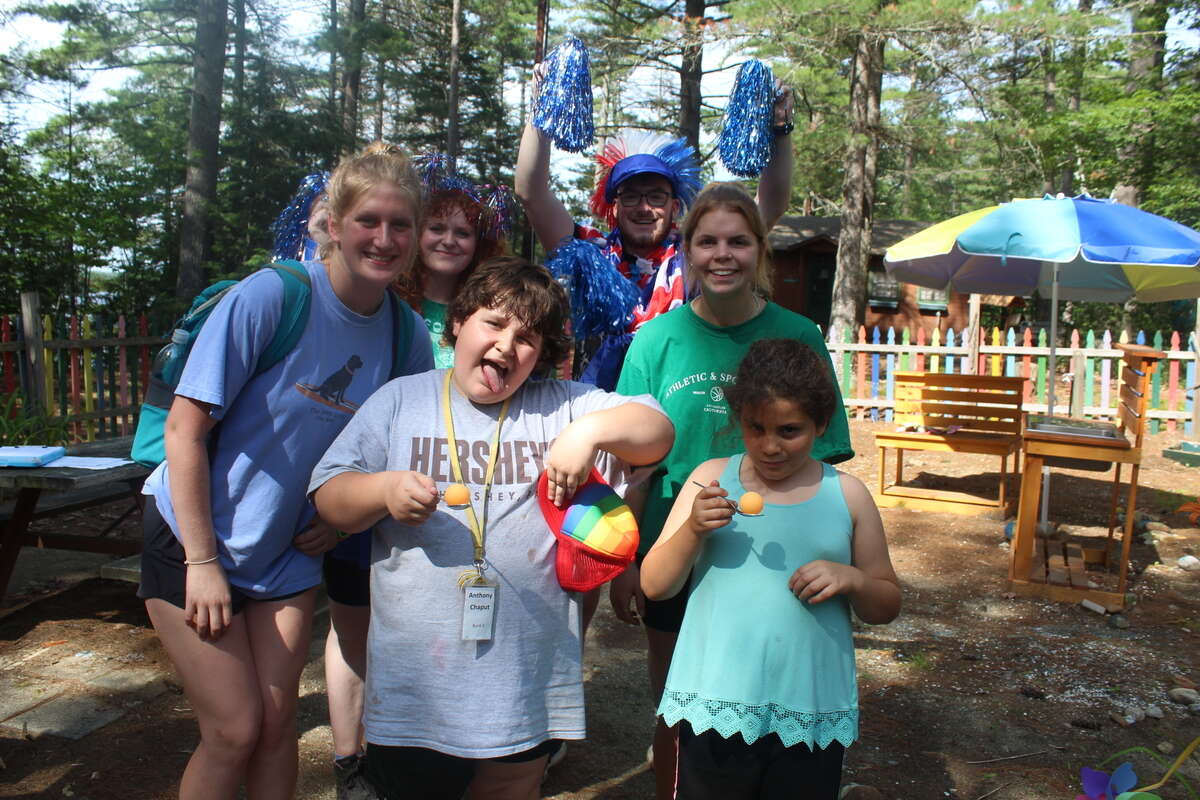 Camp Starfish is a not-for-profit residential summer camp that serves children between the ages of 6 to 16 who have emotional, behavioral and learning challenges. Using a combination of traditional camp programs combined with a one-to-one staff to camper ratio, we have created a camp that meets the needs of children who have not been or would not be successful at other camps. Our campers experience success and fun at our camp because of the individualized attention they receive from our talented, creative, amazing staff. Our staff team is a large and diverse group of young adults from across the country and around the globe. We hope you may be interested in joining us!
Positions Available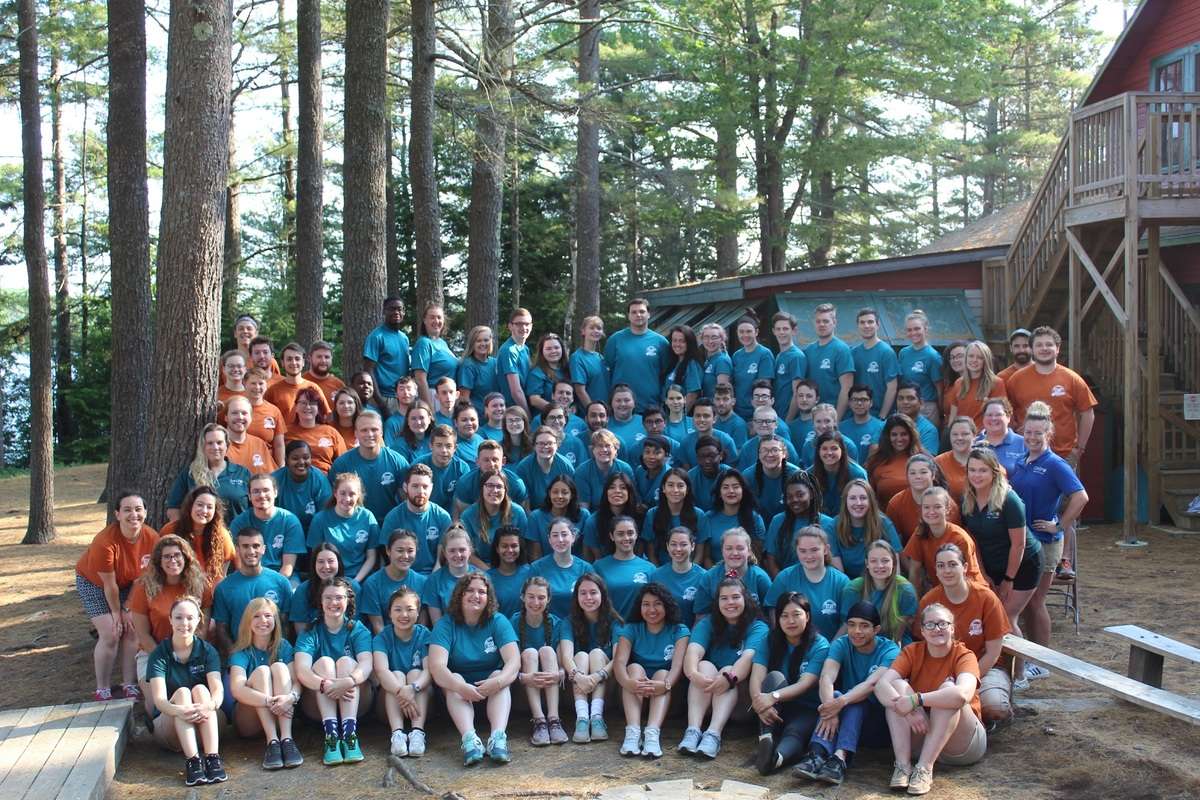 - Group Specialists (Cabin counselors)
- Waterfront Specialists (Lifeguards)
- Arts and Crafts Specialist
- Athletics Specialist
- Boating (Canoe and Kayak) Specialists
- Challenge Course Specialist
- Dance Specialist
- Drama Specialist
- Learning Center Specialist
- Martial Arts Specialist
- Music Specialist
- Outdoor Exploration Specialist
- Outdoor Cooking Specialist
- Small Animals Specialist
- Woodworking Specialist

- Young Adult Respite Care & Life Skills Advisor

- Chef
- Nurse
- Health Assistant
- Kitchen and Housekeeping Support Staff
Other Positions
Nurses
Health Assistants
Behavioral Specialists
Woodworking
Martial Arts
Outdoor Exploration

Waterfront
Waterfront Counselor
Canoeing
Kayaking
Swimming

Kitchen
Cook
Food Prep
Dishwasher

Health & Safety
Nurse
Nurse's Assistant
EMT
Lifeguard
Water Safety Instructor
Special Needs Counselor

Performing Arts
Drama
Dance
Music

General
Camp Counselor
Maintenance Positions
Office Positions

• Opportunity to participate in a paid Fellowship is available
• Room and Board included
• Laundry Service provided
• Paid Time Off
• Travel Stipend available for staff members traveling over 250 miles
• Salary and bonus information may be found here: http://campstarfish.org/staff/detailsmain.html
• Gain valuable skills needed to work with a variety of children
• Make friends that will last a lifetime
Camp Starfish is uniquely positioned to provide traditional camp experiences in a non-traditional summer. Our dedicated staff team, partnered with medical professionals, has worked hard to adapt programs and create protocols that meet the guidelines and recommendations laid out by the CDC, the State of New Hampshire, and the American Camp Association.
Summer Address
12 Camp Monomonac Rd.
Rindge, NH 03461
603-899-9590 (tel.)
978-849-5004 (fax.)
Winter Address
636 Great Rd.
Suite 2
Stow, MA, 01775
978-637-2617 (tel.)
978-849-5004 (fax.)