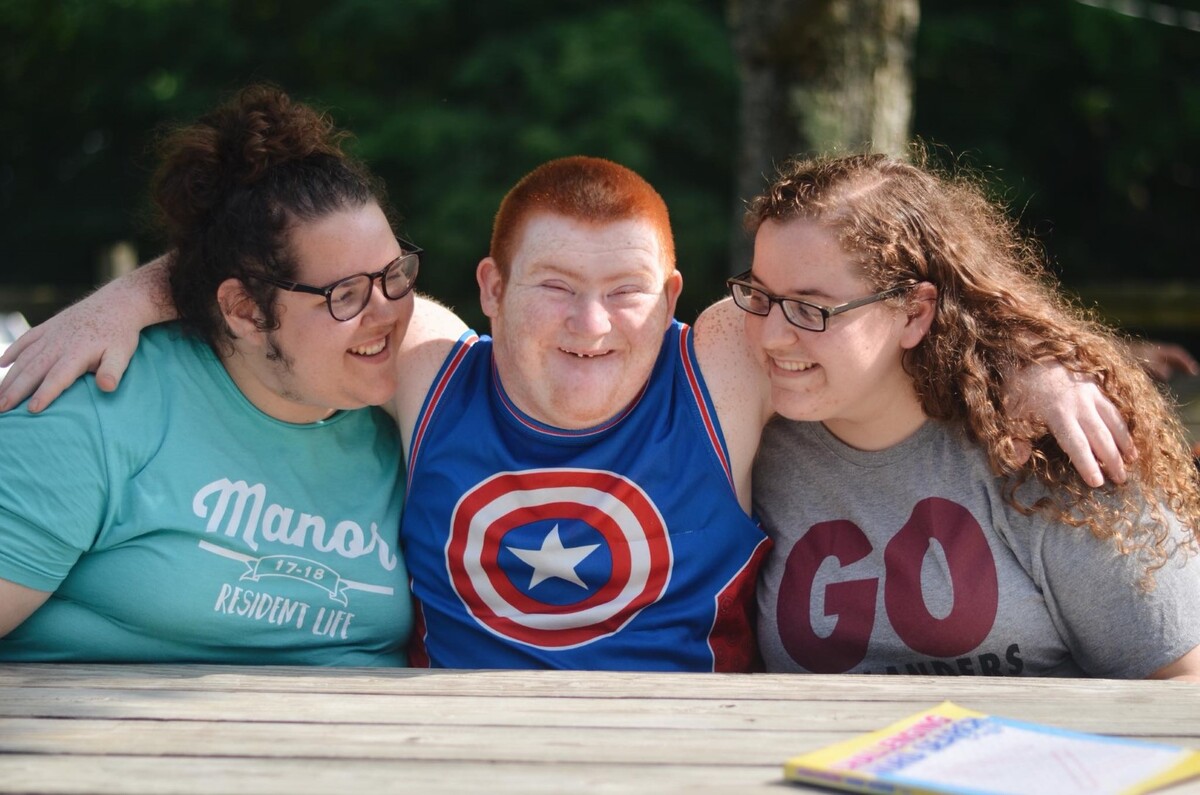 Shepherds Camp offers an exciting Bible based program with a full year of camp opportunities and a rich history of serving teens and adults with developmental disabilities since 1962.

Summer 2022 Employment Opportunities:

Program Staff
Counselors (18+)
Co-Counselors (16-17)
Night Watch
Lifeguard
JP Coordinators
Media Design Co.
Nursing Assistant
Assistant Cook
Maintenance


Serve for a few weeks... or all 14! We would be pleased to consider you for a summer staff position here at Arrowhead.
Staff Descriptions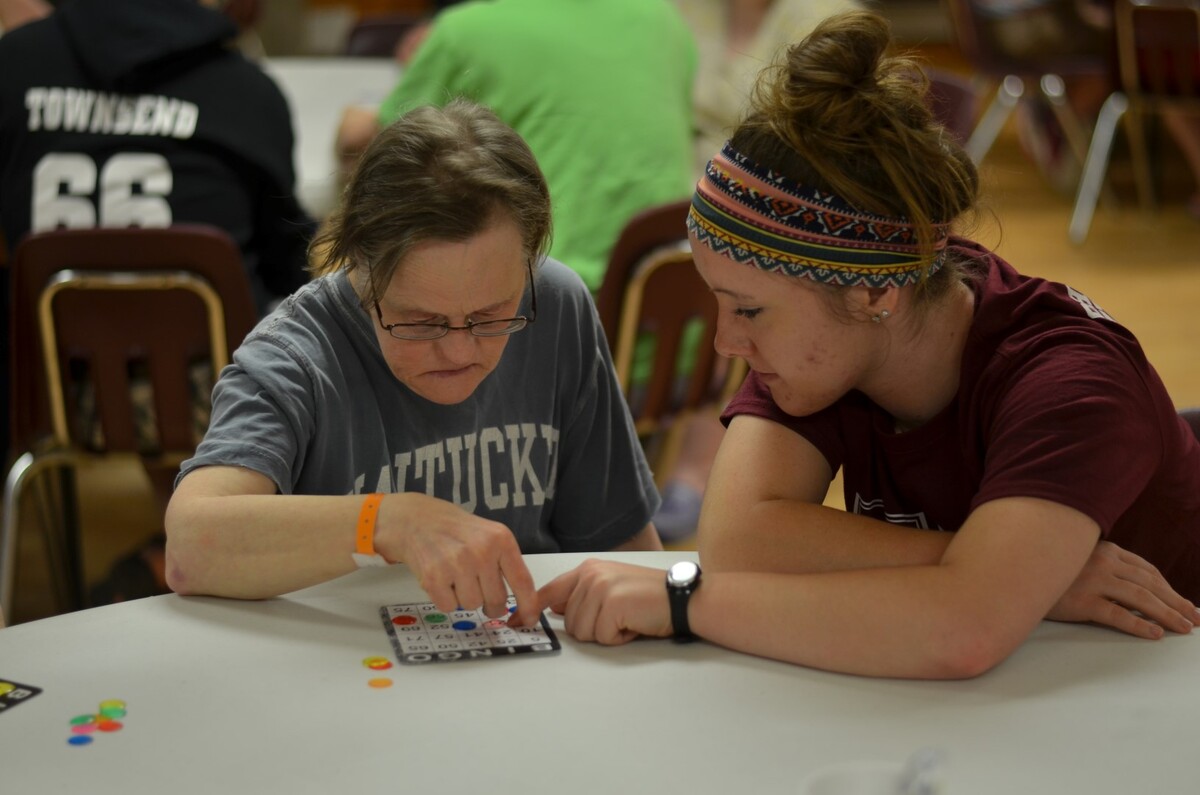 Counselor - Each counselor lives in the cabin with their assigned campers for their entire stay at camp. Counselors walk through the program with their campers, attending to them during games, crafts, meal times, free time, and chapel. Counselors are fully trained and equipped to care for their campers during our staff training. Counselors are certified in CPR & First Aid.

Co-Counselors assist Counselors in their duties but do not assume full care of campers at any time.

Lifeguard - Our spring fed lake provides a time of fun relaxation for our campers. Campers may choose to wade in the shallow end of the lake, take a paddle boat out for a ride, or pass the swim test to swim in the deeper end of the lake. The lifeguard is the authority at the waterfront and is responsible for waterfront safety.

James Project Coordinator - James Project volunteers come to Arrowhead weekly to serve campers and staff through the kitchen, with the Shepherds Camp program, and around camp. James Project Coordinators are responsible for managing the James Project volunteers in the kitchen and around camp.

Program Staff - Program Assistants come alongside the Program Manager while camp is in session to process and file paperwork, and to support planning and operation of the program.

The Activity Directors are responsible for the planning and operation of planned activities including arts & crafts, music, games, and other events. They assist the Program Manager in ensuring a safe, comfortable, and enjoyable experience for all campers.

Nursing Assistant - The Nursing Assistant position is for students pursuing a career in nursing who are looking to grow in practice and confidence. The Nursing Assistant will work directly under the Head Nurse. The Nursing Assistant can receive hands-on practice with assessment skills, medical documentation, vital signs, blood sugar checks, medication management, behavioral management, wound care, seizure management, feeding tube nutrition, nebulizer treatments, hoyer lift use, colostomy bag management, suprapubic catheter management, and more.

Night Watch - Safety is our staff's greatest priority at Shepherds Camp. Night staff are responsible to ensure the safety of all campers between 11:00 PM and 7:00 AM.

Media Design Coordinator - Our Media Design Coordinator is the summer photographer, who also compiles our yearbook, and manages our website. Experience with photography and Adobe Illustrator preferred.

Maintenance - Our seasonal maintenance staff work alongside the full-time operations staff to keep camp at its best. Maintenance staff are not required to live on site. 18+ with experience preferred.
Other Positions
Program Staff
Night Watch
James Project Coordinators
Maintenance
Assistant Cook
Co-Counselors

General Staff
Camp Counselor

Health & Safety
Nurse's Assistant
Lifeguard

Miscellaneous
Photography

All campers and staff are encouraged to wear a mask or face covering during camp sessions. Check in screening and twice daily health checks/screening will be completed for all campers and staff.
Summer Address
122 Arrowhead Cottage Rd.
Brackney, PA 18812
570-663-2419 (tel.)
570-663-2903 (fax.)
Winter Address
122 Arrowhead Cottage Rd.
Brackney, PA, 18812
570-663-2419 (tel.)
570-663-2903 (fax.)