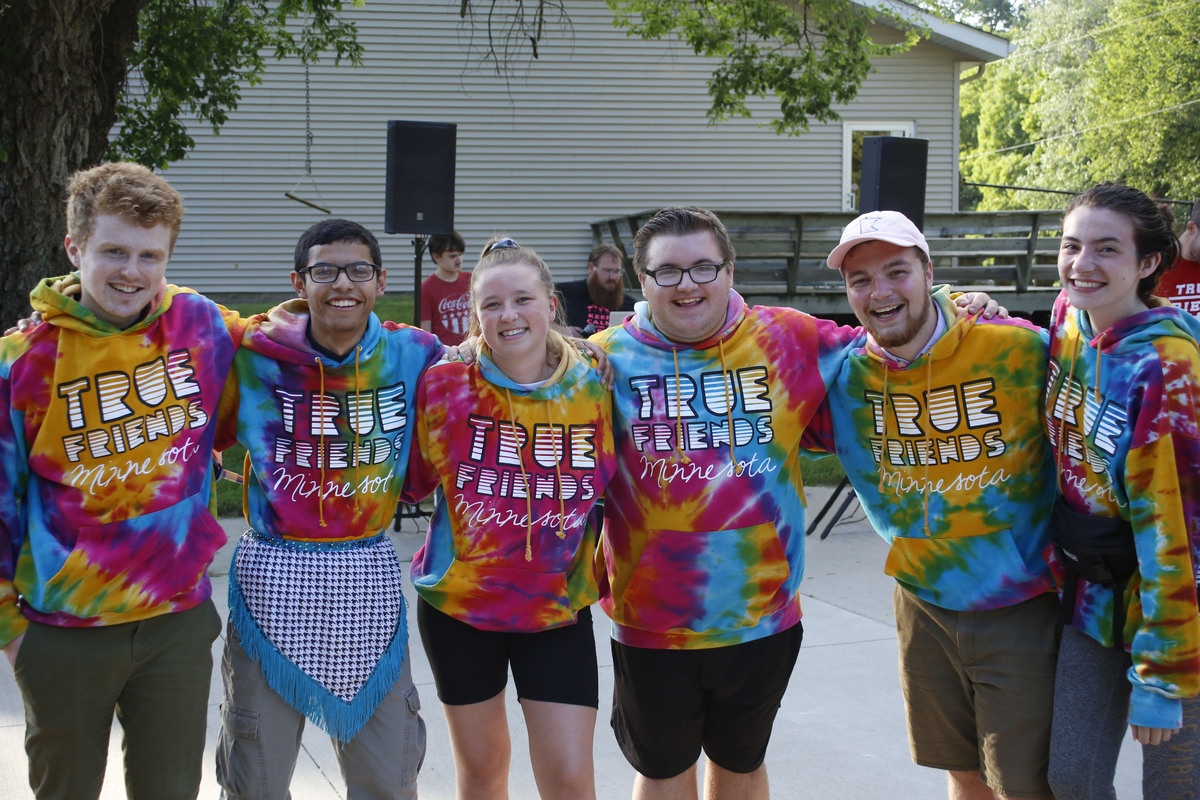 True Friends is a Minnesota based non-profit organization that provides camps, respite, and programs for children and adults with disabilities (learning, physical, and/or developmental). We hire 250-300 seasonal staff/interns in a variety of roles (direct care, admin/business, health care, and more) to help provide the best experience possible for our campers while they attend any of our 4 summer camp locations: Camp Friendship in Annandale, Camp Courage in Maple Lake, Camp Eden Wood in Eden Prairie, and Camp Courage North in Lake George (near Bemidji).


$500 Bonus Requirements:
*Minimum 6-week commitment – paid after completion of contract if staff remains in good standing – must be a resident or citizen of the U.S. – must be a live on-site employee

Visit this link to apply: https://jobapply.page.link/e7g5Z
Apply Today for $500 Bonus Ends May 31st! Cabin Counselor, Activities Counselor and Camp Nursing Assistant Positions!!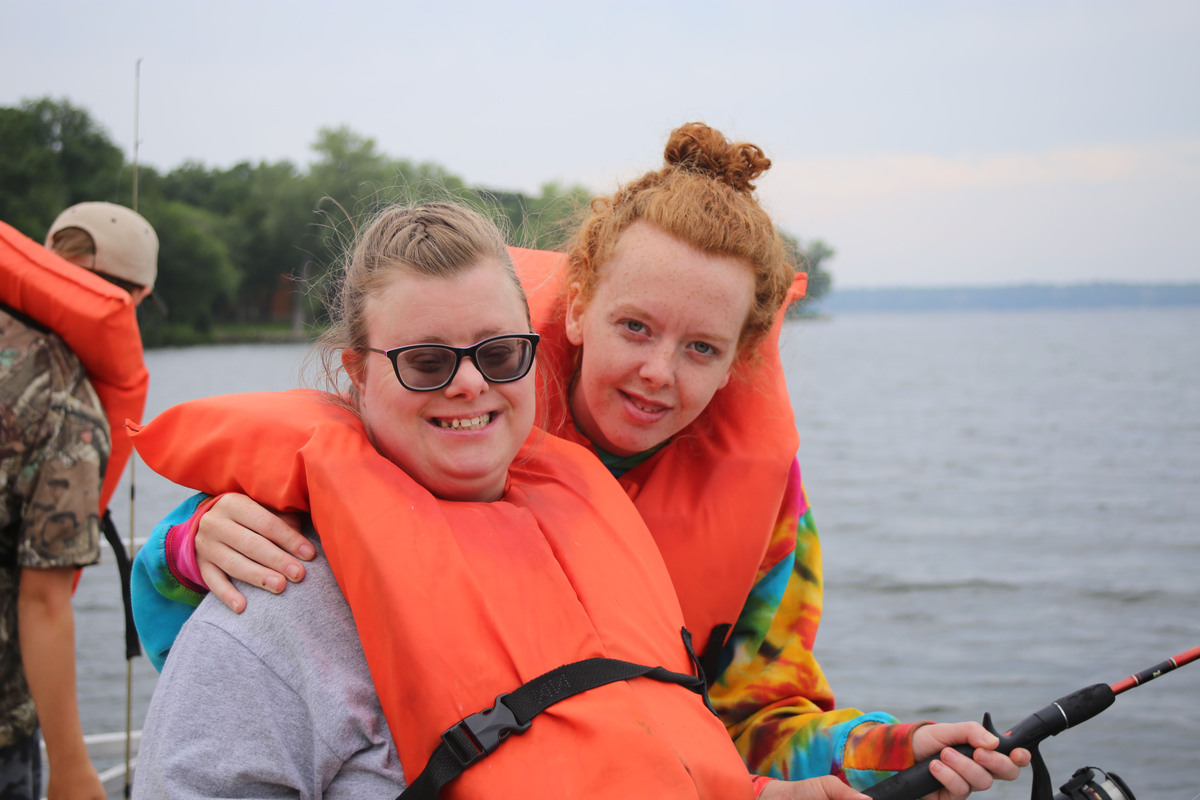 Calling all creative creatures, Chaco children, luscious lifeguards, wonderful water warriors, crafty critters, and happy humans! True Friends is looking for all stars like you to help provide our campers with positive life changing experiences this summer. Trade classrooms for campfires as you make life-long friends while making a real difference in an electrifying community of campers of all ability levels.


$500 Bonus Requirements:
*Minimum 6-week commitment – paid after completion of contract if staff remains in good standing – must be a resident or citizen of the U.S. – must be a live on-site employee
Bonus Ends May 31st!

As an Activity Counselor, you will …

- Use & learn mad skillz to lead a variety of activities from high ropes to arts and crafts, from large group games to adaptive archery and so. much. more.
- Learn how to adapt all activities to meet the needs of all your campers.
- Create opportunities for empowerment and independence.
- Facilitate teambuilding, social skill development, and just plain fun.
- Have the opportunity to work at all 4 of True Friends' camps.
-Housing and food included

You should apply if you are…
- Age 18+
- Willing to step outside your comfort zone.
- Comfortable coaching small and large groups.
- Passionate about making a difference in the world.
- Able to support others with daily living skills.
- Happy to live and work in a communal setting.
- Eager to take initiative and have a strong work ethic.
- Able to be flexible and adapt to an ever-changing environment.
- CPR/First Aid certified, Lifeguard certified, camping experience, prior experience with the population are highly valued but NOT required.

----------------------------------------------------------------------------------------------------------------------------------------

True Friends is looking for all stars like you to help provide our campers with positive life changing experiences this summer. Trade classrooms for campfires as you make life-long friends while making a real difference in an electrifying community of campers of all ability levels.

As a Cabin Counselor you will...

- Be a caregiver for camper's social, emotional and physical needs
- Be a leader of fun, friends and adventure.
- Manifest a loving and inclusive environment.
- Gain invaluable professional hard and soft skills.
- Provide opportunities for kids and adults with disabilities to reach outside of their comfort zones and experience adventure and skill building they don't get anywhere else.
- Set clear expectations, ensure basic needs are being met, build rapport, and create opportunities for fun and learning.
- Have the opportunity to work at all 4 of True Friends' camps.
-housing and food included

Questions? Reach out to us at hireme@truefriends.org
Health & Safety
Nurse
Nurse's Assistant
CPR Instructor
First Aid Instructor
Lifeguard
Water Safety Instructor
Special Needs Counselor

Waterfront
Waterfront Counselor
Canoeing
Fishing
Kayaking
Swimming

Performing Arts
Drama
Dance
Music

General Staff
Camp Counselor

Sports
Archery
Basketball
Bicycle
Soccer
Tennis
Volleyball

Other Positions
Activities Counselors
Cabin Counselors
Camp Nursing Assistants

Miscellaneous
Horseback Riding

Arts & Crafts
Painting And Drawing

Masks recommended indoors, and when not able to maintain 6 feet apart from others
Summer Address
10509 108th ST NW
Annandale , MN 55302
952-697-2286 (tel.)
Winter Address
10509 108th ST NW
Annandale, MN, 55302
952-697-2286 (tel.)