National Parks & Summer Camps: Essential Sanctuaries in the Modern World
January 2017
---
August 25, 2016 marked the National Park Service's Centennial (100th) anniversary. Some might say the National Park system is our nation's "best idea" – for a great number of reasons; some of the most poignant of which can not be easily translated into mere words as a substitute for one's presence amidst the sublime natural surroundings National Parks afford to those who cross their often frail boundaries into the unique ancient landscapes and habitats contained therein.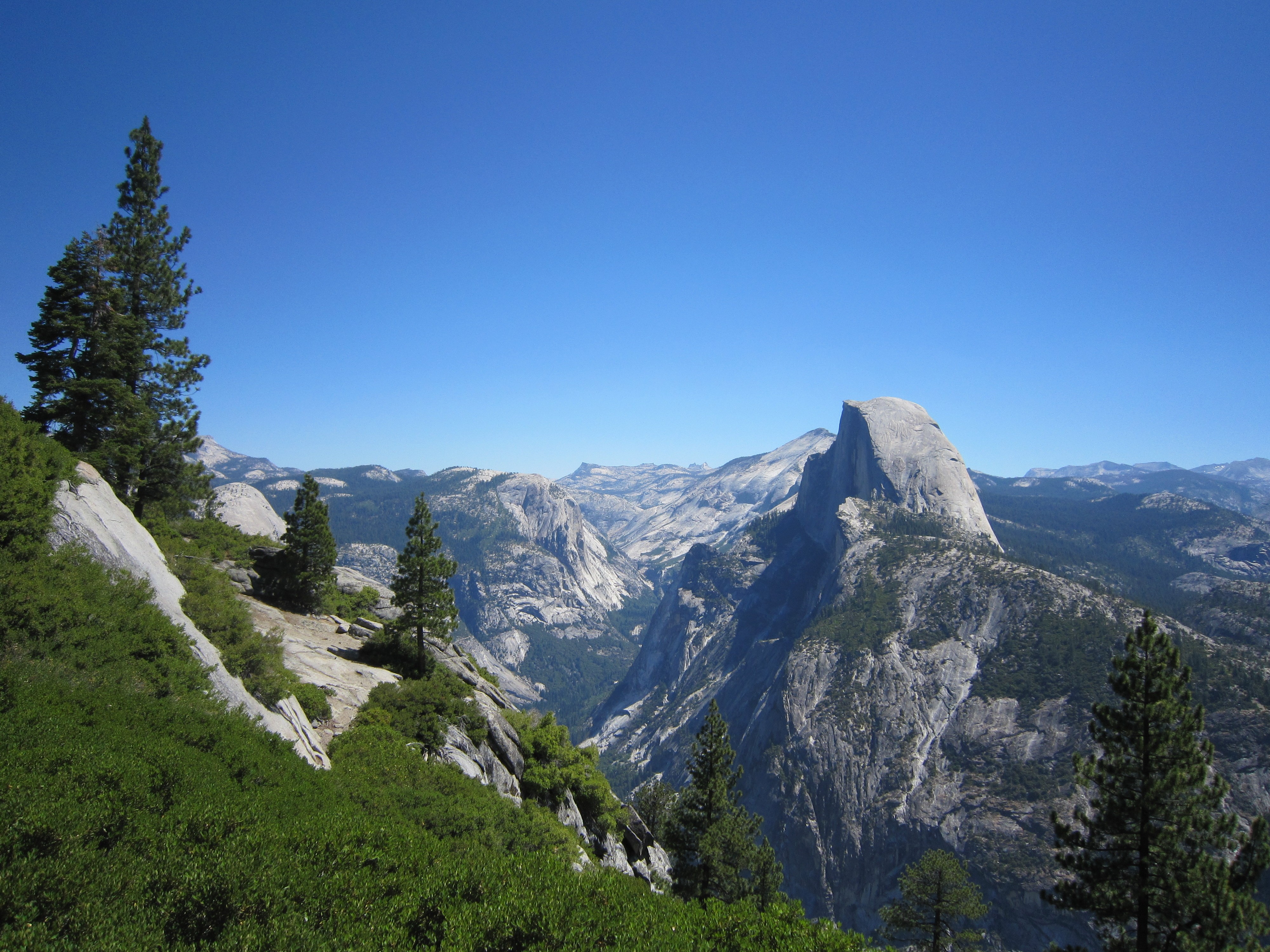 A long range historical perspective might reveal how the establishment of the National Park Service represented an effort to not only preserve our natural treasures, but to establish a foundation and cooperative framework to afford what might be considered the equivalent of large scale "communal camp facilities" for generations to engage and establish connections in perpetuity — amidst a contemporary world which often bombards us with a constant stream of trivial information and unending artificial stimuli.
Just as National Parks provide a physical venue for people to come together and perhaps form unseen yet enduring bonds with untrammeled natural landscapes and wildlife, summer camps might be thought of in a similar light in so far as providing a "sanctuary" from some of the more obtrusive aspects of modern life which might affect young people's ability to better engage in meaningful social interaction and relationships with other individuals at a formative age.
As the sprawl of modern life has enveloped much of our natural surroundings, perhaps so too have technological advancements encumbered relationships among people – young and old. As a society and individuals, we've seemed to have generally drifted further and further into the individualized compartments of virtual worlds, electronic devices, and gadgetry; often at the expense of establishing and developing meaningful bonds with others – in real time, in person.
Summer camps offer a forum for kids to establish real life relationships with one another; many of whom are experiencing similar issues in navigating the complicated waters of modern life. A camp environment may facilitate more thoughtful conversation and interaction with others "in the moment" vs. the often caricatured reclusive behavior of reflexively retreating to one's mobile device or gadget.
In a similar light as National Parks, some camps are able to provide a direct connection to our natural environment at various levels of immersion. Given the apparent decreasing scope of nature (with a capital "N") from our collective consciousness, the value of such a portal is immense; even as a simple reminder to all of us regarding our essence as human beings and what ultimately sustains us as creatures who inhabit the Earth.
Summer camps come in all shapes and sizes with respect to: locale, facilities, and programming emphasis. Likewise, not all camps take place outdoors in a natural setting; however, even camps that utilize an indoor facility(s) still offer a meaningful venue to congregate and interact with others in a positive fashion.
It is difficult to refute how technology has improved the human condition – offering tremendous breakthroughs and conveniences on a number of fronts. However, without the adoption and nourishment of constructs pertaining to real life bonds and relationships to people and the natural environment, technological improvements will invariably not live up to their potential to help people to prosper; instead, perhaps even serve to perpetuate and amplify disconnects between people and nature alike.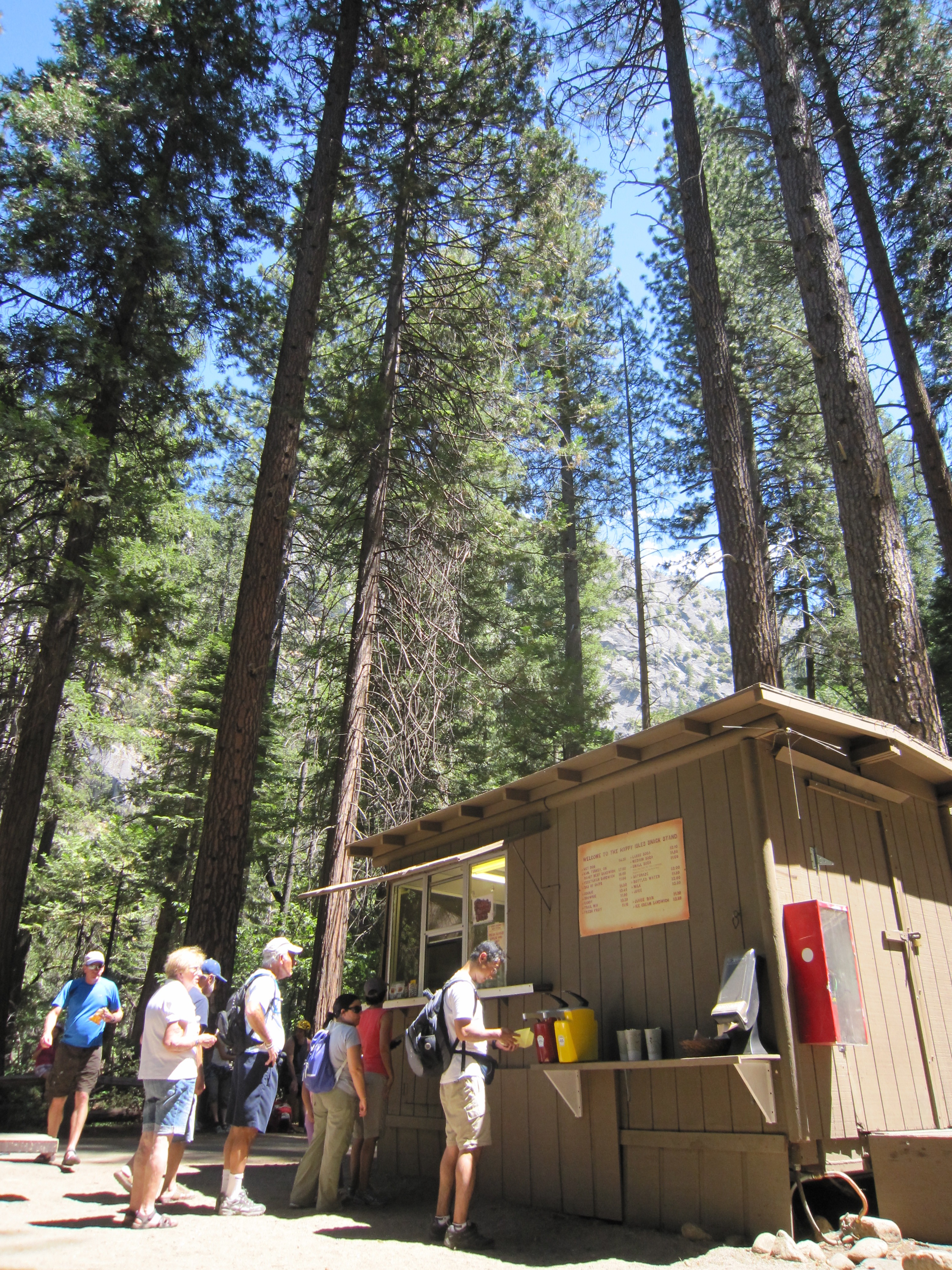 In addition to such commonalities, the National Park Service and summer camps also share the same general historical era with respect to some of their early implementations. Theodore Roosevelt, the 26th President of the United States, had extended federal protection to an unprecedented amount of land and wildlife during his terms in office from 1901-1909; a combined effort including: five National Parks, eighteen National Monuments, and the beginning of the United States Forest Service – totaling nearly 250 million acres. It was on the heels the Roosevelt administration the National Park Service formally sprang into existence in 1916.
During the same approximate time frame, the first traditional residential summer camps in the United States started to appear in the early part of the 20th Century, such as the following summer camps which are still in operation to date:
Awosting (1900)
YMCA Camp Mason (1900)
Frost Valley YMCA (1901)
Surprise Lake Camp (1902)
Camp Highlands for Boys (1904)
Pok-O-MacCready Camps (1905)
YMCA Camp Lakewood (1905)
Camp O-AT-KA (1906)
YMCA Camp Copneconic (1915)
Fairview Lake YMCA Camps (1915)
Keystone Camp (1916)
For well over 100 years, enrollment in summer camp programs has been strong and durable; helping to provide children growing up in the midst of unbelievable technological advancements to be afforded the essential tools for establishing and improving interpersonal dynamics at a young age — holding great promise that such can be imparted from one generation to the next in the years to come.
Likewise, National Parks have been a huge success – especially in recent times – with an ever increasing number of park visitors from year to year. Even in spite of the potential detrimental impact to park infrastructure from high visitor usage, it is a heartening sign in a contemporary life filled with distractions to see our National Parks being "loved to death" – for it might very well represent the heartbeat of a society trying to maintain its way in quickly changing and fast paced world.